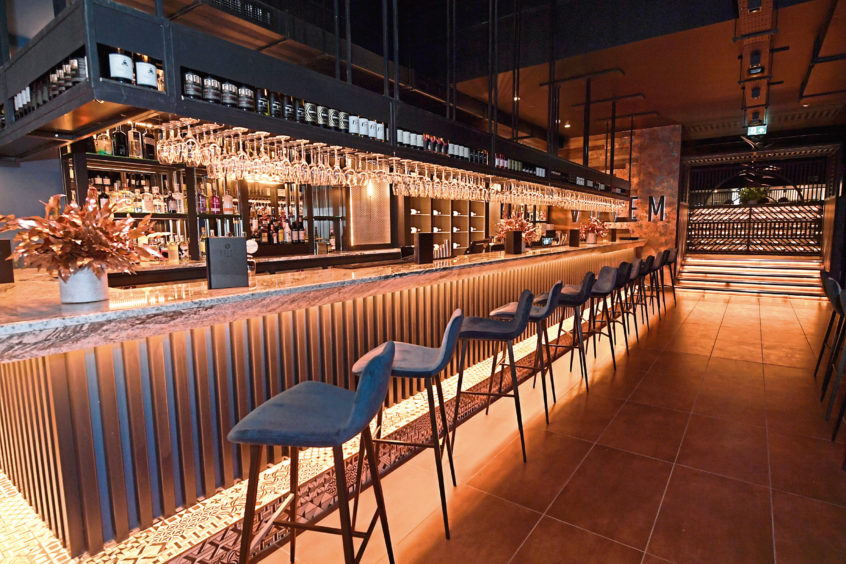 For me, steakhouses can be a hit-or-miss affair.
I like my steak rare, the background noise kept at a steady medium and the service "well done".
And it is the simple things like this that really make Aberdeen's latest restaurant offering stand out from the crowd.
With the oil price swan-diving in 2014, many eateries in our fine city shut up shop (here's to you Prime Cuts, Bigos, La Tasca and CUE BBQ to name a few).
One of the less memorable farewells went to The Filling Station – a student-centric burger joint, focusing on beer and buns and not much else in between, in my humble opinion.
When I was a student, all those years ago, it was a haunt of ours, because it was cheap.
Think American diner or a slightly less franchised TGI Fridays.
So since The Station's demise two years ago, 254 Union Street has been sitting empty, another sad soulless empty window on our city's once fine thoroughfare.
Now enter PB Devco boss Stuart Clarkson.
With a string of popular venues already under his belt, and following on from a major refurbishment of The College bar just a stone's throw further up the road, Mr Clarkson has gone big with his latest venture Vovem.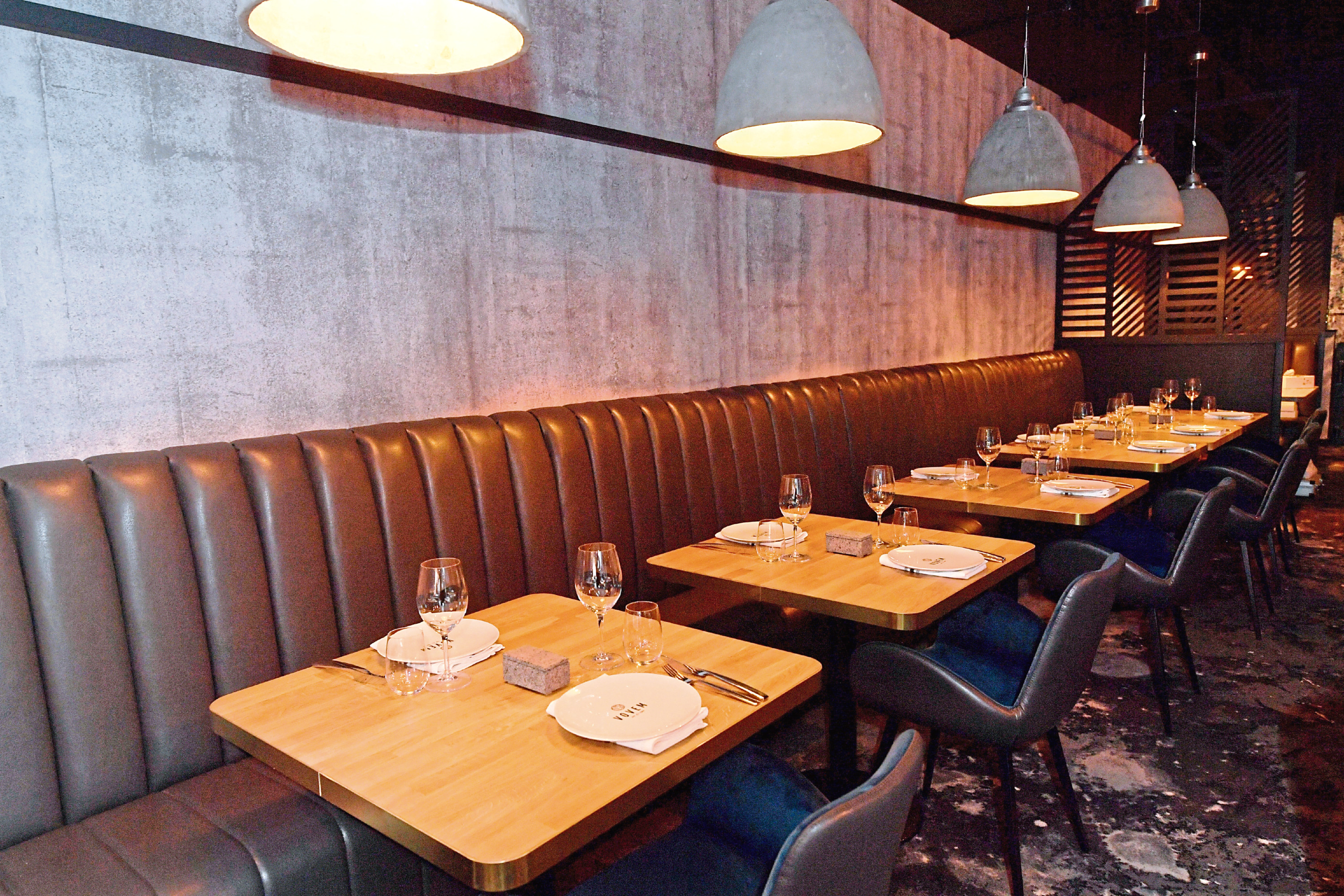 With the tagline "Meat & Liquor" it didn't take much convincing for my partner and me to head along on a cold winter's night.
And straight away we were greeted with warmth. After a friendly welcome from the maître d', she ushered us past a long sparkling bar to our comfy seats next to a roaring wood-fired grill.
Within minutes we were stripping off scarves and hats and gladly welcoming the arrival of some water for the table courtesy of our waiter, Tom, a pleasant and attentive young man who offered some insights into the menu.
He recommended a sharing cut, matured to 35 days fresh from Yorkshire.
"It's the best steak I've ever had", he told us.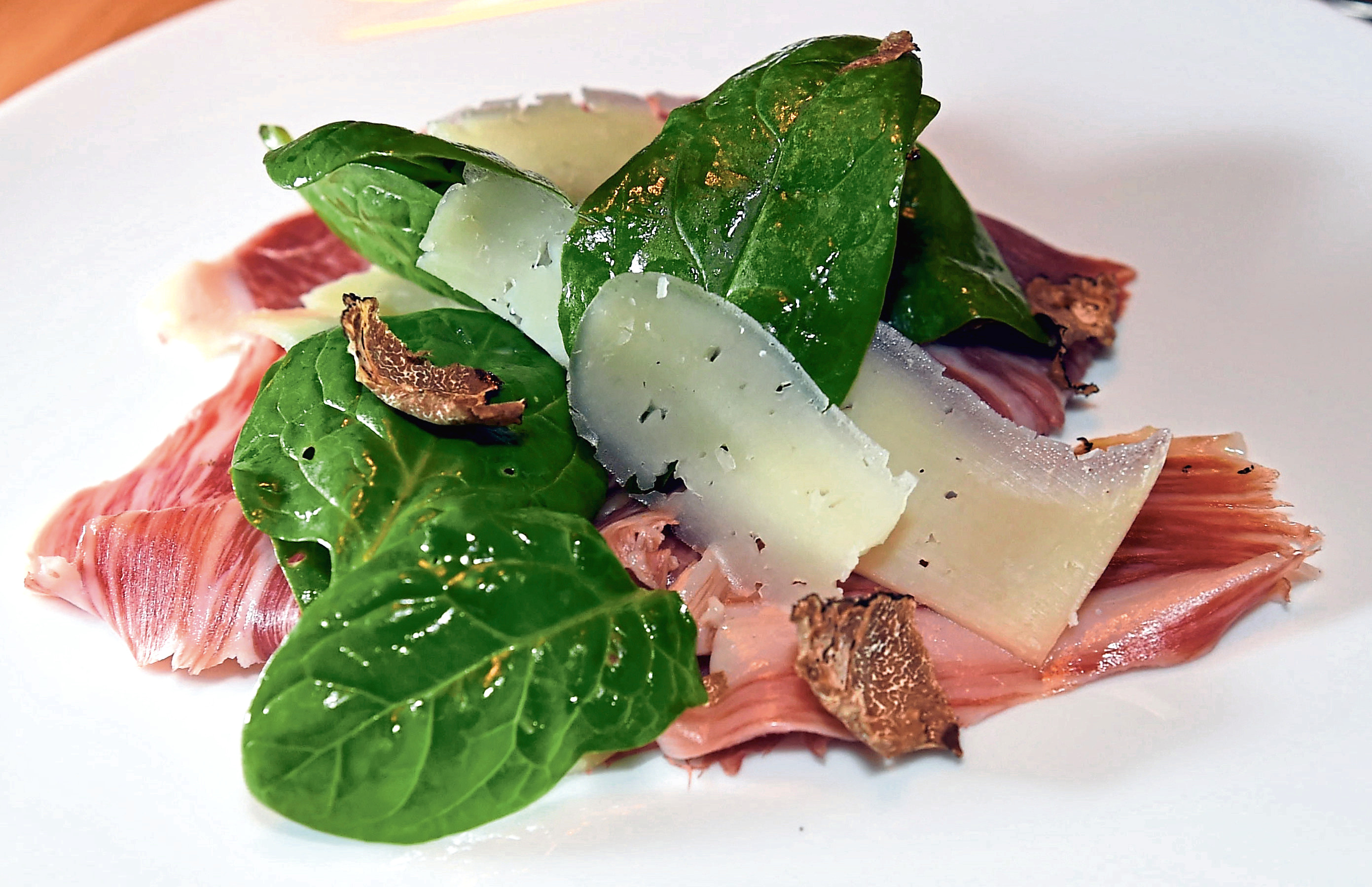 However, my boyfriend doesn't share the same liberal attitude to blood on his plate and we decided both to opt for a sirloin, one from Deeside and a slightly cheaper one from Inverbervie.
As always, it was nice to see local butchers and farmers on the menu.
Sirloin is not really a cut I would normally opt for but sadly the fillet options had all been taken off the menu – presumably waiting for a restock after a busy weekend.
Still, a steakhouse with no fillet cuts does raise my eyebrow somewhat.
Anyway, before the main event came some drinks; a decent selection of wine with prices going from £21 for a bottle of shiraz up to an eye-watering price tag of £400 for an Italian Barola.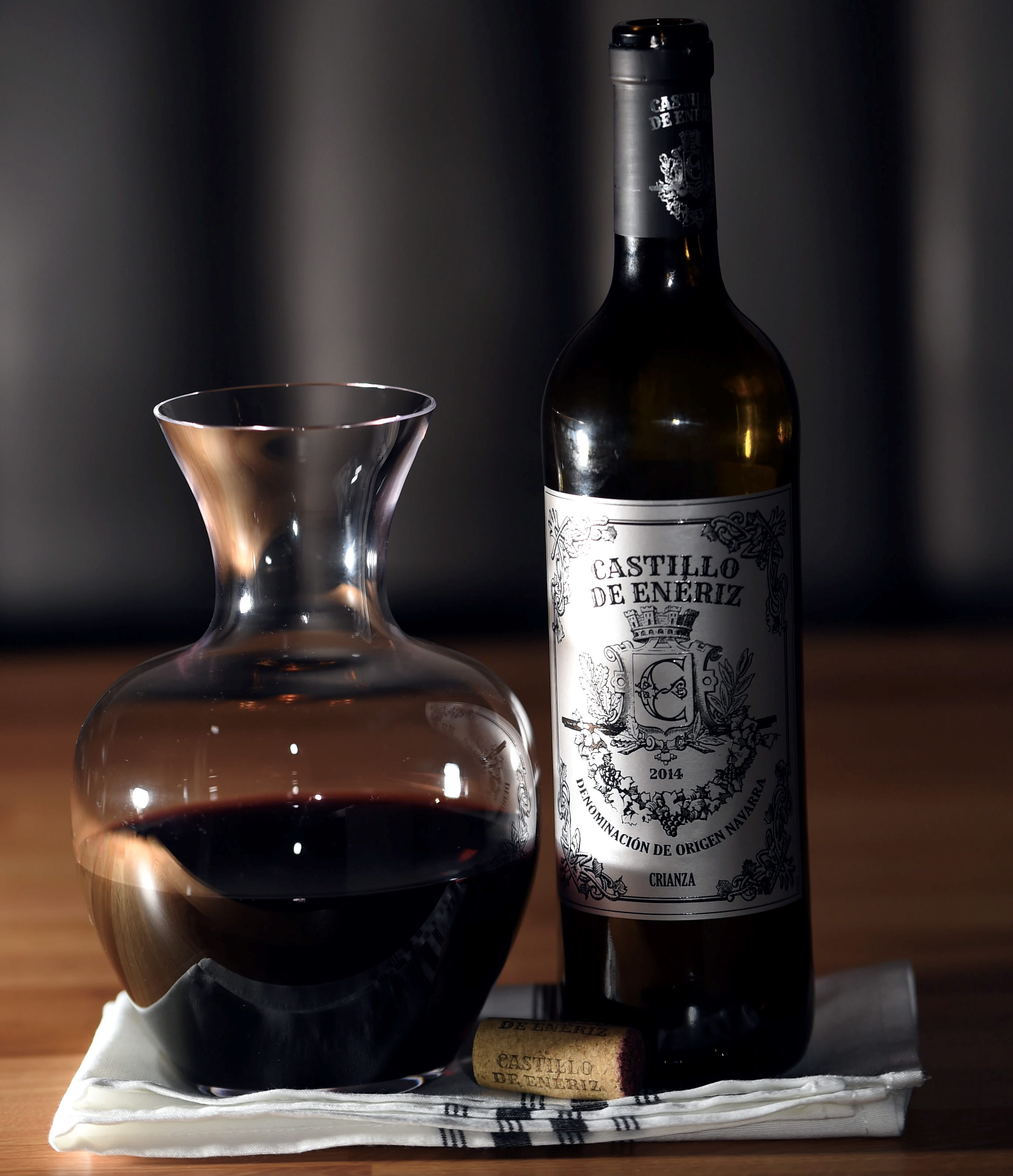 Again nice to see luxury being offered, but I'm not sure how many bottles of that they will be taking out of the cellar in the near future as the economy wobbles slowly towards a possible Brexit deal.
Also a minor point, but my boyfriend pointed out the lack of draught beer in the restaurant.
With Mr Clarkson specialising in pub and club chains it seems a tad strange not to have draught available, he said.
Whether that was the victim of circumstance – hopefully like the wayward fillets – or if they don't have a bar tap through choice, it does seem slightly bizarre.
What isn't bizarre is the décor, which says class and elegance – not something you get everyday from a Scottish eatery. But the moody wood panelling and plush carpet brought an extra touch of class.
On to the food.
For starters I had grilled langoustines. Being a regular visitor to the Spanish coast, I had geared myself up for some fine eating and they were extremely tasty.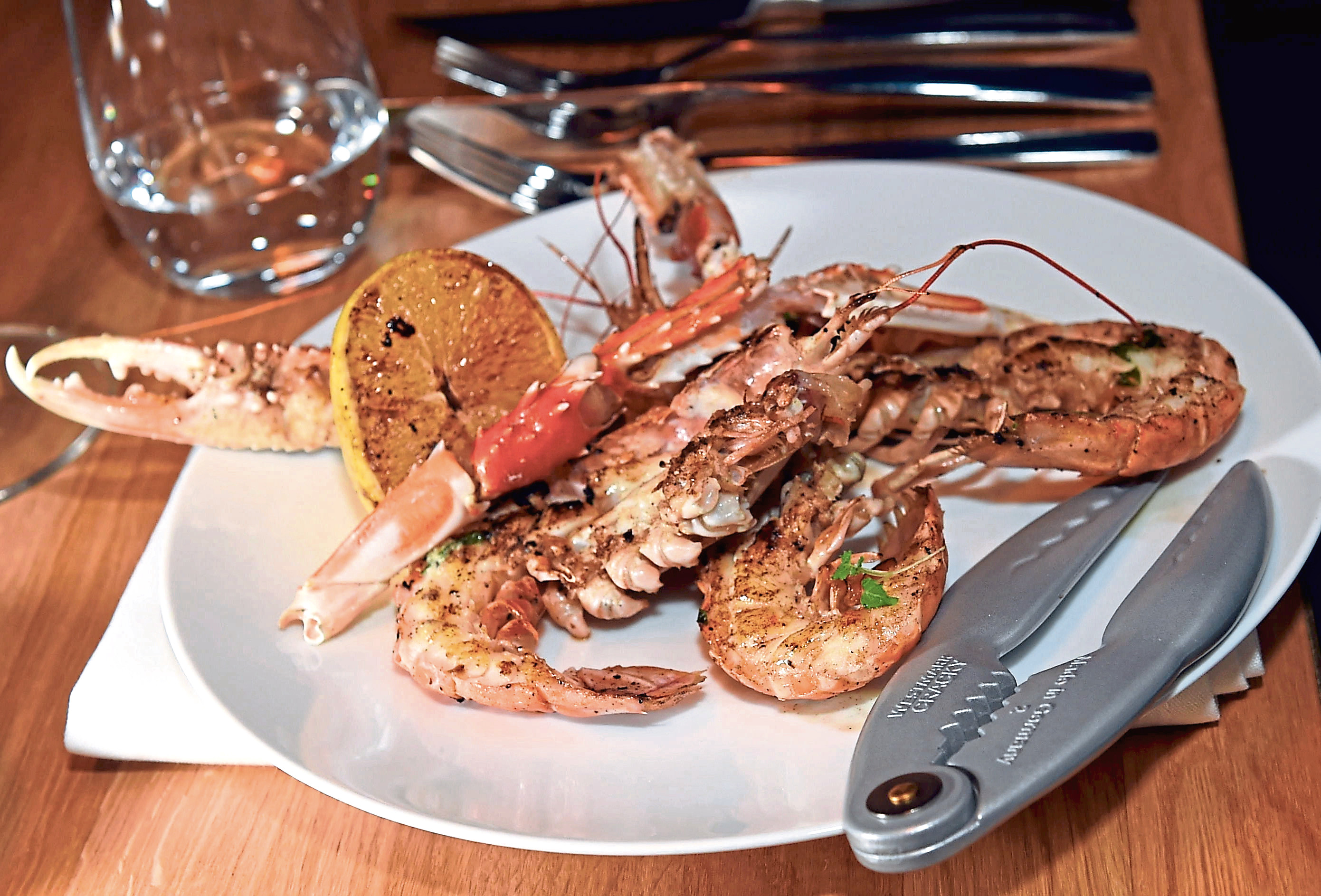 My partner opted for Iberian Ham, another Spanish flavour that could be boring and predictable. But it wasn't.
The meat was packed with flavour and melted in your mouth and sat perfectly with the Manchego cheese and fresh spinach drizzled with a perfect amount of dressing.
Next came the steaks. And the sides. How could I fail to mention the sides.
Like in a traditional steakhouse we were recommended to pick a couple of sides for our main event, choosing truffle fries, a patatas bravas-style dish which Google tells me is nick-named "poor man's potatoes", greens with bacon and cauliflower cheese.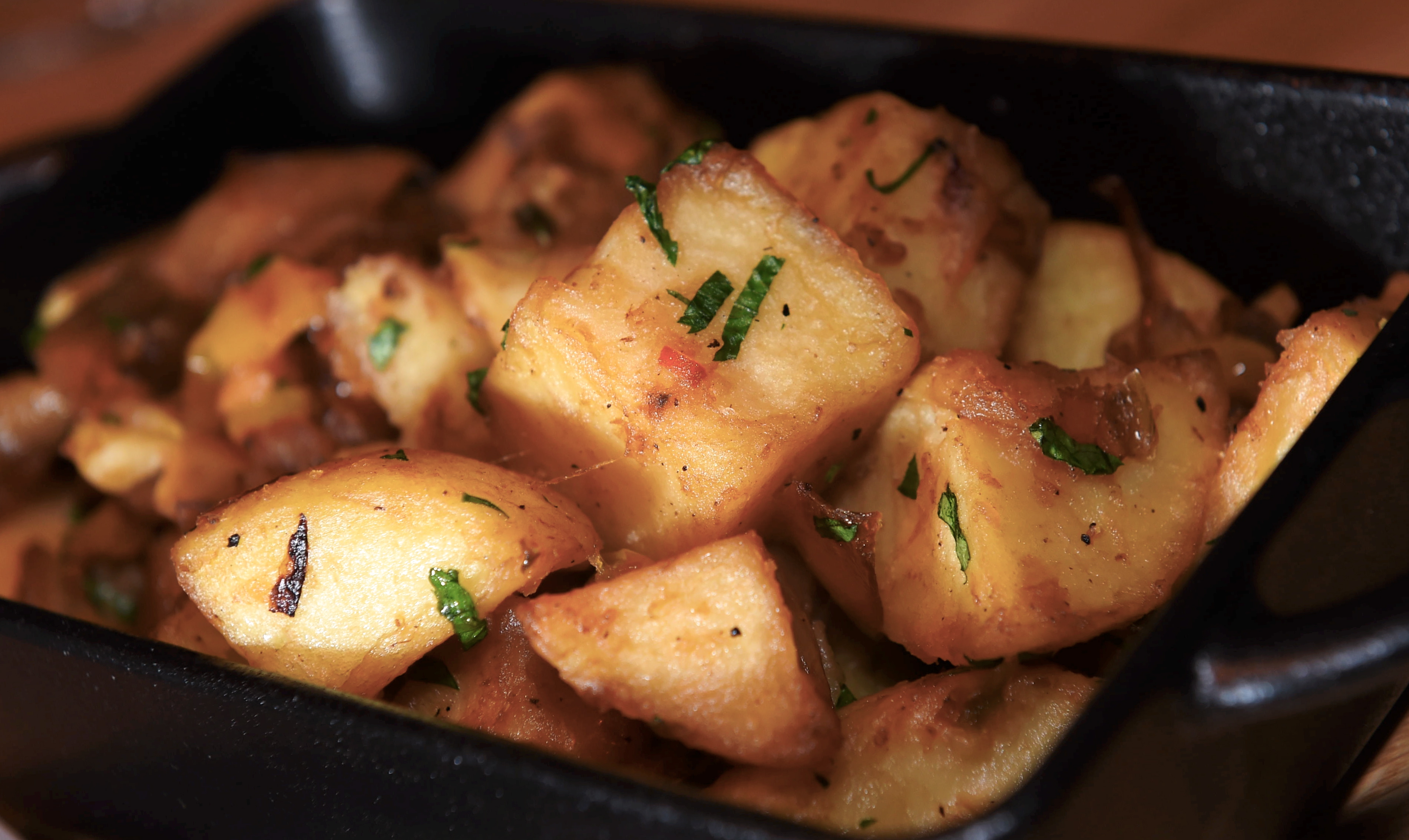 If the steaks, beautifully tender and cooked with a smokiness coming through from the Argentinian-inspired wood grill, were the stars then I don't know what to call the sides.
Each one was fantastic on its own and when combined with a well-cooked steak made our tastebuds sing with pleasure.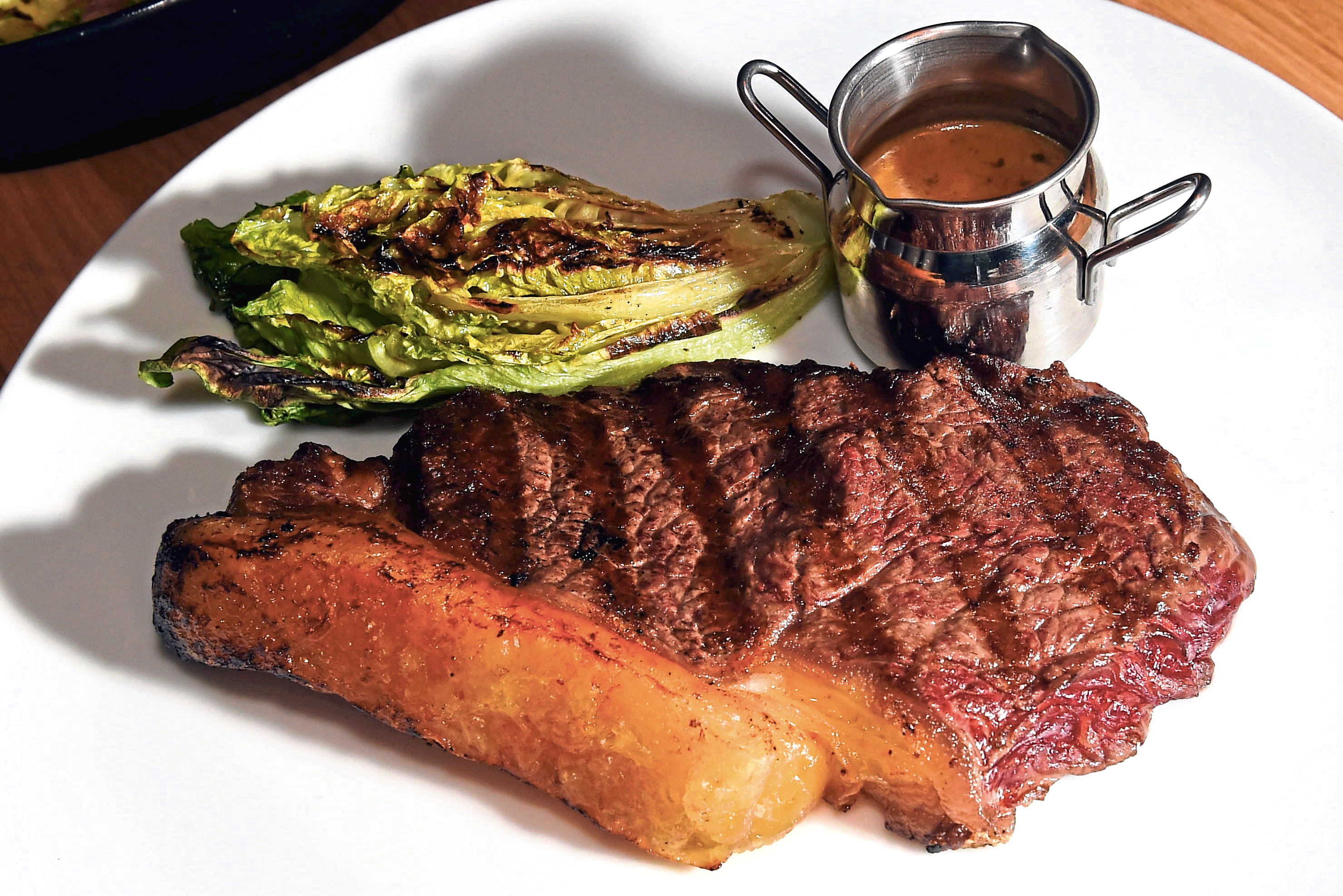 It did worry me that I might struggle to attend the restaurant with some of my "fussier" friends who are not the biggest fans of beef. But, even for a steakhouse, there was plenty of choice of chicken, fish and even a cauliflower steak on the menu.
And for those who might struggle to pay above £20 for a piece of meat, there was the option of a flat iron steak for just £10, proving that it does cater for all.
After a brief consideration of the dessert menu we decided, having overdone it on the delicious sides, it was time to head back into the chilly night.
The bill arrived promptly; not in any way a cheap meal, but one which we will probably remember for a while.
Let's just hope there's fillet on the menu next time.
Address: 254 Union Street, Aberdeen AB10 1TN
t: 01224 566566