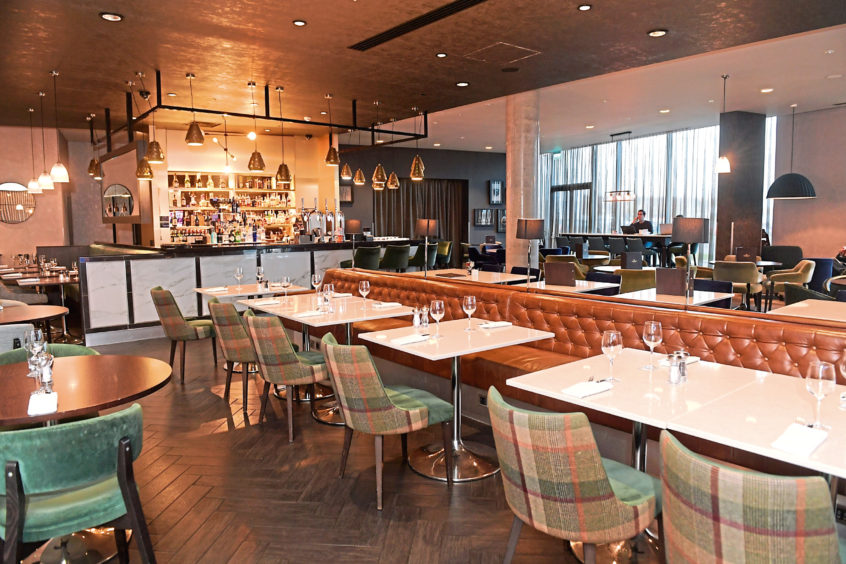 Airport hotels live in a peculiar world which revolves around flight timetables and guests arriving or leaving at speed and possibly without much expectation about the cuisine, such is the basic functionality of it all – a bed for the night and then off again on your travels.
I did not know what to expect at Crowne Plaza, which is among a cluster of new hotels mushrooming around Aberdeen airport.
It sits in a prime position just about as close as you can get to the runway, where we stood and watched a steady procession of flights touching down.
I was not very impressed by the fact there was a large shared car park policed by one of those "spy-camera" firms – with dire warnings posted around about the consequences of daring to outstay your time. What a welcome.
I had a bad experience elsewhere in Aberdeen once when I visited a supermarket with a similar CCTV set up twice in one day, but the cameras only picked me up arriving on the first visit and leaving on the second.
By their reckoning I had spent nine hours in their wretched car park instead of 20 minutes each time. It was a devil of a job getting a ludicrous £80 "fine" ripped up, but I did it.
No worries on this score, though, as friendly Crowne Plaza reception staff stamped me in and out on their electronic parking system.
Whereas I had been worried about lingering in the car park too long, I could have stayed all night in the restaurant.
My perception about airport hotel menus was transformed with food and service which would grace any upmarket swish dining room.
At first sight it seemed typical – an open-plan set up, with a cavernous dining room just off reception known as the Offshore Bar and Grill. The interior designers had put in plenty of effort to make the decor really stand out with innovative touches and by utilising the space to maximum effect.
There were lots of contrasting seating options, but we found a nice cosy alcove not far from reception.
The only snag was that when the hotel's front doors opened and closed, a blast of cold air came hurtling in, whipped past reception and swirled under our table. We moved one place to the right to avoid the jet stream.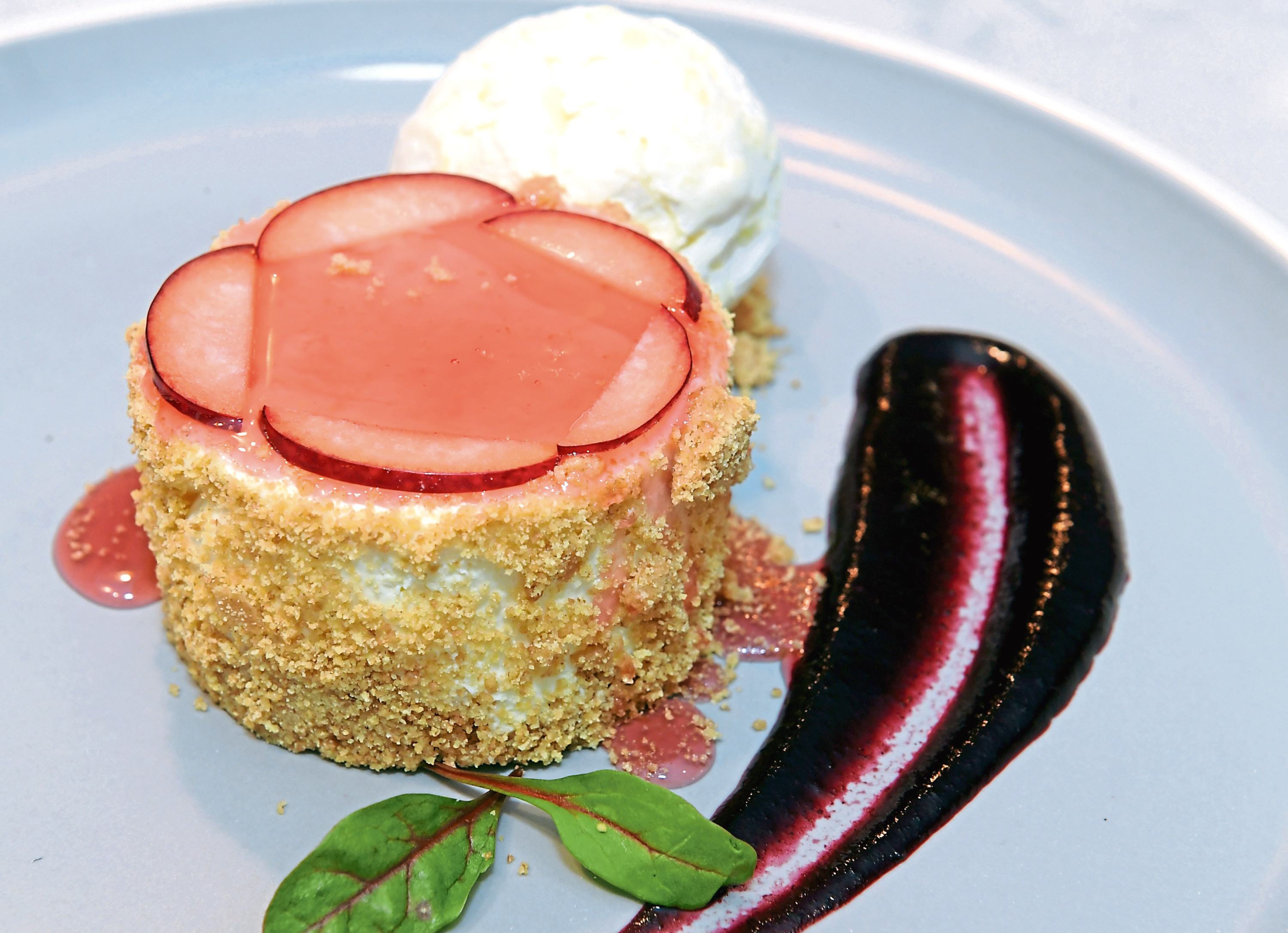 Luckily, someone breezed in to help make our visit a night to remember – our waiter Erin.
She was the perfect host – professional, quick and friendly. Servers can make or break a dining experience and she was a great ambassador for Crowne Plaza.
The chef also played his part with an excellent spread of food and was not afraid of throwing in a liberal sprinkling of salt, which was perfect for me as I like things well seasoned.
We kicked off with Caesar salad and Cullen Skink for starters. My wife's salad came with a choice of toppings and she went for strips of tender steak, which I had not seen before, and it was a novel approach. Other options included grilled or southern-fried chicken and grilled prawns. All came with romaine leaves, croutons, parmesan and dressing. As a Cullen skink afficionado, my dish was up there with the best.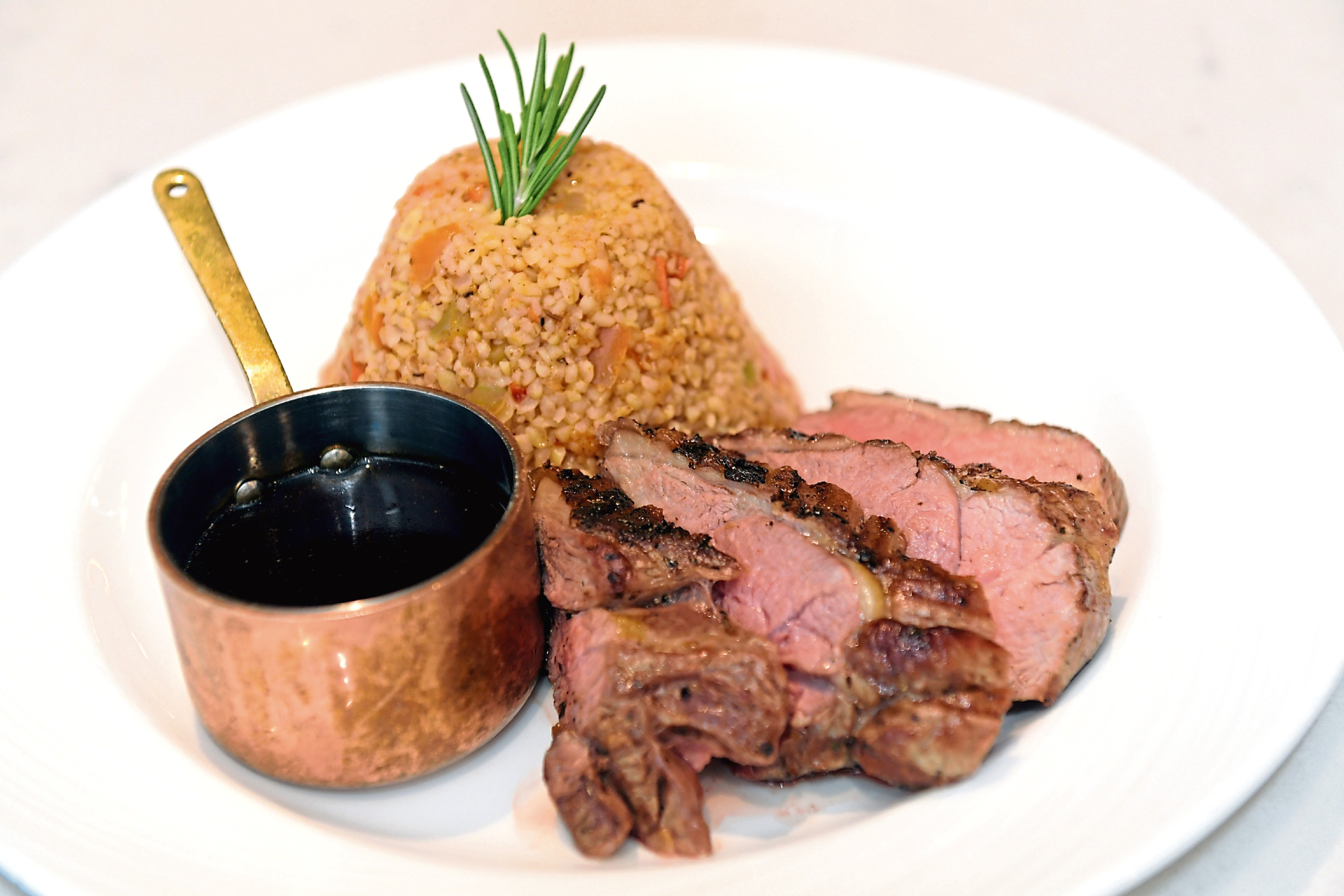 For mains, we were in perfect contrast as we approached from different angles of the menu – rump of lamb, Moroccan spiced bulgur wheat, roasted vegetables and jus. For me, pan-fried cod fillet, with my request for skinny fries instead of new potatoes, spring onion crush, and well-seasoned buttered greens.
The lamb was beautifully cooked and presented, but we should have remembered that chefs always insist on lamb being cooked pink. My wife would have preferred it more well done. I know, sacrilege. It was not their fault, we should have asked. It was still a lovely combination, however. My cod was nicely done and satisfying, too. We added sides of four-cheese macaroni and sauteed mushrooms.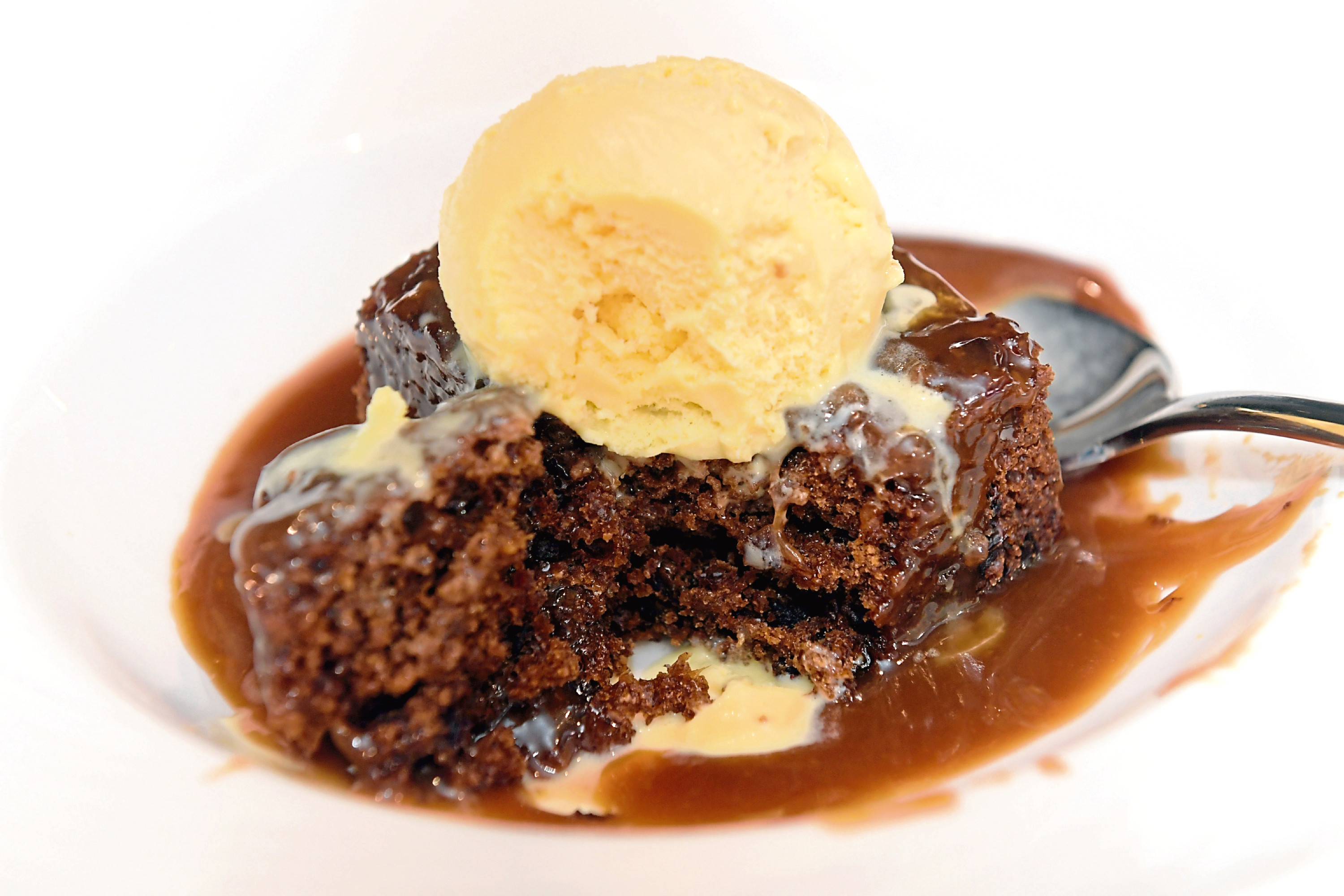 It was quite a feast and I could not pick any faults with it.
We rounded off with sticky toffee pudding and lemon cheesecake which both had an extra layer of yumminess – white chocolate ice cream drizzled on top. What a treat.
All my perceptions about airport hotel food had melted, too.
The Crowne Plaza at Aberdeen airport really is one to get on your radar.
Crowne Plaza Aberdeen Airport Hotel
a: 2 International Avenue, Dyce, Aberdeen AB21 0BE
t: 01224 608350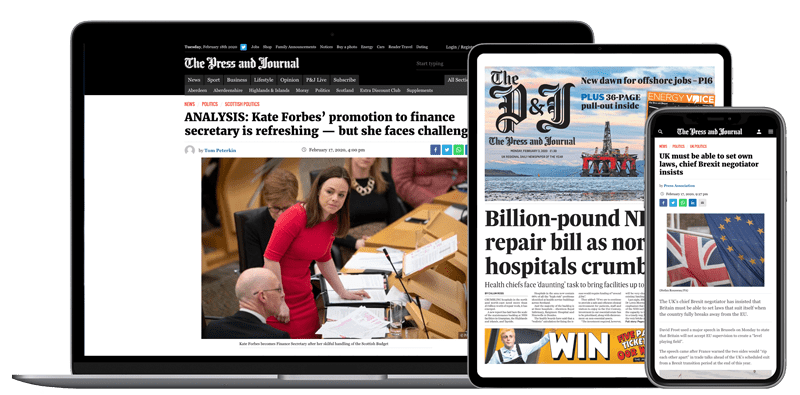 Help support quality local journalism … become a digital subscriber to The Press and Journal
For as little as £5.99 a month you can access all of our content, including Premium articles.
Subscribe