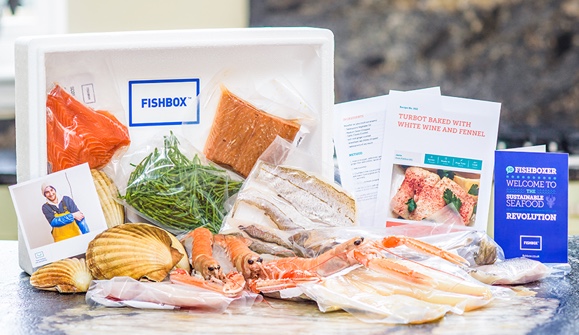 As we enter week four of lockdown, more and more of us are looking for things to look forward to.
With holidays cancelled, celebrations postponed, there's one thing that is bound to keep you looking ahead, and that's a subscription box full of interesting goodies for you to try.
It may not be that trip to the Caribbean you've been looking forward to, but a monthly surprise – or sometimes a weekly one – can definitely keep you feeling positive about what's to come.
From recipes to cook at home with the family, to cocktails you can enjoy curled up on the sofa on your own, not to mention rare whisky expressions and unique coffee blends to try out, there's a subscription box out there to suit every foodie.
Faffless Whisky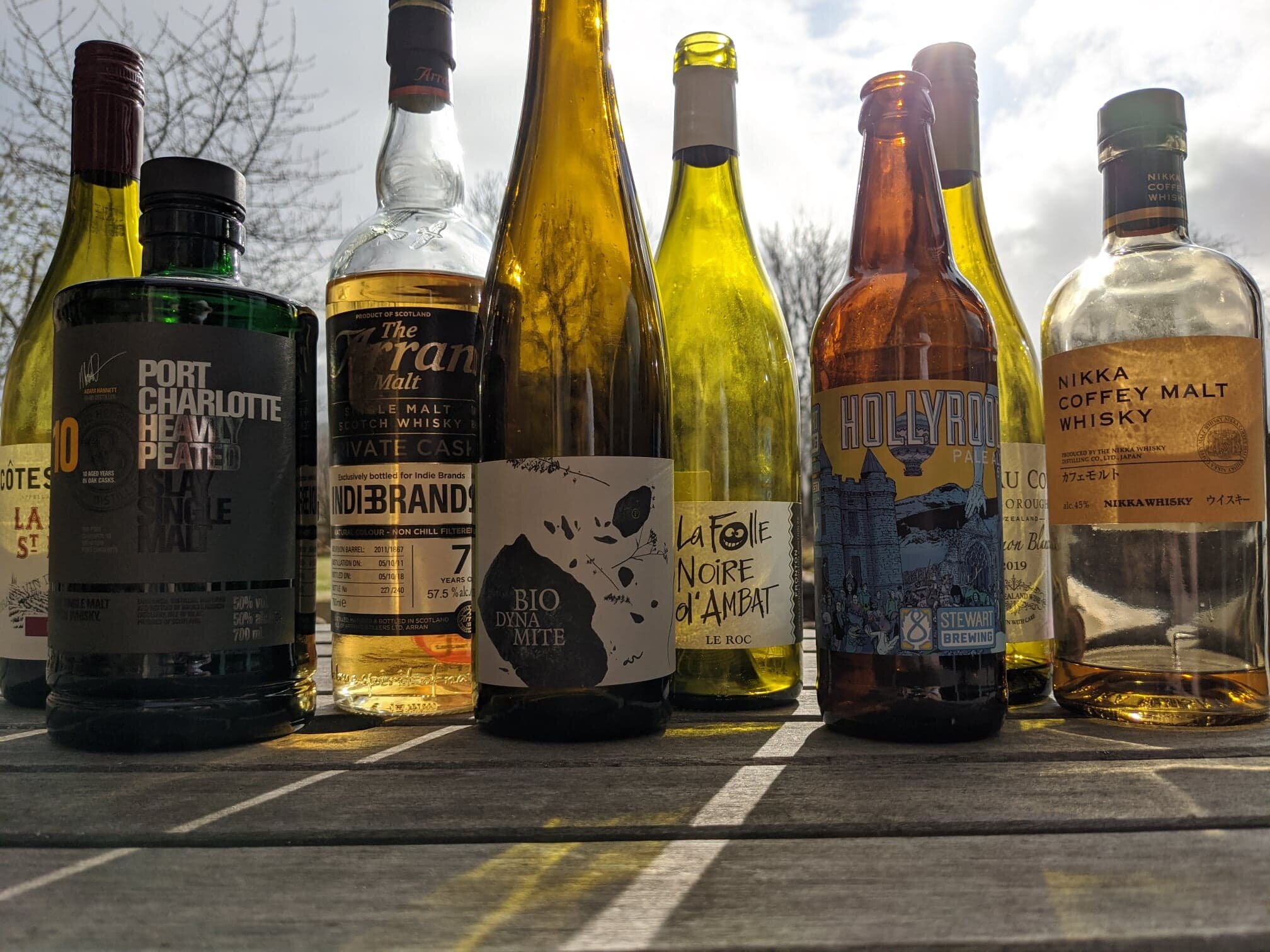 The drinks firm based in Aberdeen is offering customers the chance to order whisky, beer and wine subscription boxes which will be sent direct to your door every month.
Each box includes six items and will also boast tasting notes and tips on how to best enjoy the products.
Boxes range from £40 to £100.
Fishbox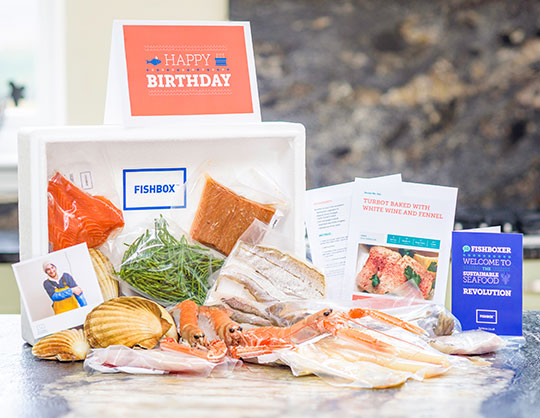 This Scottish seafood subscription service delivers fresh, sustainable fish and shellfish to your home within 48 hours of being landed.
Showcasing outstanding produce from across the country, customers are able to identify items they 'love' and 'dislike' so that the boxes are suited to personal preference. There's also more than 70 different products available to choose from, meaning the choices are endless.
Customers can pick from a small (£25), medium (£35) and large (£45) box which can run weekly, fortnightly or monthly. You can also gift it for special occasions.
MacBeans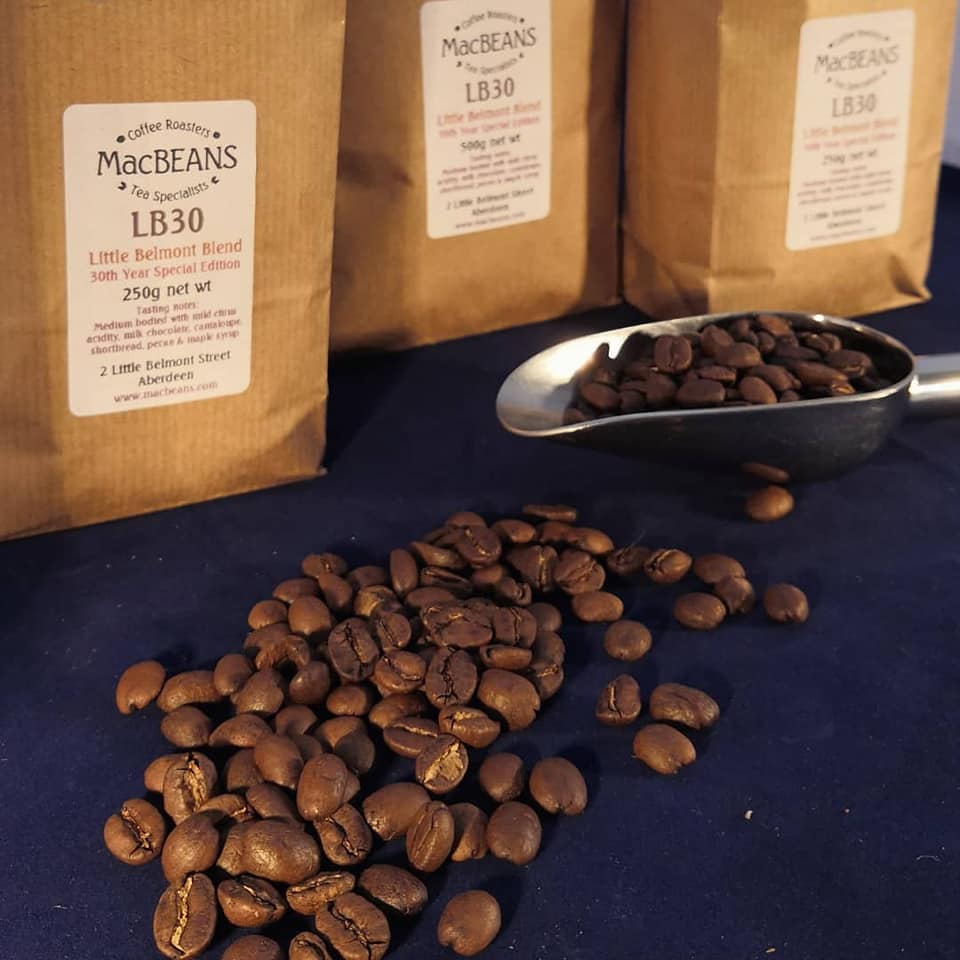 If you're looking to get your caffeine fix then Aberdeen coffee roasters and tea specialists MacBeans' six month 'coffee of the moment' subscription is perfect for you. From six months of 250g bags (£50) to 500g bags (£80) available to try out, coffee fans will receive a new freshly roasted coffee every month to make themselves a delicious brew at home.
Taste Cocktails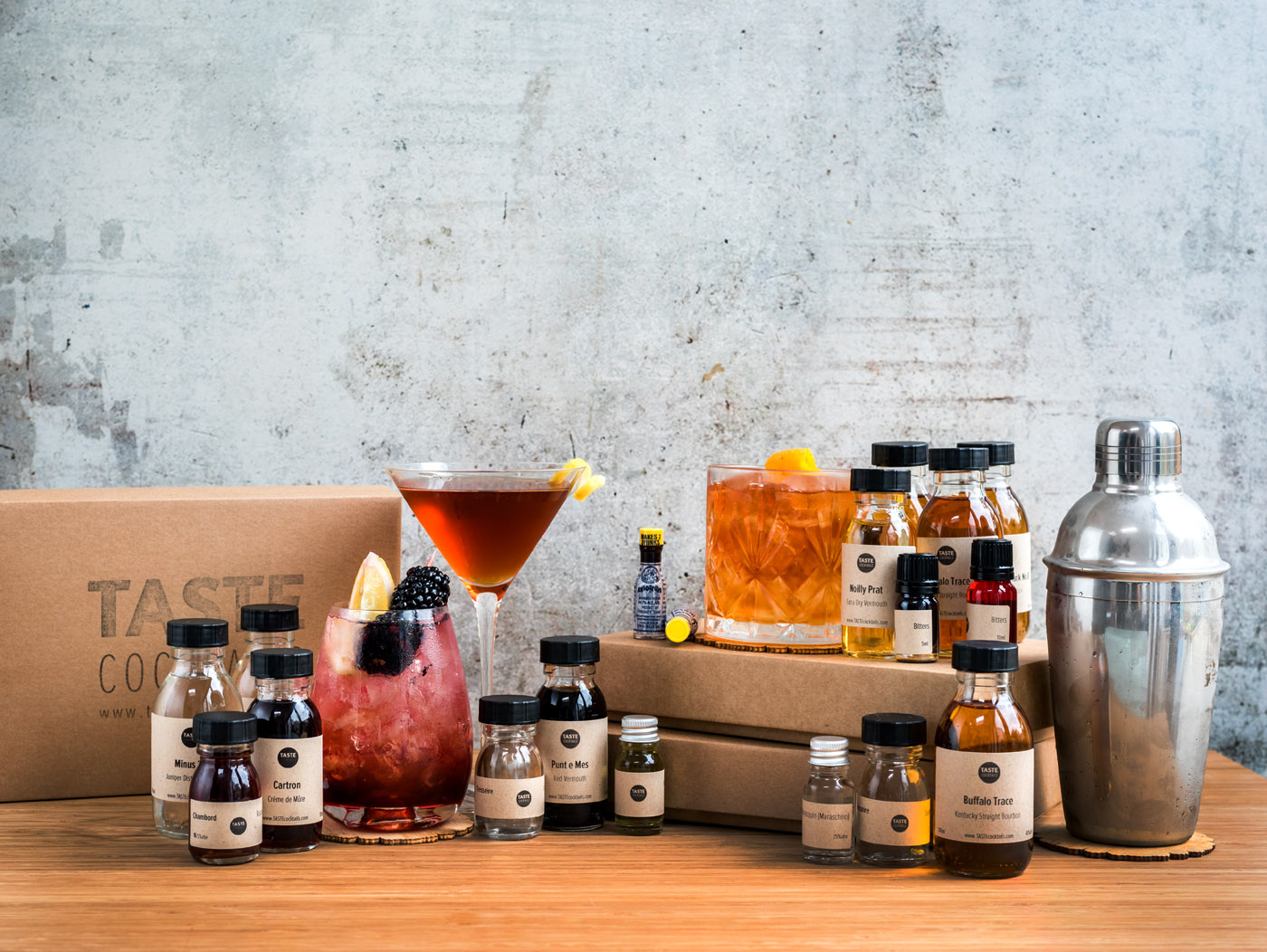 Fancy fixing yourself a cocktail but not quite sure what to make or how to make it? Then this subscription box is perfect for you. Taste Cocktails will send you high-quality spirits with recipe cards and will provide you with enough ingredients to make six drinks from every box.
A one-off box is priced at £29, three months costs £87 and six months comes in at £174.
The Blackface Meat Company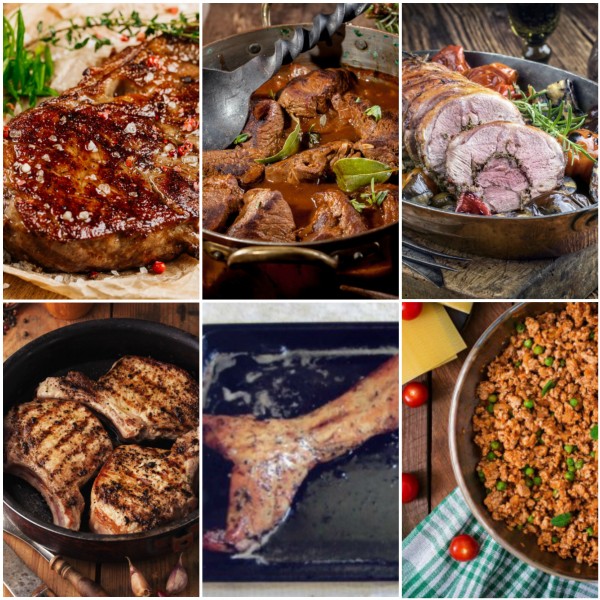 Featuring free-range products which are seasonal, this monthly box is ideal for those looking to get all of their meat delivered at once. From roasting joints, to pork and lamb chops, not to mention sausages, steaks, diced beer and shoulder, there's plenty to cook up a storm with.
Offering their packed monthly meat box for £75, they also deliver across the UK free of charge.
Mindful Chef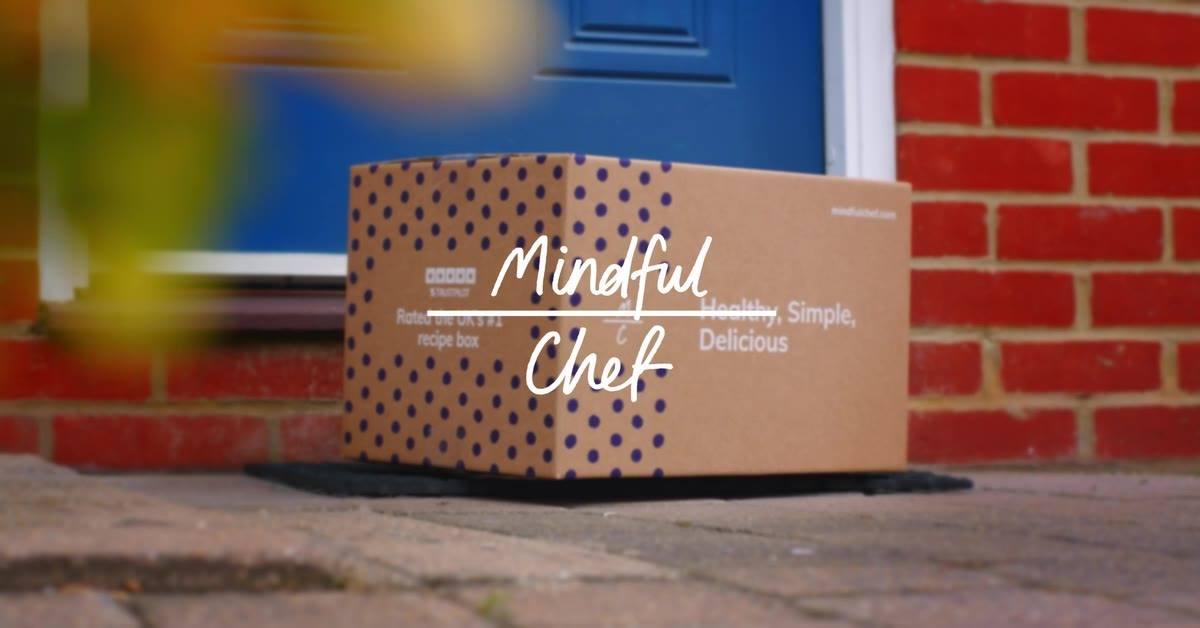 Sending you a weekly box containing two to five healthy recipes, Mindful Chef makes cooking at home incredibly simple.
Picking from a choice of 16 recipes every week, customers can indulge in a range of dishes including vegetarian, seafood, meat and vegan options, too. There is also a range of diary and gluten-free meals to pick from for those with intolerances.
And for every meal you purchase, the firm donates a school meal to a child in poverty.
A box for two with five meals is around £70 and delivery is free.
BeerBods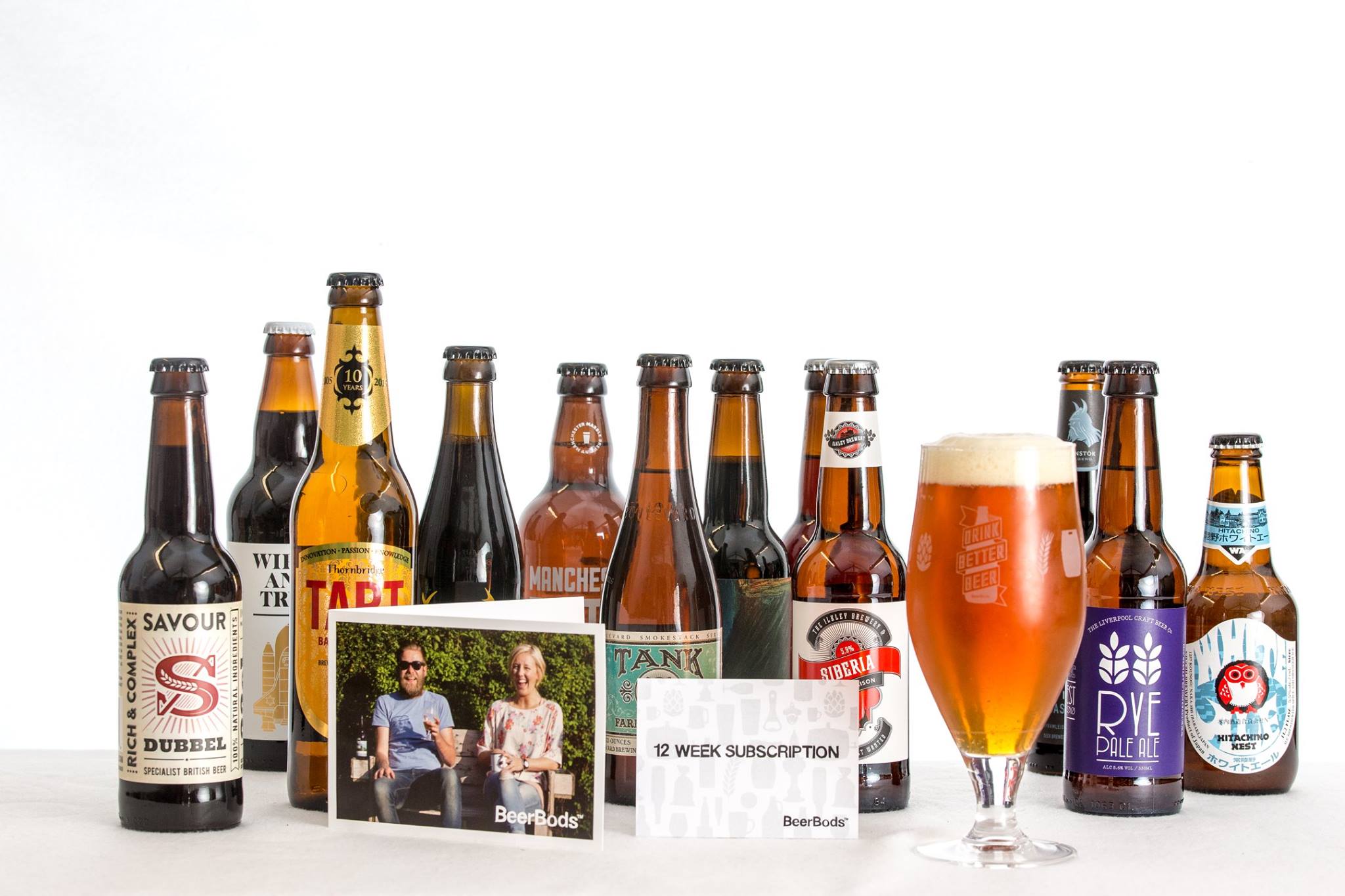 Beer fanatics will love this box which features 12 beers which are designed to be consumed over a period of 12 weeks. Each subscriber drinks the same beer every week and everyone is encouraged to join in a tasting session every Thursday from 9pm on social media using the hashtag #BeerBods. Not just a great chance to try a range of beers, it's also a brilliant way to socialise, too.
The box costs £36 and includes postage and packaging.
Bottle in a Box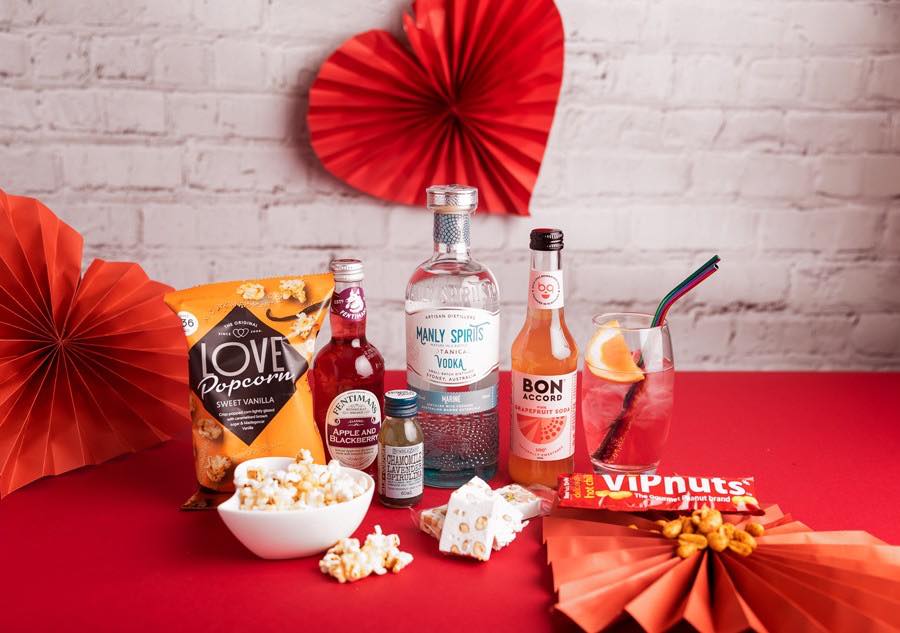 There's a range of spirits boxes you can enjoy from this firm. From rum, vodka, gin and whisky, you can pay £40 monthly, bi-monthly or quarterly and get different spirits delivered from craft distillers across the UK.
Craft Whisky Club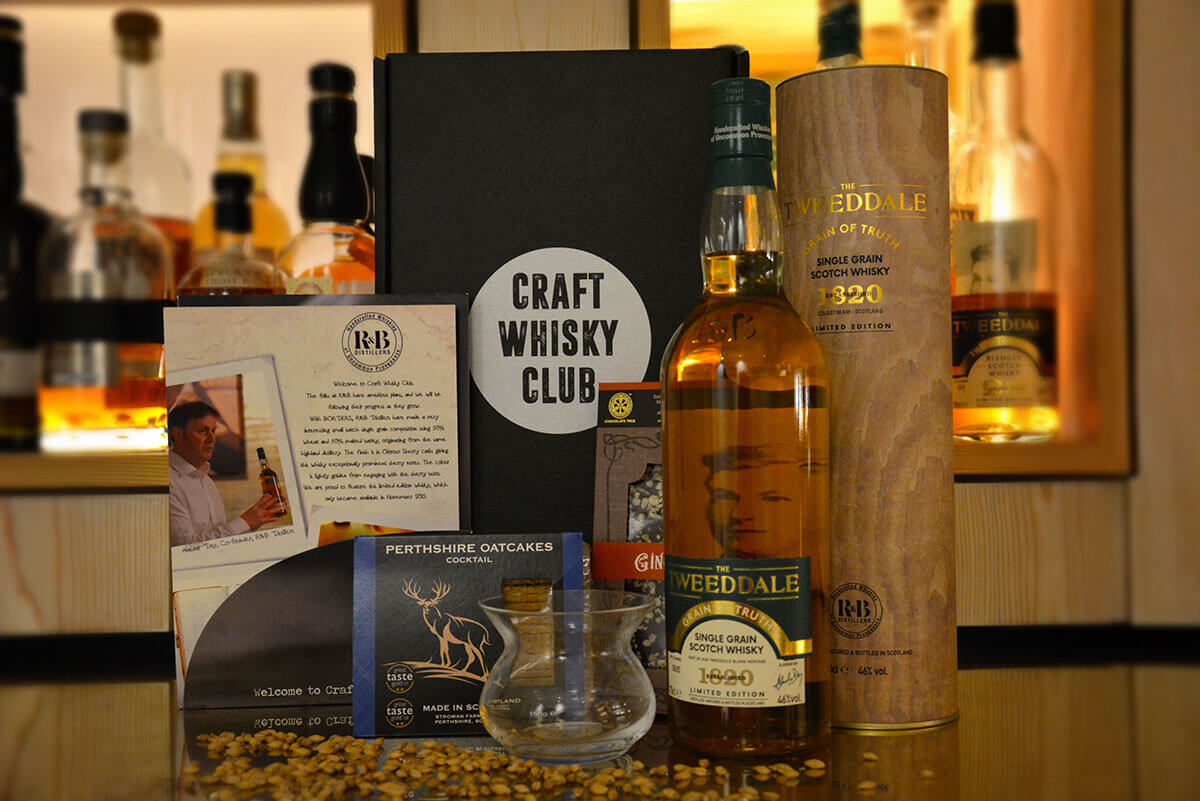 Sourcing the finest small-batch artisan whiskies from across the country, Craft Whisky club promises to be an experience where everyone can discover new and exciting expressions from a variety of distillers.
Offering two packages; a bottle every two months for £29.95 or two bottles every two months for £55.95, both come with paired food delicacies you can savour while sipping on the finest of whiskies.
You can also share your thoughts with fellow members via the online community, making the whole experience social, too.
BrewDog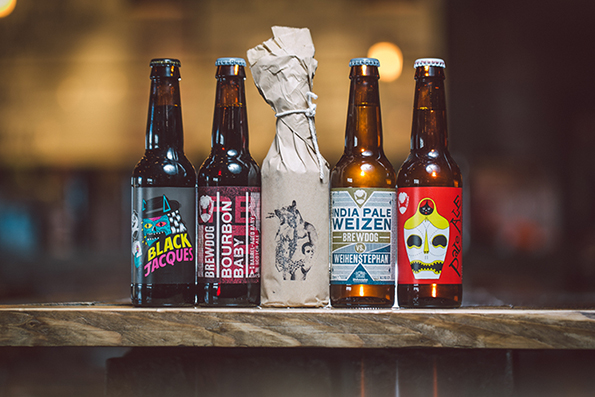 Want to get craft beer delivered to your doorstep? BrewDog's Fanzine beer club will ensure you get three new, exclusive craft beers to your door every month for just £11 – including delivery.
The Aberdeenshire-based brewers also offer a Bottlebox subscription giving beer lovers the chance to get eight, 12, or 18 beers delivered.
Although both of these services are currently paused, BrewDog is still delivering its full range of craft beer and spirits across the UK meaning you could order your own monthly crate of beer instead in the meantime.