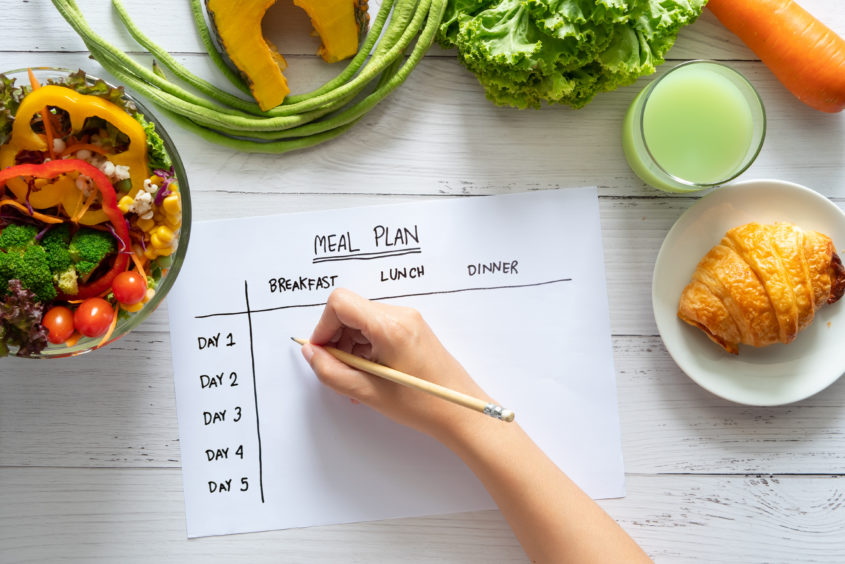 Knowing your 'use by' from your 'best before' and learning how best to store food at home to increase its longevity are just some of the ways in which we can help reduce food waste.
Having a plan has always been the best course of action no matter the circumstances, and with everyone now expected to shop mainly for essentials there has never been a better time for us to find ways to waste less and spend less.
That's why the team at Zero Waste Scotland has put together a handy weekly food planner to help us get the most out of our shopping essentials.
Iain Gulland, Zero Waste Scotland's Chief Executive, said: "It has never been more important to get the most out of what we have. Just by planning ahead and storing food properly, we can all reduce our need to visit the shops as often and tackle household food waste at the same time.
"We know that during times of change, our normal patterns of behaviour don't always work so we're here to help people to find new and practical ways to adjust and make the most of their food, time and money."
The handy food planner can be found here with the option to download and print or edit straight from your phone.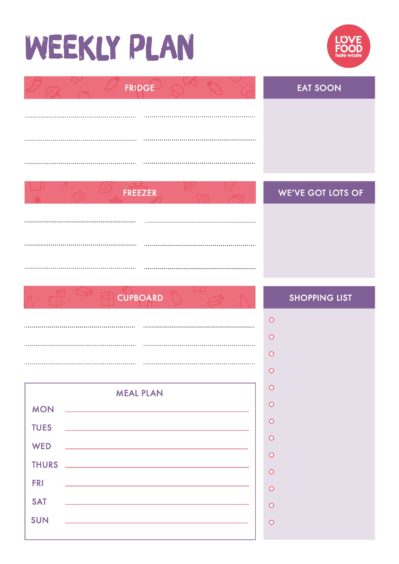 With reducing food waste now high on the agenda, perhaps more so than ever before, it's time to be more mindful when doing our weekly shop. Another way food can be kept fresher for longer and therefore reduce waste, is by being smart when it comes to learning the lingo.
Use By
A "use by" date is about food safety and is used on foods that go off quickly, such as raw meat or fish, cooked sliced meats and dairy products. You shouldn't use any food after the "use by" date even if the food looks and smells fine, because it might contain harmful bacteria.
Best Before
A "best before" date is about food quality rather than food safety, so after this date expires the food will not be harmful, but its flavour, colour or texture might begin to deteriorate. "Best before" dates are usually found on items with long shelf lives such as frozen, tinned or dried foods, and pre-packed fruit and vegetables.
Display Until and Sell By
Largely shoppers can ignore these dates as they are usually a guide for shop staff and not customers.
---
Top 10 tips for reducing food wastage: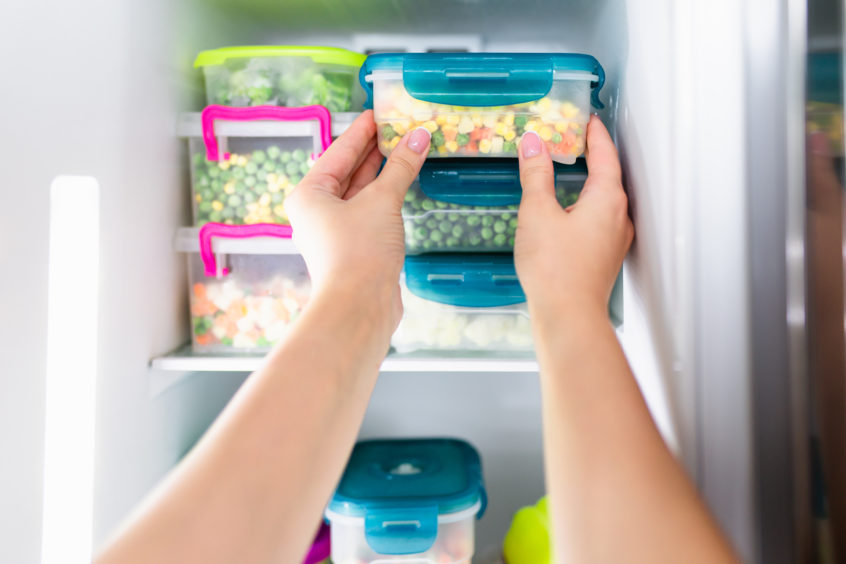 Ensure the temperature of the fridge is between 3°C and 5°C, too warm and items such as milk will perish quicker.
Store dry ingredients, including flour, in airtight containers or sealed clip bags so they last even longer.
If eggs are nearing their expiration date, yolks and whites can be separated and frozen. With the yolks perfect for enriching omelettes, the whites can be used for sweet treat meringues.
If sugar gets damp and goes hard, gently reheat in the microwave in a bowl covered with kitchen paper to absorb the moisture.
Freshen up wrinkled and wilted vegetables in a bowl of cold water for half an hour.
Soften honey, syrup or treacle that has crystallised by gently reheating in a container over hot water.
It is safe to freeze the majority of food right up to the use-by date, and then defrost in the fridge when required.
Bakery goods including pies, tarts and cakes (except ones with fresh cream) can be portioned or sliced and stored in freezer bags. Frozen portions can then be defrosted and reheated.
Fresh meat including chicken can be put in the freezer up until the use-by date. Meat should be frozen in an airtight container or wrapped well in cling film, marked with the use-by date. Either defrost in the microwave using the "defrost" setting or thaw in the fridge overnight and cooked within 24 hours.
Bread can be frozen either as a whole loaf or as the last few slices in the bag before the best before date. Slice the bread up and loosely tap on a hard surface before freezing to prevent the frozen slices sticking together. Bread can be toasted straight from the freezer.