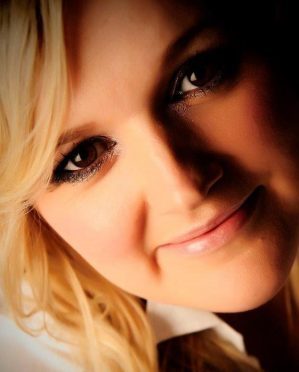 It's baby loss awareness week – a topic that will sadly be close to many peoples hearts.
When something bad happens to us or our loved ones, it is unhealthy to put on a front and pretend that everything is ok.
I recently met a lady called Jenni. We were talking about the challenges that facebook can bring when we experience trauma.
Jenni sadly lost two boys, Theo and Jay, in pregnancy and she also experienced an early miscarriage at 9 weeks.  Going through this heartbreaking loss changed her life forever.
Baby loss is a taboo topic – how can we begin to find the right words to say about something which is so tragically sad?
Jenni had friends and family who had no idea how to act and as a result they avoided her.
At first I felt a little awkward myself.  Would I say the wrong thing? Should I change the subject?  I am so glad I took the time to listen to what she was really trying to say.  Despite all of the pain she is still so grateful that she pushed the fear aside and met her boys.
The memories made as she embraced them were far too short but they remain with her today. She spoke to me openly about the fact many don't like the term 'sleeping baby' or 'angels'.  We discussed how she didn't want to carry on but she had to.
Thankfully Jenni found  SiMBA – a charity founded by a team of dedicated individuals in October 2005 in response to the needs of those affected by the loss of a baby during pregnancy or close to the time of birth.  The charity has helped thousands of people piece their life back together.
Jenni is a Trustee & Support Group Co-ordinator at Simba.  If you need support please get in touch – you don't have to go through anything alone.  Perhaps you have a friend or family member going through this right now and you have no idea how you can help. There is support and advice out there.
Jenni's mantra which has helped to get her through is  'sink or swim'.  Remember though, there is a big pool out there and you don't have to swim alone.