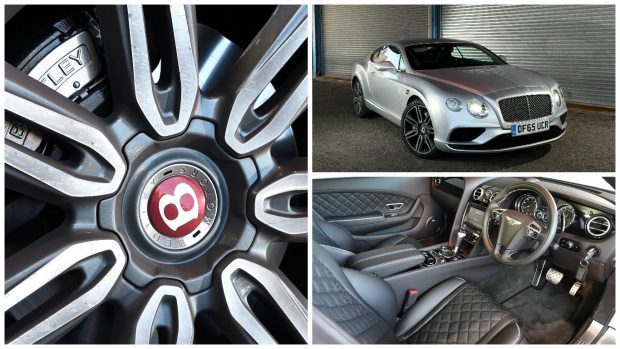 There are some cars you drive for the thrill, some you want to use just to get from A to B and others that feel they have the ultimate Grand Tourer tag and are comfortable beyond measure.
Few can combine all of those in one package because there's always a contradiction, a clash or it's impossible to squeeze all the elements in one hunk of metal.
But then there's Bentley.
With a 4.0-litre V8 as standard, this beauty – given a sleek overhaul to make it look even more debonair and sporty – is no slouch. This is the Bentley Continental GT V8.
She has that understated, classic look of a true thoroughbred and it seems almost impossible to imagine that they've taken one of the greatest marques of all time, with utterly gorgeous looks, and made it even more appealing and attractive.
The beauty with Bentley is that it's not in your face, not gratuitous in any way; she just oozes charm and quiet sophistication. As you drive along people don't stop and stare open-mouthed, but they look with a real admiration of the gentle swish as she gracefully glides by.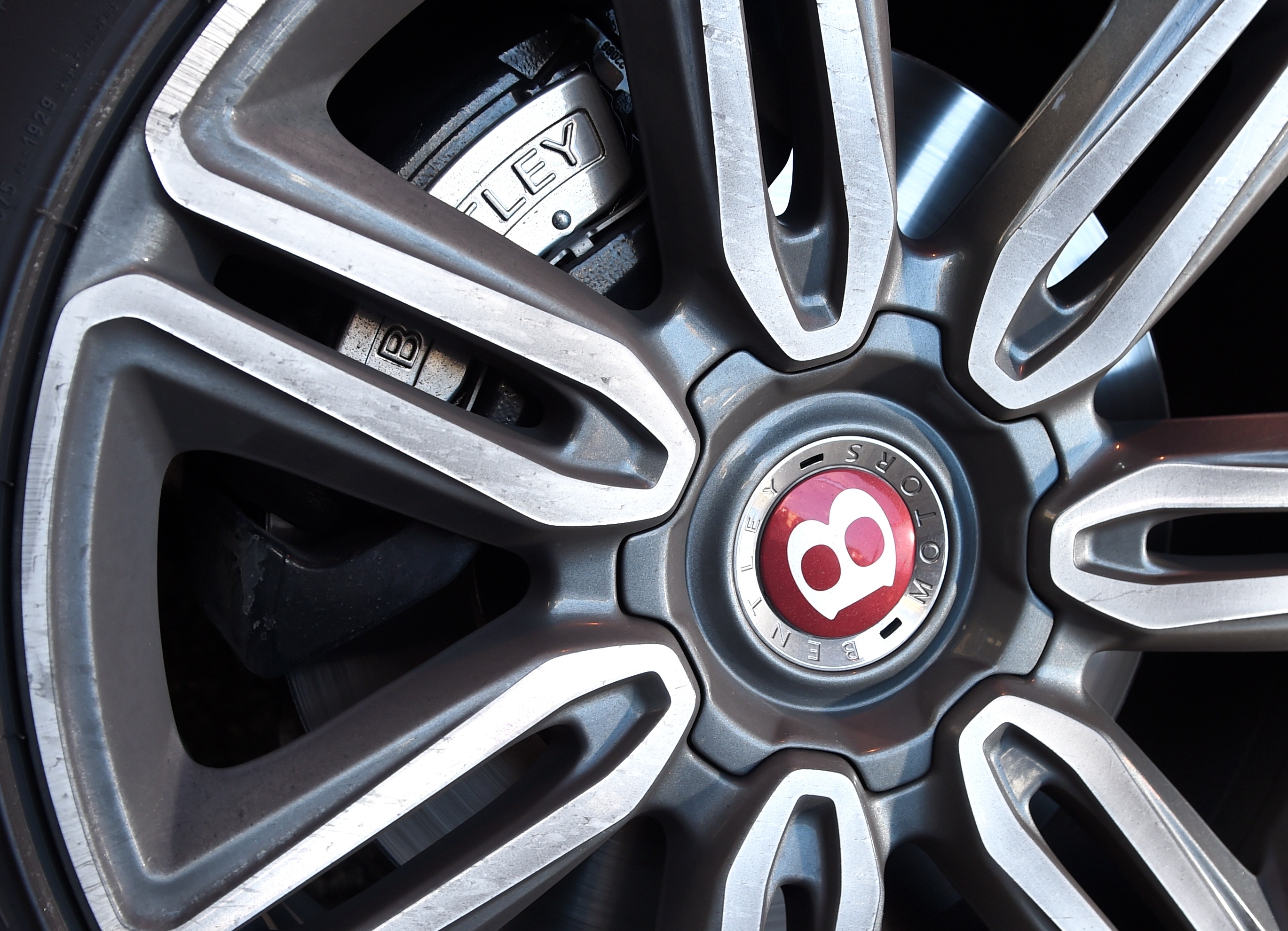 But then you do have to pay for the ultimate package as this beautiful queen of the road starts at a wallet-busting £140,000 and soon begins to spin higher as you begin to add more and more spec to the motor.
But then if you had the cash you can see why people fall in love with her.
That understated beauty is utterly beguiling and the ride and comfort of this motor car is second to none, literally – there can be no other car on the road that can match the utter gorgeousness of the Bentley. She glides, not rides, she irons out any bumps on the road with ease, feeling like you are hovering over the surface.
The interior harks back to the fabulous days of British excellence in the motor world (remember, Iain Fleming had James Bond driving a Bentley never an Aston as the films would have you believe), with lashings of sumptuous hand-stitched leather and the occasional swish of walnut.
But while the designers have clung to her heritage they have given this latest incarnation of the Continental brand a huge lurch forward. Carbon fibre is as comfortable and likely in the cabin as the expected walnut might be.
The cockpit feels modern and easy to reach – although I'm not sure why a key is still needed in the ignition of a car of this magnitude – with everything in the right spot ergonomically.
Being in a Bentley is almost like having your own private yacht (one would imagine). It's effortless, graceful and beautiful to be seen in and to be able to sit and watch the world (or oceans) wander by.
The level of comfort and trim is timeless and of the highest quality. My only gripe was a tiny rattle I couldn't put my finger on – exacerbated only because the interior noise is so limited, almost a hush from the engine, that any creak or groan is instantly obvious.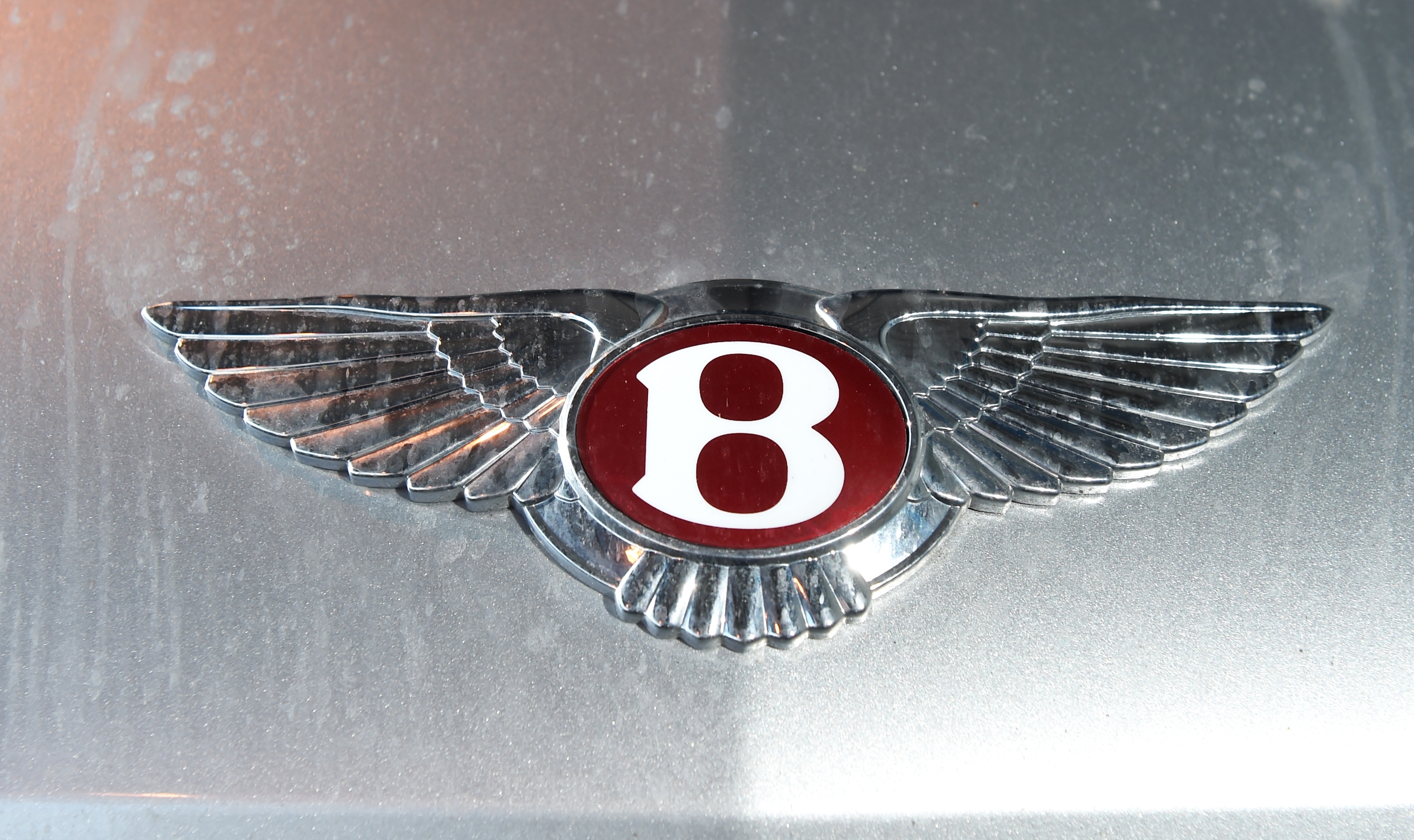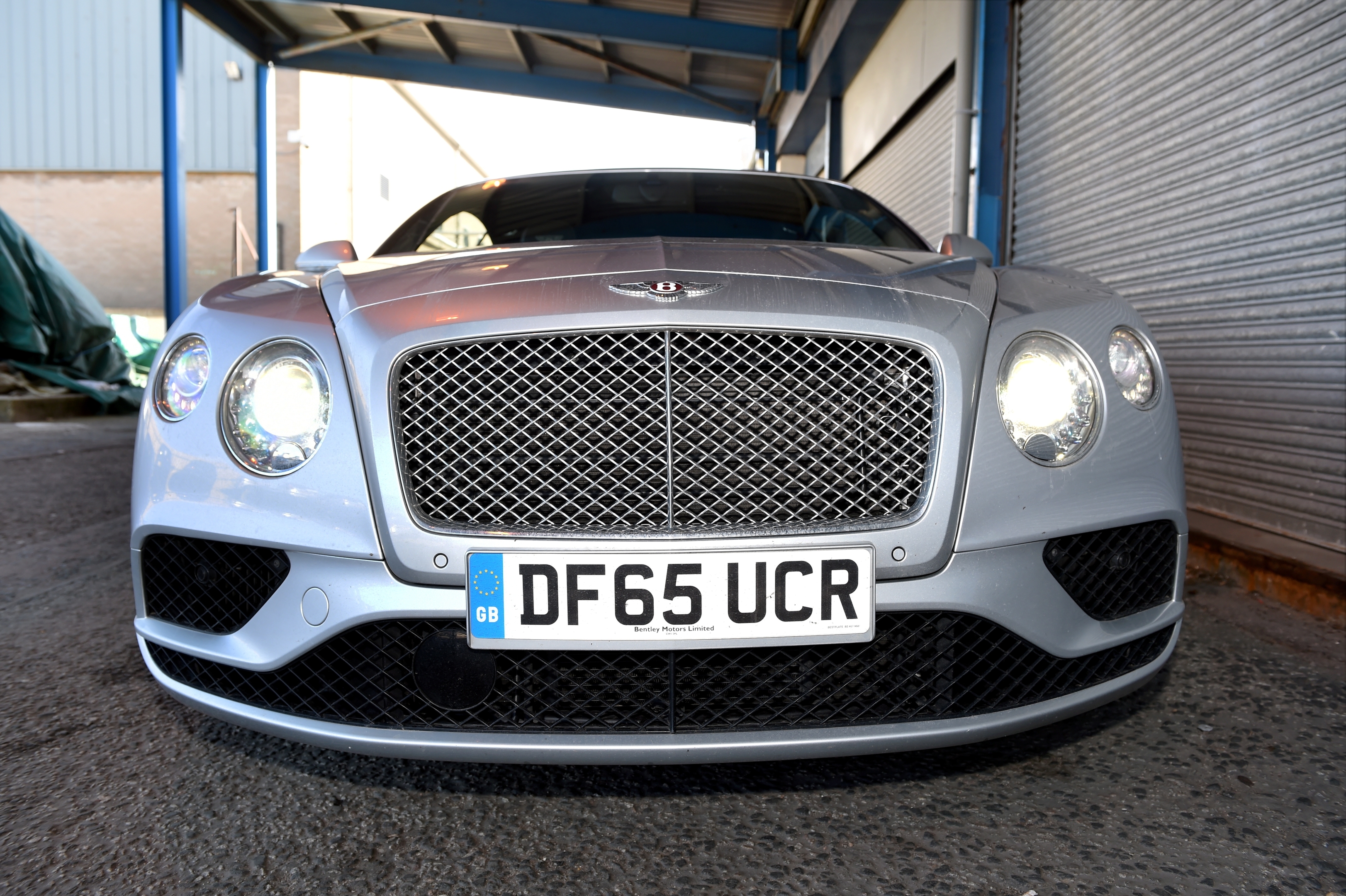 And, given its heritage, the only letdown in the spec was the rather plasticky-looking clock in the dashboard. Yes, it was a Breitling, but it just didn't look classy enough for a Bentley.
No matter; these were tiny, picky gripes, because this is a car that sits on your drive like an expectant, ready-to-serve-your-every-whim valet.
And when you're fed up of allowing her to gently waft you down lane and along long, languid roads, you can slam your foot down and make her growl beyond your expectation.
You're thumped back in your seat as that big lump of a V8 kicks in and with a grunt hurtles to 60mph in a shade over four-and-a-half seconds. For a big, bruiser of a motor vehicle it's incredibly quick and leaves almost everything else trailing in its wake.
There are times you want to be heavy on the right foot, to escape the tractors, lorries, and other more perambulating vehicles as you harness 500bhp on the A90 up to Peterhead, the A96 after Forres, or the NC500 for a bit of fun.
But this is an effortless cruiser, the true Grand Tourer and you're more inclined to let her gently take you from A to B as you enjoy the view and the ride rather than scream from one location to the other.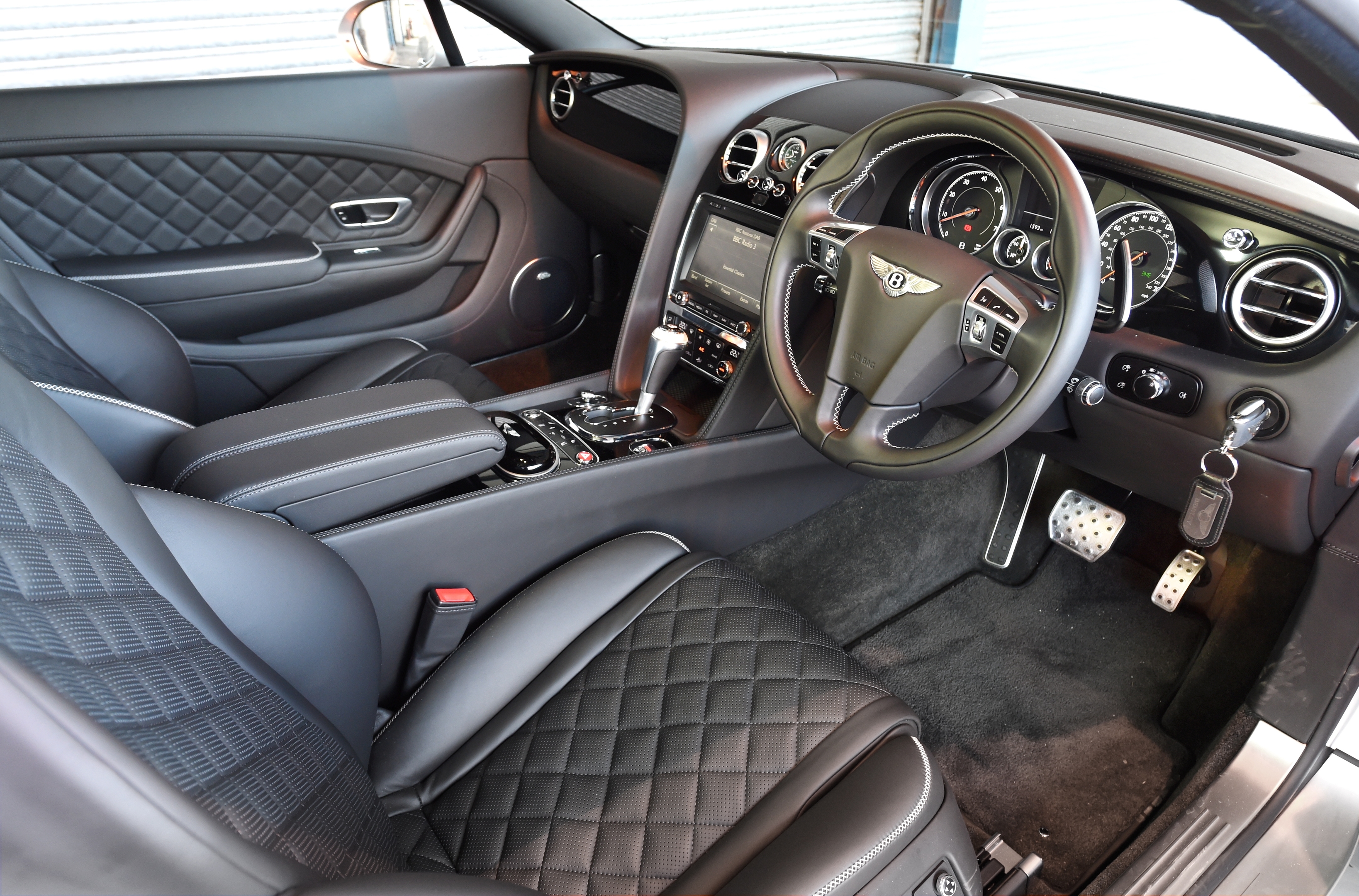 There isn't the desire to really thrash this car – it's not really what it's for, even though it can hit almost 200mph (if you can find somewhere legally to do it) – and the economy would soon drop considerably if you did, but then for a car over two tonnes that is going to cost you north of £150,000 when you've added all the extra kit and caboodle that you want to make it your own, you're hardly going to worry about the cost of filling her up at the pumps…
This hand-crafted car, still built in Crewe, has brought lashings of German ingenuity from its Volkswagen/Audi owner, but still feels eminently and ostensibly British: full of class, luxury and charm.
If you can afford to write the cheque, this is an enormous car for the money and one you would never tire of driving or loving.
It's luxury and not likely to be in many of our likely choices, of course, but then she's just fabulous to imagine sitting outside your home for a few days.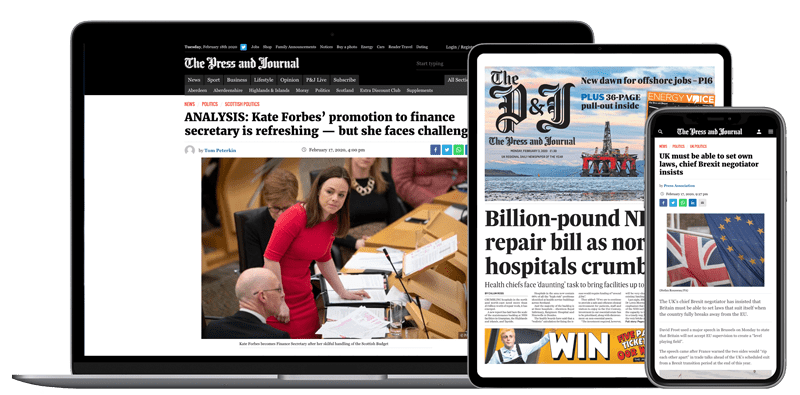 Help support quality local journalism … become a digital subscriber to The Press and Journal
For as little as £5.99 a month you can access all of our content, including Premium articles.
Subscribe