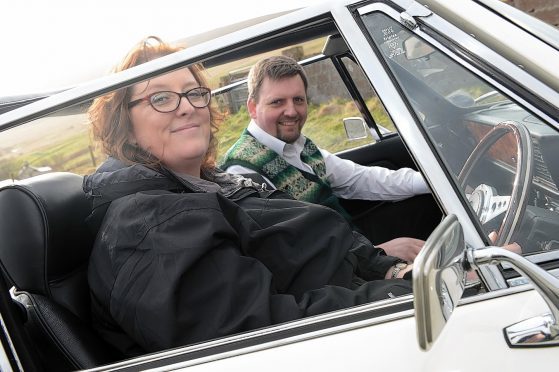 When Helen Robinson gets behind the wheel of her Triumph Stag, she is no longer a mum of three but a glamorous classic car owner ready to drive off into the sunset.
On her own admittance she doesn't know everything about cars, but she's hoping to inspire other women that classics really are the way forward.
It is perhaps inevitable that Helen ended up loving classics just as much as her husband, Mark, who has his own collection.
His hobby was so time consuming however, that Helen decided that the only way to spend time together was to take up a classic hobby of her own!
With an endless round of classic cars shows and hours spent tinkering in the garage, the men of the family were still surprised when Helen revealed she wanted to invest in her own set of wheels.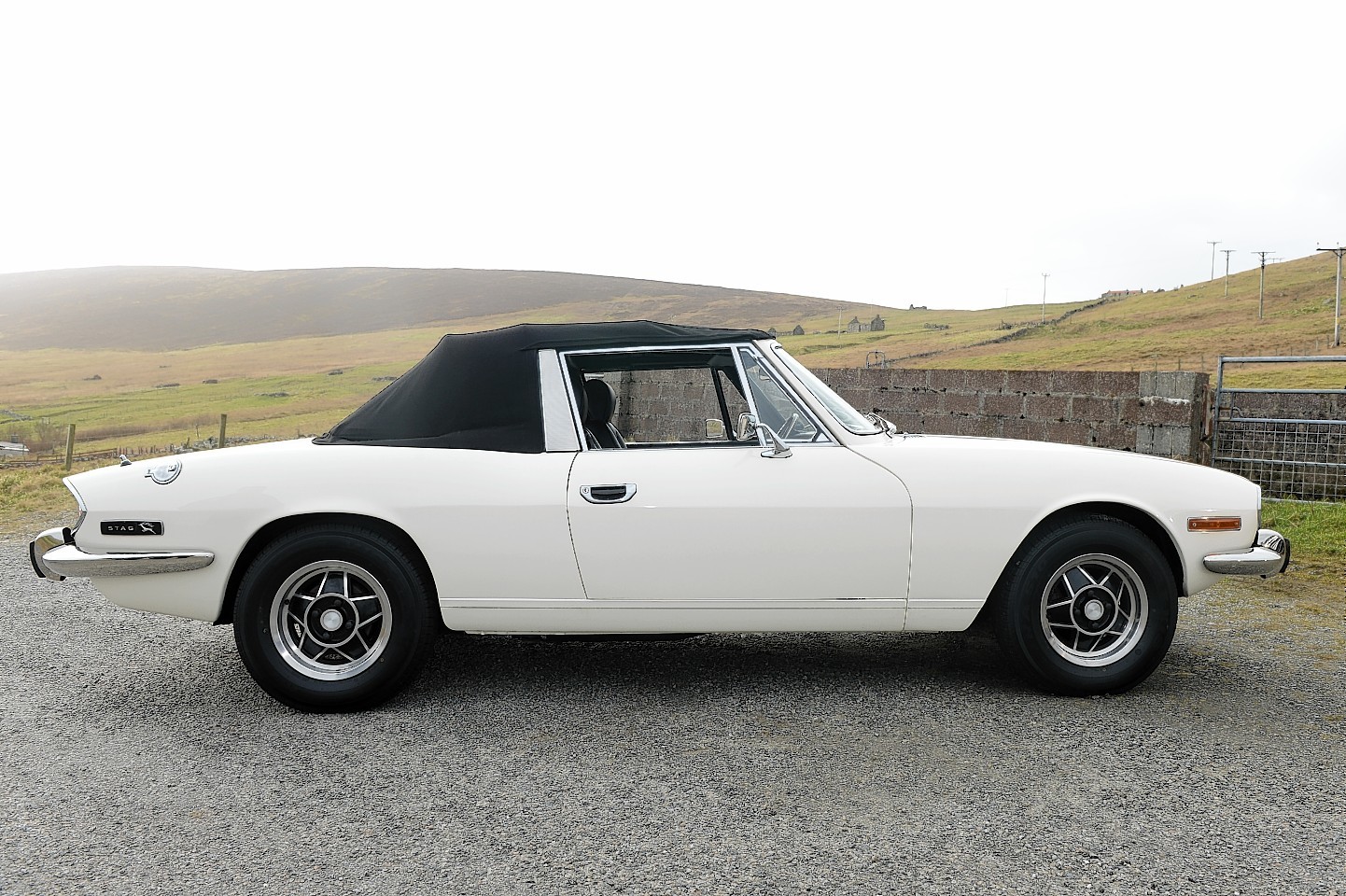 The 1971 Triumph Stag has been fully restored and enables Helen to step back into the past with her love of the era.
Helen and Mark have been able to enjoy some stunning drives, and Helen has even indulged in a head scarf so she can look the park.
For Mark, the Stag has proved to be a costly project but he wouldn't have it any other way.
"I've always loved classic cars, we have a dozen but I was still surprised when Helen said she'd like a classic car of her own," said Mark.
"Her reasoning was that if she couldn't beat me, she might as well join me and I can't argue with that.
"We got the stag in 2012, we aren't too sure of her history but think she might have been in the Midlands.
"It took two years for the car to be restored but we had it done professionally.
"I don't think we fully appreciated just how much work needed doing in the first place, we lost track of the cost.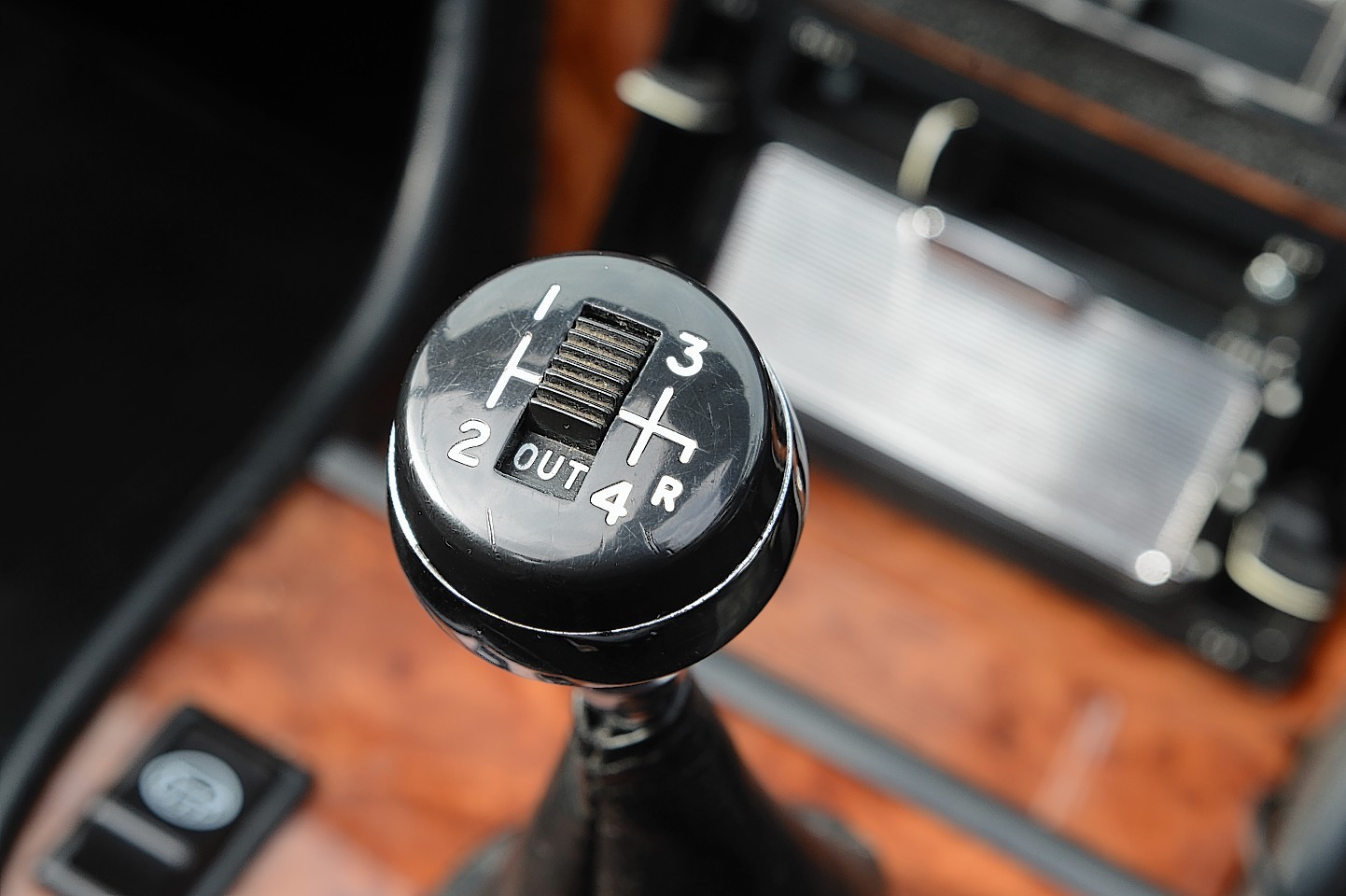 "Both doors have been repaired, the windscreen frame was removed and the firewall was replaced.
"We had it revarnished and painted white, the previous colour was in trench blue.
"We couldn't actually believe it when we saw the finished product, she looked so different and just beautiful.
"It's very much Helen's car, although I do get to drive it now and then."
But how does Helen feel about her purchase, after years spent going along to car shows?
"I think I got to the stage where I thought I would have to get my own classic car or I'd never see my husband," she said.
"I can't claim to know everything about cars but I actually really enjoy the classics.
"I've got a genuine love and enjoyment of it and I would really recommend that women get themselves a classic car.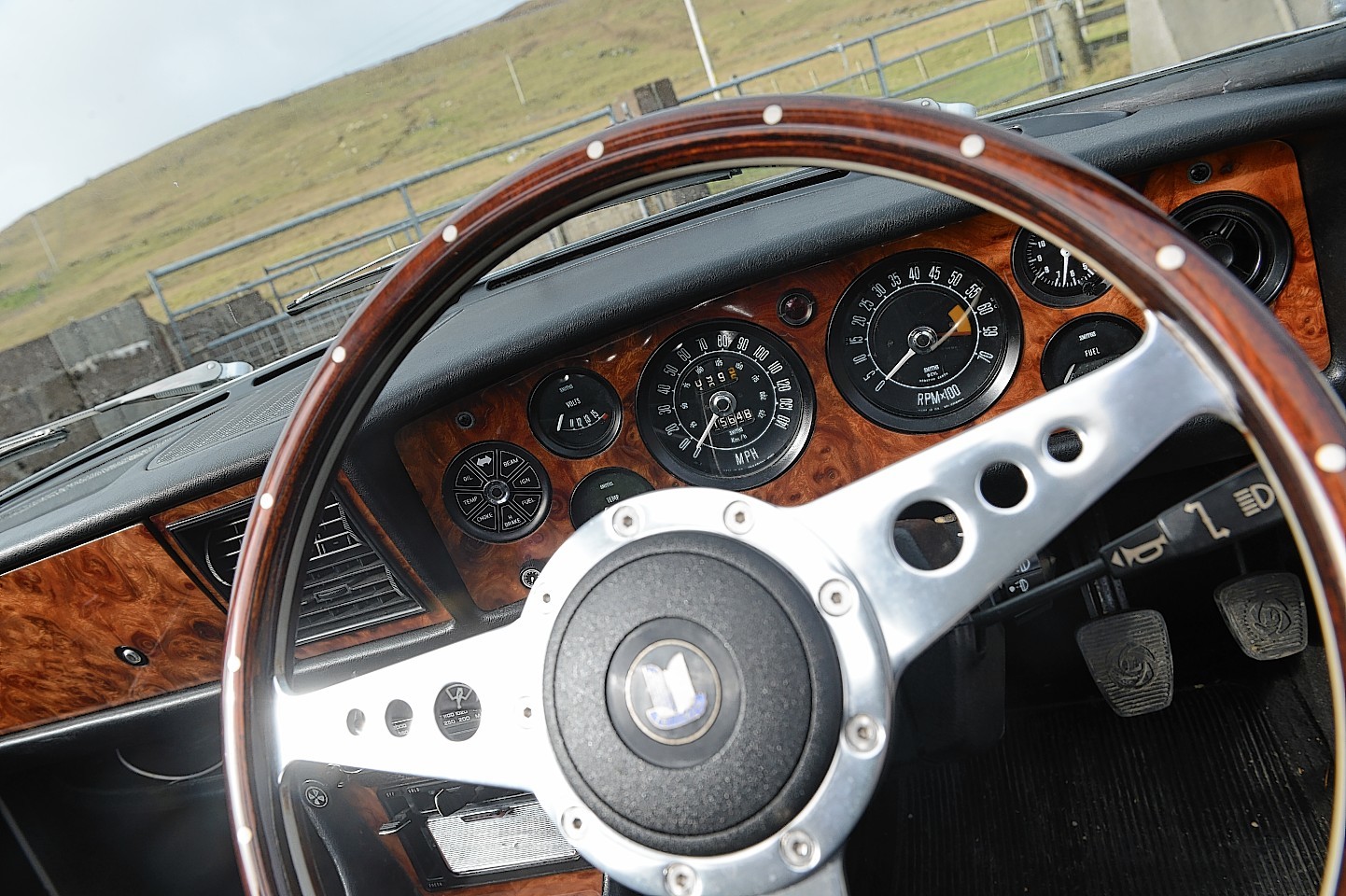 "There are a lot more women getting into the classic car scene now which is brilliant, it's no longer an all-boys club.
"I suppose it was inevitable that I get involved because my three boys all love cars as well."
Helen even makes sure that she looks the part when she takes the Stag out on a run.
"I've got to laugh because it feels like Thelma and Louise with my head scarf and sun glasses," she said.
"I love everything about that era and it makes me feel very nostalgic, it's a blast from the past.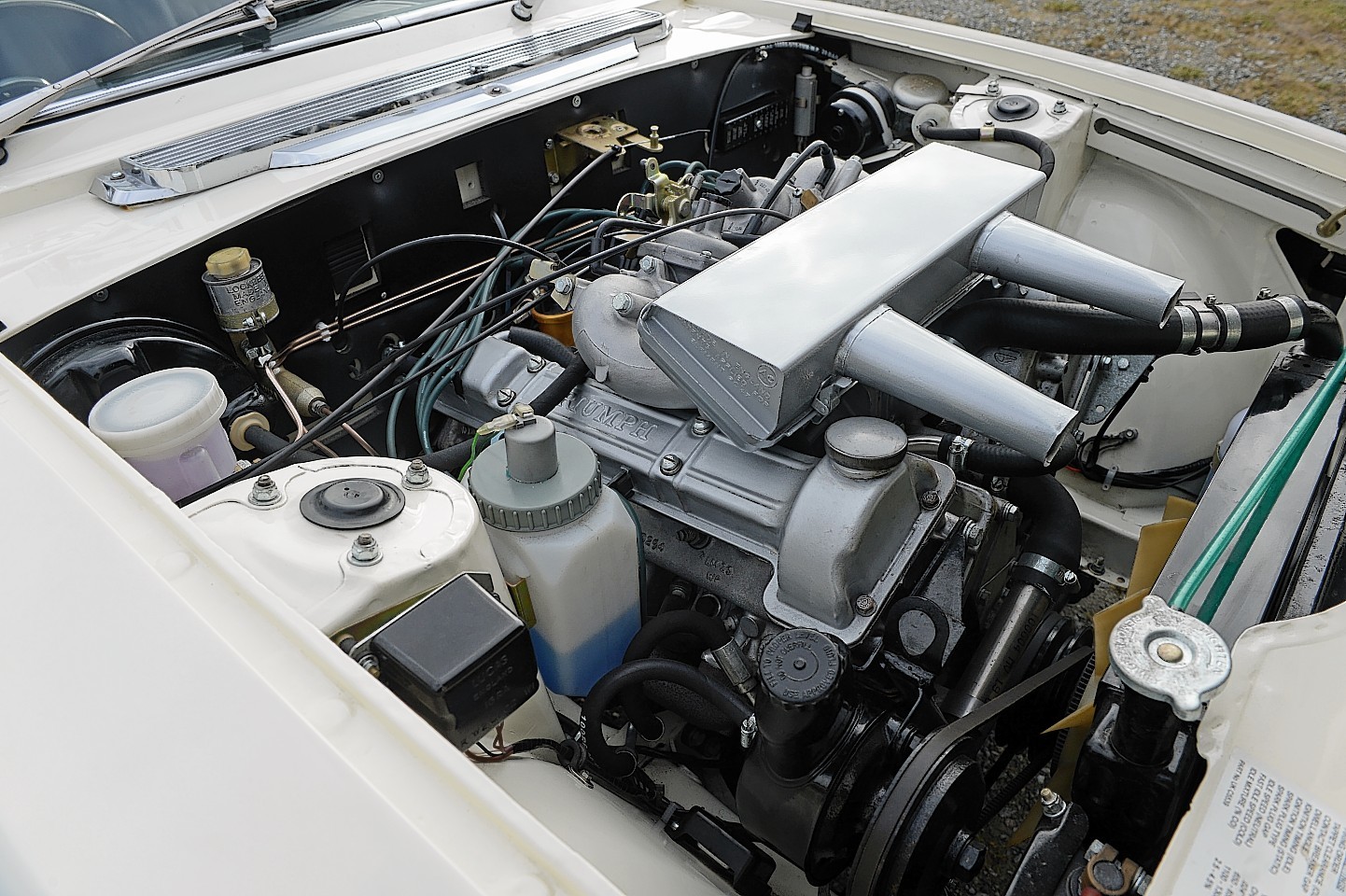 "When you hear the sound of the engine it's honestly just magic and I have no regrets about finally getting into the classic car game.
"Mark and the boys have loved cars for all these years, the boys act like they're embarrassed but I think secretly they're really pleased that I've got involved.
"I love the Stag and I love spending time with them, so it's a win win situa-tion."