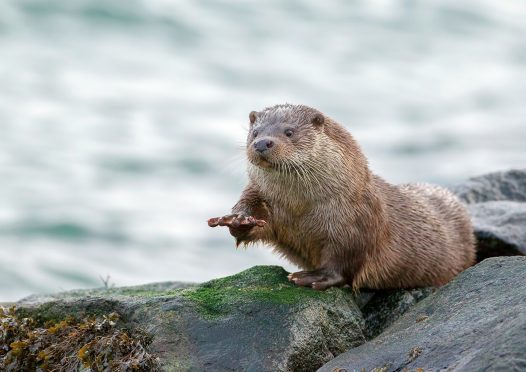 Shetland's otters have beaten sharks, polar bears, wolves and killer whales as tops for global wildlife experiences.
For ottter spotting in the Northern Isles is better than swimming with sharks in Australia or a polar bear safari in Canada, says a top travel guide.
Shetland's playful otters also beat tracking wolf packs in Wyoming, feeding hyenas in Ethopia and snorkelling with killer whales in Norway.
Travel magazine has picked six of the best wildlife encounters around the planet for its May edition.
And otter spotting in Shetland was placed top of the list.
"Not content with taking over YouTube – stealing the limelight from kittens and their cute antics – otters and their squeaky offspring have been quietly reconquering Britain's rivers and coasts," said Travel.
"As you'll see if you head north to the craggy Shetland islands, home to the highest density if Eurasian otters in the country.
"How close can you get? Local guide-spotter Brydon Thomason has had them clamber over his shoes.
"Summer may be the best season for the Shetlands, but not until autumn and winter do mothers start teaching their young cubs life skills – including how to get their internet break!"
One of the companies it recommends is Shetland Nature, which specialises in tracking otters.
The guide also recommends exploring Shetland's shores by kayak.
Scottish naturalist and writer Gavin Maxwell helped save otters from the brink of extinction with his seminal book Ring of Bright Water.
Maxwell, who lived in isolation at Sandaig in the West Highlands – and who died of cancer aged 55 in 1969 – wrote the moving story of a man and an otter which has never been out of print and made into a much-loved film, starring Virginia McKenna.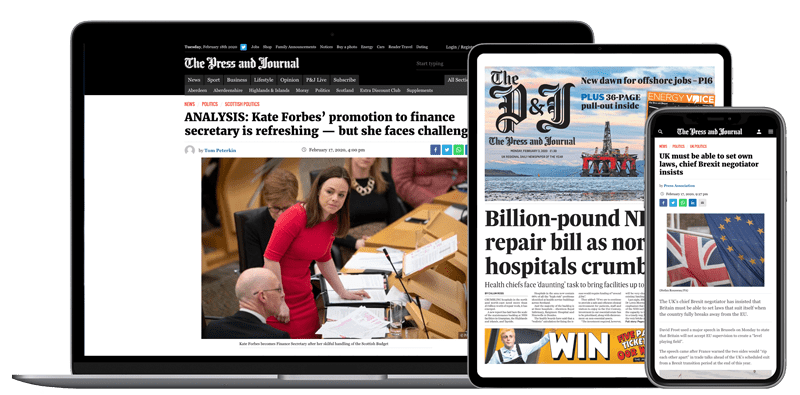 Help support quality local journalism … become a digital subscriber to The Press and Journal
For as little as £5.99 a month you can access all of our content, including Premium articles.
Subscribe