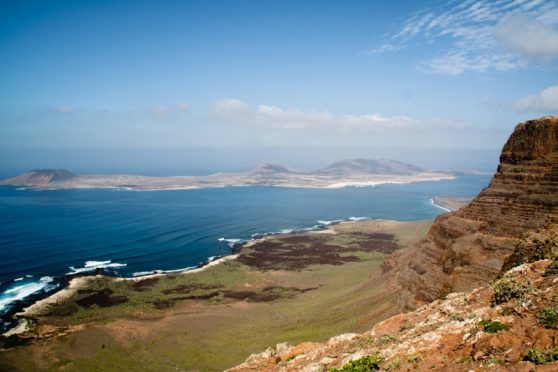 If you fancy rolling your egg in sunnier climes this Easter, why not head off to Lanzarote for some lovely weather?
The British love affair with the Canary Islands looks set to continue this year with more and more of us looking to escape to the sunshine for Easter and spring half term breaks.
For most of us, holidays abroad at this time of year used to be unheard of and as kids, we'd be spending Easter in the local park, or in our gardens if we were lucky.
However, with such vast choice in holiday packages, budget airlines and hotel booking apps, we really do have the world at our feet these days and the prices are not out of the way.
Summer still feels a long way off and with the kids having two whole weeks off school in April; it might be a prudent investment to whisk them away to foreign shores!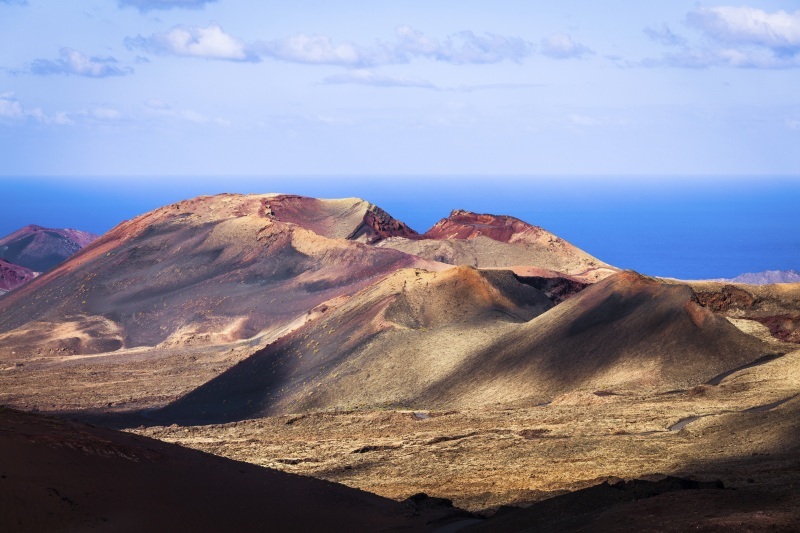 Striking volcanic landscapes, beautiful beaches and a reliable year-round climate, Lanzarote is ideal for a family getaway.
Whether you're looking for bustling nightlife, fun in the sun at the island's waterparks or simply a laid-back beach holiday, Lanzarote has it all.
Lying 79 miles off the coast of Africa, Lanzarote is 37 miles and 12 miles long.
Hiring a car is an ideal way to see the island in full but if that sounds too much like hard work, simply pick one of the welcoming resorts and park yourself there for the duration, soaking up the sun.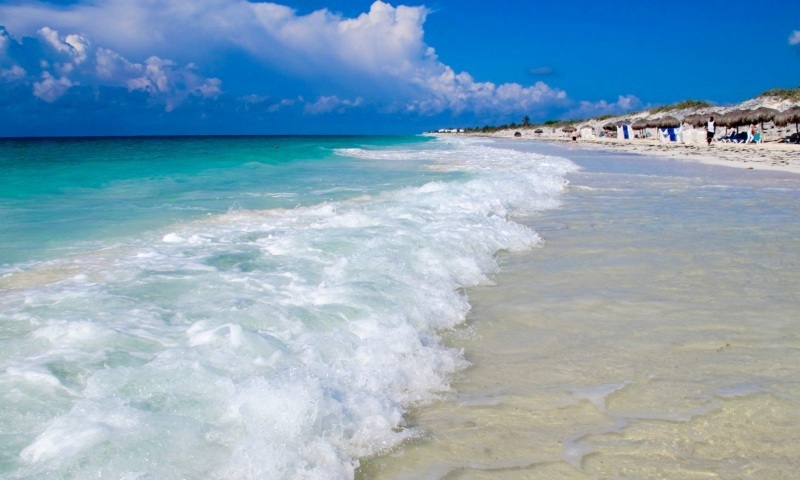 For a taste of Canarian beach life, you might consider Playa Blanca.
A peaceful and pleasant spot that is perfect for lazy days in the sun.
It never gets too crowded here yet there's still plenty going on around you.
It's really all about laid-back sophistication here.
Playa Blanca has a delightful promenade along the seafront where you will find a good choice of bars and restaurants.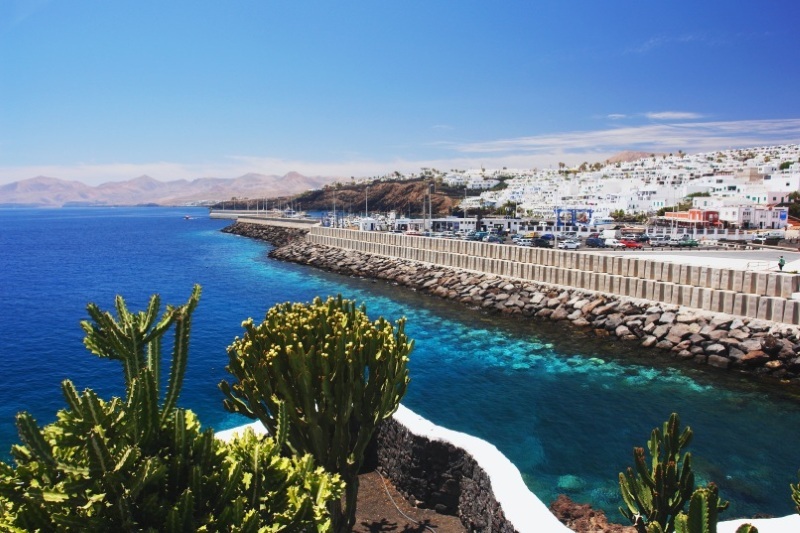 For the night owls along you, Puerto del Carmen is the liveliest of the island's resorts with an impressive night-life scene if you like to party after dark.
Probably my ideal choice for a family holiday would be Costa Tequise.
There really is something for everyone here and in short, a pristine resort with adequate low-key entertainment.
Pretty beaches and luxury resorts aside, there are also quaint, charming towns to explore on the island where you can see locals at work and play.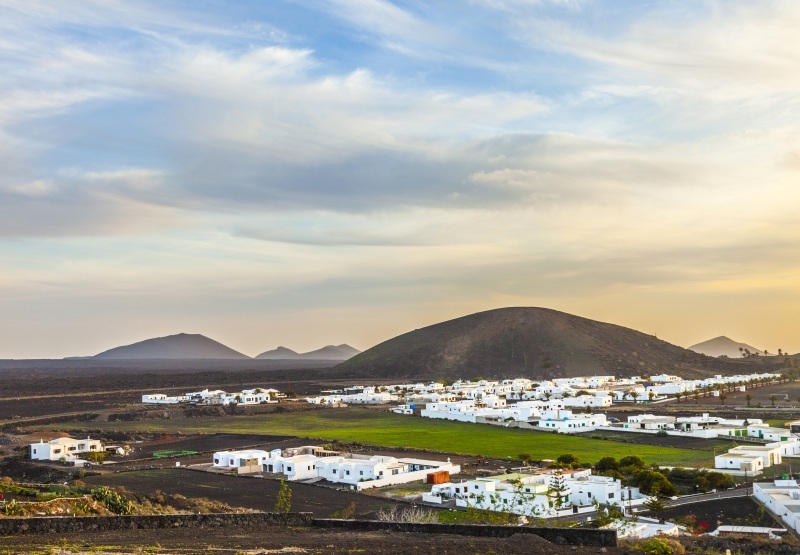 In the south of the island is the town of Yaiza and a stroll through its authentic streets and squares is a great way to get a flavor of traditional life on Lanzarote. White-washed building and colourful plants await you and unsurprisingly, Yaiza has twice won the coveted title of Prettiest Village in Spain.
Don't expect a bustling metropolis – the pace of life here is unhurried.
Easter is a great time to visit many places, particularly Spain and Lanzarote is no exception.
This date in the liturgical calendar is celebrated with gusto and you should try to soak up the atmosphere as solemn processions make their way through the towns and villages during Holy Week (Semana Santa).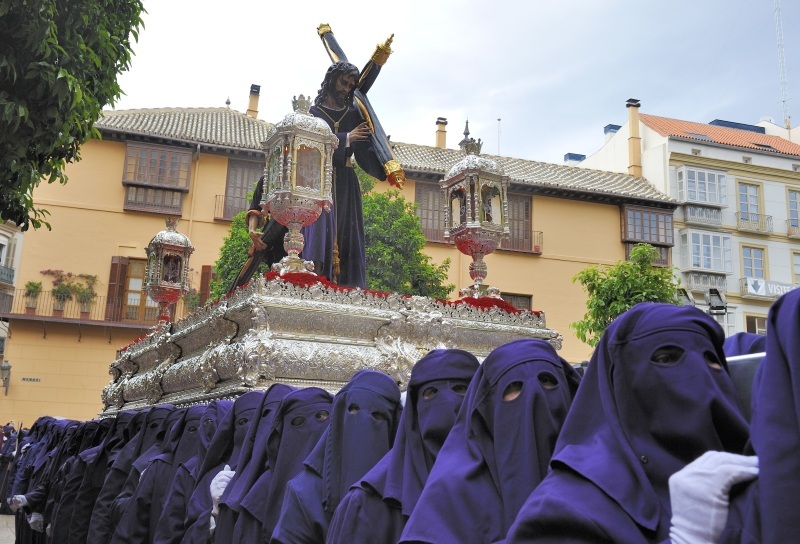 So, what would you rather do…have the kids under your feet for two weeks and try to amuse them at home or jet off to the sun for an Easter to remember?
There are some cracking members' deals with talkholiday and it's free to join! Have a look – click on links below to view offers :
Book an Exclusive 7 Night Family Holiday Deal to Lanzarote Now from Only £181pp
Book an Exclusive 14 Night Couples Holiday Deal to Lanzarote Now from Only £377pp
Book Your Lanzarote Airport Transfers Deal Now from Only £6.14