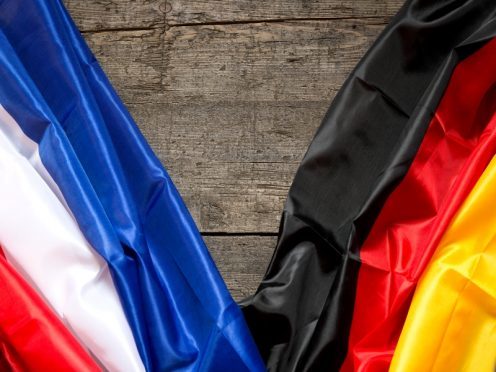 When France play their Euro 2016 semi-final against Germany, most are expecting a close encounter. Indeed the bookmakers have struggled to split the pair in the match betting.
To help decide, we've put both nations head-to-head with current holidays available, to see which country comes out on top.
France are the host nation at Euro 2016, so let's start with them…
Expectations are high with the French capital in the hope that their big-stars can perform under pressure. We are confident that the Eiffel Tower, Arc de Triomphe and the Champs-Elysees won't disappoint.
Pomerol, Sauternes, Médoc and Margaux – no it's not the midfield line-up for the French football team but just popular appellations that make Bordeaux wines famous throughout this world. This tour explores the region and proves that experience and maturity can be a winning combination.
Glamourous. Vibrant. Bright. The south of France needs little introduction. The region is a fans favourite as it offers something for everyone; from the glitz of the Mediterranean playground, to the grace and elegance of cities such as Avignon.
The France line-up looks strong. How will the German's reply?
East meets West with Berlin sitting in the centre of this glorious tour. Re-born as a lively and dynamic city, Berlin can still reflect its own fascinating history with attractions such as 'Check Point Charlie', The Reichstag and Brandenburg Gate.
In a similar way to Germany's superiority over the years on the football pitch, The Rhine is seen as the major player for those holidaymakers seeking a river cruise. And its easy to see why – with total relaxation, spectacular scenery and old towns such as Koblenz available to explore.
The topic of a winter break is often debated when it comes to football. This holiday remains a strong performer even as the weather turns and the snow falls in Bavaria. You'll find Christmas markets for everyone – from the marvellous children's workshop market, to the medieval Christmas market at Odeonsplatz.
The Verdict?
It's tough to separate the two but perhaps France just edge it. We'll be interested to see if the result be the same on the pitch when it really matters?
More Holidays
Press & Journal Travel offer readers a wide variety of holidays available to Europe, many of which have convenient departures from Aberdeen or Inverness.