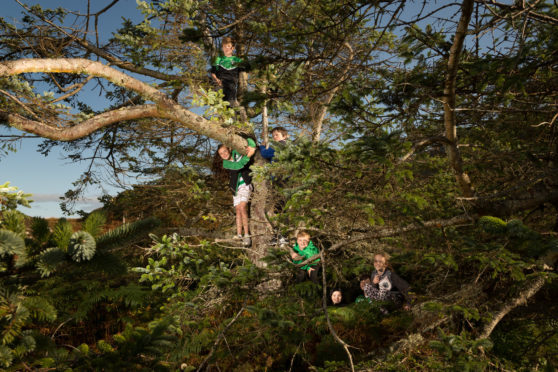 A decades-old spruce in the heart of Scotland's whisky country is among the contenders to be named the Woodland Trust's Tree of the Year.
Netty's Tree sprouted on Eriskay in the Outer Hebrides more than a century ago and, up until recently, was the only one on the 2.7 square mile island.
It was planted by poet, priest and land rights activist Father Allan McDonald and has been climbed by children from across the island ever since.
Their rambunctious antics were encouraged by Netty MacDonald, who lived on a nearby croft and said the youngsters' cries and laughter reminded her of her own family.
It is thought their exploring helped inspire Father McDonald's best-known work Eilein na h'Oige, or The Island of the Young.
While Mrs MacDonald died at the age of 88 in 2010, her daughter Anne moved back to the croft to continue the tradition and children can often be seen climbing the branches to this day.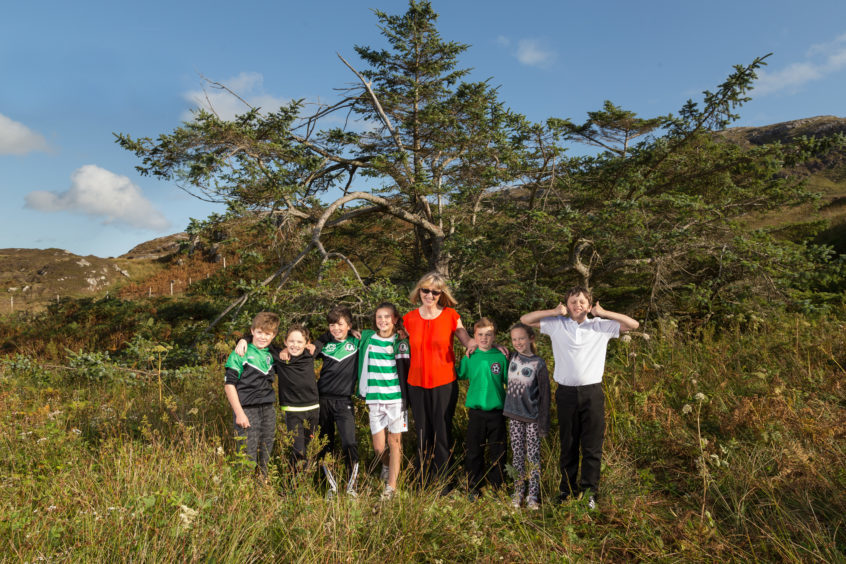 From today, Netty's Tree will battle it out with five others in a public vote to be named Tree of the Year.
Its competitors include the "mutant" Camperdown Elm in Dundee, the spring roll-esque Filo Pastry Tree in Stranraer, the 100ft Flodden Tree near Coldstream and the "fine old" Malloch's Oak in Strathallan.
Another tree, which impressed Napoleon Bonaparte, is also vying for the top prize.
During his last days on St Helena in the Atlantic, the military leader befriended a British Army surgeon and insisted that no-one else was allowed to treat him.
Napoleon was fond of a certain weeping willow and asked to be buried under it, which he was in 1821.
After he was repatriated to France two decades later, the surgeon took a clipping of the tree and planted it at home in the grounds of Kirkconnel Hall Hotel.
The Tree of the Year will be awarded a £1,000 care package to benefit its health and signage or to be put towards a community celebration.
Sanjay Singh from People's Postcode Lottery said: "From botanical oddities to trees with historic connections or simply at the heart of their communities, these are great examples of trees which are cherished.
"I hope the competition will encourage more people to seek them out, enjoy them and vote for them."
Voting opens at woodlandtrust.org.uk/treeoftheyear at 8.30am this morning and runs until October 7.