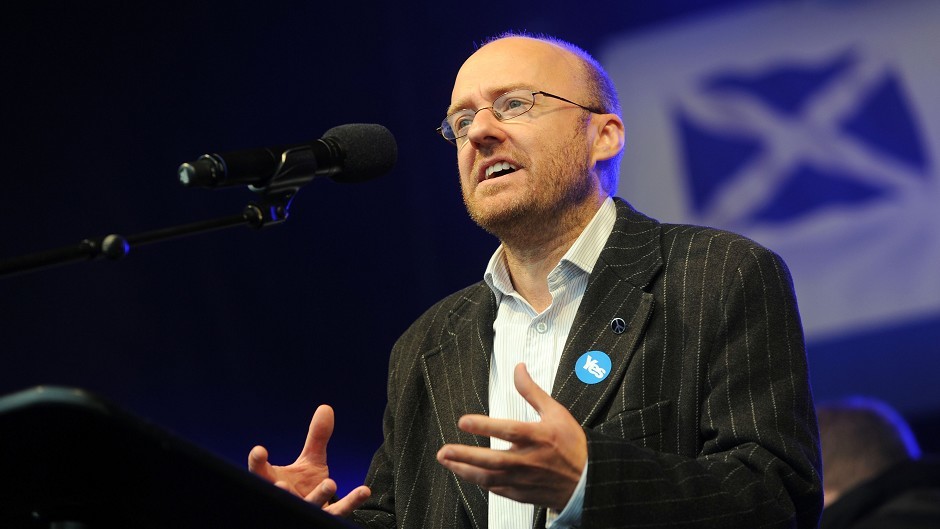 SNP environment minister Paul Wheelhouse and Scottish Green Party co-convener Patrick Harvie announced yesterday that an independent Scotland will bid to hold the annual UN climate talks.
The annual talks bring together world leaders and diplomats with climate experts to help tackle climate change.
This year's talks will take place in Lima, Peru, in December.
Scotland has one of the world's toughest climate targets and one of the steepest drops in carbon emissions in western Europe, and the pair think the independent nation would be the perfect place to host the conference.
If successful, the bid would bring around 10,000 people to Scotland.
Mr Harvie said: "Scotland is the only country which has managed not only to set ambitious legally binding climate targets, but to do so with complete agreement across the political spectrum despite our other differences.
"We must step up our effort to meet them, but independence would also give Scotland the chance to use our experience, political will and passion on this issue to influence the global debate on climate change as a nation with a very positive story to tell.
"With independence we will be able to unite with other progressive nations – and crucially those from developing countries – to demand more urgent global action on reducing emissions and breaking our dependence on fossil fuels.
"There is no better way for a country like Scotland to influence this process than by chairing the actual climate talks themselves – and that can only happen with independence."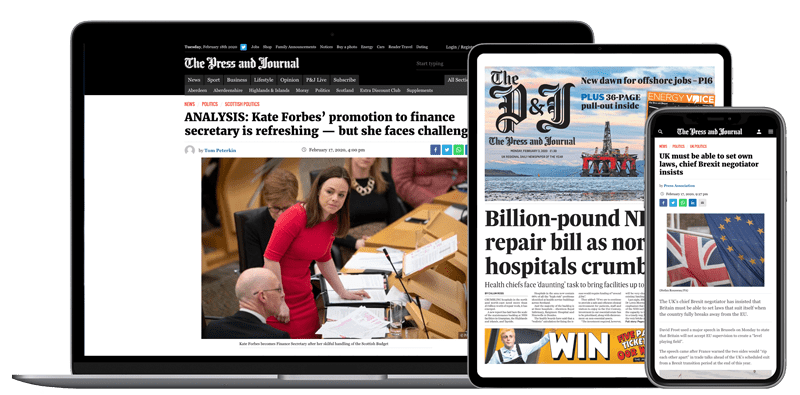 Help support quality local journalism … become a digital subscriber to The Press and Journal
For as little as £5.99 a month you can access all of our content, including Premium articles.
Subscribe