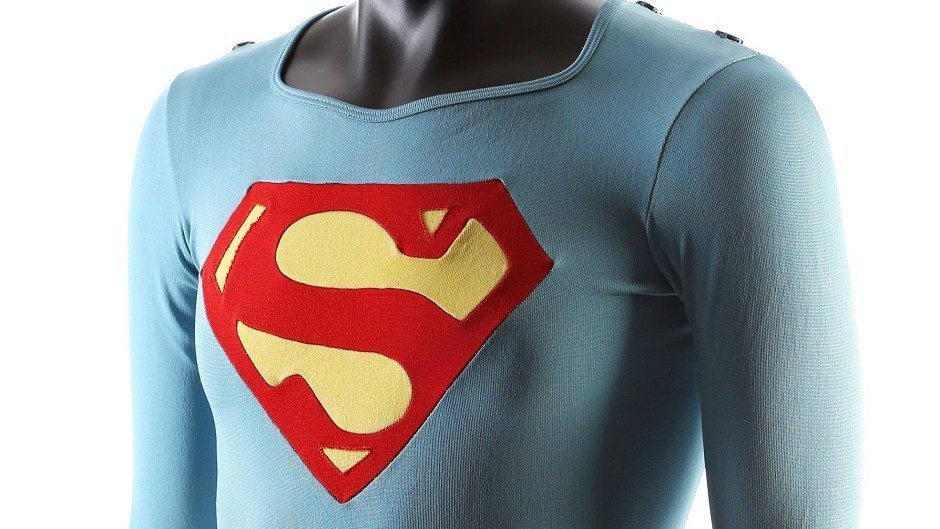 Fans of Batman and Superman will get the chance to transform themselves into their heroes today.
Union Square will have a green screen technology set up, and shoppers will get the chance to step into their very own movie moment as they are superimposed into Batman v Superman: Dawn of Justice.
Marketing manager of Union Square, Louisa MacLean, said: "The green screen is going to be a real spectacle and we can't wait to welcome visitors to get involved and have a go.
"I mean, who doesn't want to be a caped crusader and in their very own movie poster?"
The 8ft screen will be set up in the atrium of the centre from 1pm-6pm.