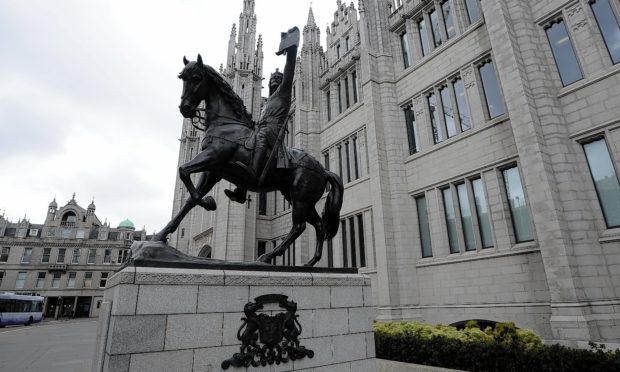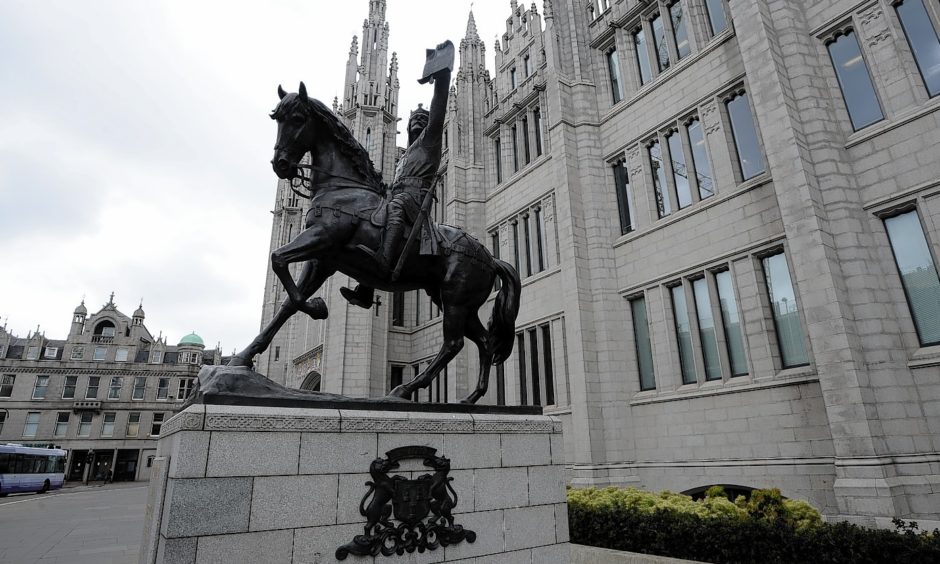 Aberdeen councillors have discussed job cuts at the local authority at a private meeting at the town house, it emerged yesterday.
Letters will now be sent to unions over the weekend to inform them of the proposals.
Last night angry opposition leaders said the debate had descended into a "circus" with key decisions being taken in the "smoke-filled rooms of yesteryear".
SNP group leader Stephen Flynn had previously called for the last agenda item at yesterday's Strategic Transformation Committee, simply titled "migration to target operating structure" be made public.
But council co-leader Jenny Laing said that Mr Flynn was acting "recklessly" and stressed that it was the council's policy that no compulsory redundancies would take place.
Under questioning yesterday, council legal expert Jackie Buchanan told the committee that the report couldn't be released as the paper related to staff jobs.
She added that the decision would be revealed on Monday.
Mr Flynn then called for the paper to be discussed in public but was defeated during a vote.
He said last night: "It was amateur hour from councillor Laing today and her failure to be open and transparent with staff, and the public, is verging on unforgiveable.
"The fact that the administration blocked us from discussing a report in public which everyone now knows relates to job losses is a decision more befitting of a circus, not a council.
"Every year as a council we discuss budget plans in an open and transparent manner – why are we moving back to the smoke-filled rooms of yesteryear?"
Liberal Democrat Martin Greig said: "The mention of job cuts will be worrying for staff."
But Mrs Laing said "Once, again we see councillor Flynn acting recklessly and having no regard for our employees' welfare.
"This report was always going to be made public following the chief executive communication with employees and the trade unions on Monday.
"This administration is clear that the Target Operation Model builds on the Strategic Business Plan agreed by the SNP in October and we remain committed to no compulsory redundancies."
Unite union north-east regional representative Tommy Campbell said: "We are of course very concerned to hear about the potential of job losses.
"We await with interest to see specific proposals come forward from management."