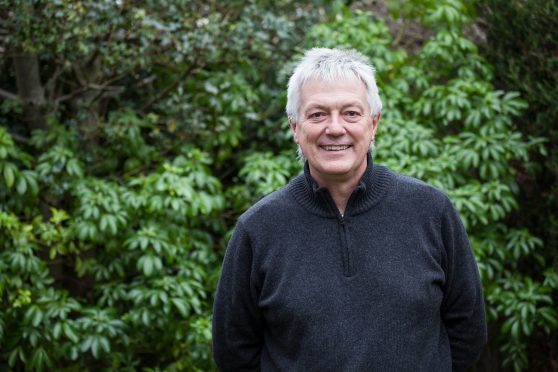 A millionaire Dons director has been removed from Scotland's national sports agency after breaching gambling rules.
Duncan Skinner, who joined Aberdeen FC's board as a non-executive director in January 2015, was accused of placing nearly 600 bets on football matches – including one on his club to lose to Celtic.
Although there was "no suggestion" that match-fixing was involved, the Scottish Football Association (SFA) deemed that he had broken one of its rules and fined him £1,000.
According to its disciplinary rule 31, "no club, official, team official or other member of team staff, player, match official or other person under the jurisdiction of the Scottish FA shall gamble in any way on a football match".
As an investigation into his conduct was launched, Mr Skinner stepped down from his role with Sport Scotland.
And Mr Skinner, who is chairman of Aberdeen FC's Community Trust, was yesterday removed from his post with the body by the government's sport minister, Joe FitzPatrick.
Mr FitzPatrick said: "I have terminated Duncan Skinner's position on the board of Sport Scotland with one month's notice due to his breach of Scottish Football Association rules regarding the conduct of officials at SFA-affiliated clubs.
"As a member of the board, the role of holding national Scottish governing bodies of sport to account is incompatible with having breached the rules of one of these bodies.
"I would like to thank Mr Skinner for his commitment to Scottish sport and the work he continues to undertake for its benefit."
Mr Skinner was alleged to have placed 81 bets involving Aberdeen, backing them to win on 73 occasions and draw seven times between 2015 and 2017.
It is understood the businessman also bet on Celtic to beat Aberdeen last February, in a game which the Glasgow side won 1-0.
Mr Skinner refused to comment on the allegations but it is understood he had claimed he was unaware that he was not allowed to bet on football matches in his capacity as a non-executive director at Pittodrie.
The Dons enthusiast spent 35 years in the oil and gas contracting industry, holding many senior posts.
In 2013, he retired to concentrate on charity work.