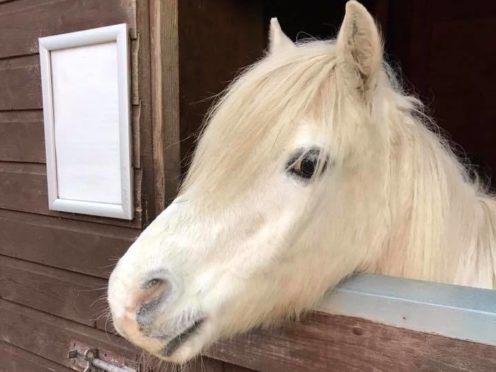 Sanctuaries and stables in the north-east have been affected by the "serious" outbreak of flu in horses.
Equine influenza is highly contagious, as it can be transmitted both by contact and air, so the risk of spread is reduced by minimal movement of horses..
For the first time in 15 years, racing was cancelled in the UK for several days earlier this month as a result of the epidemic.
While racing is now underway once more, after three positive tests of the disease being reported in Kent, Derbyshire and North Lanarkshire, owners across the country are still being urged to take caution and isolate any new imports to their yards.
Willows Animal Sanctuary, in Fraserburgh, have been forced to both restrict visitors from entering the site and postpone a charity tack sale, which was due to take place on Saturday.
A spokeswoman from the charity said: "We're choosing to err on the side of caution to keep our residents safe and we will be closed to visitors for the next week at least.
"We have taken this precaution to protect the many elderly and vulnerable horses in our care.
"Of course this means also a shortage of the income that comes from being open to the public."
Halfpenny Animal Sanctuary in Clovenstone, Aberdeen, has also closed it's gates to members of the public and will continue to turn away visitors "until further notice."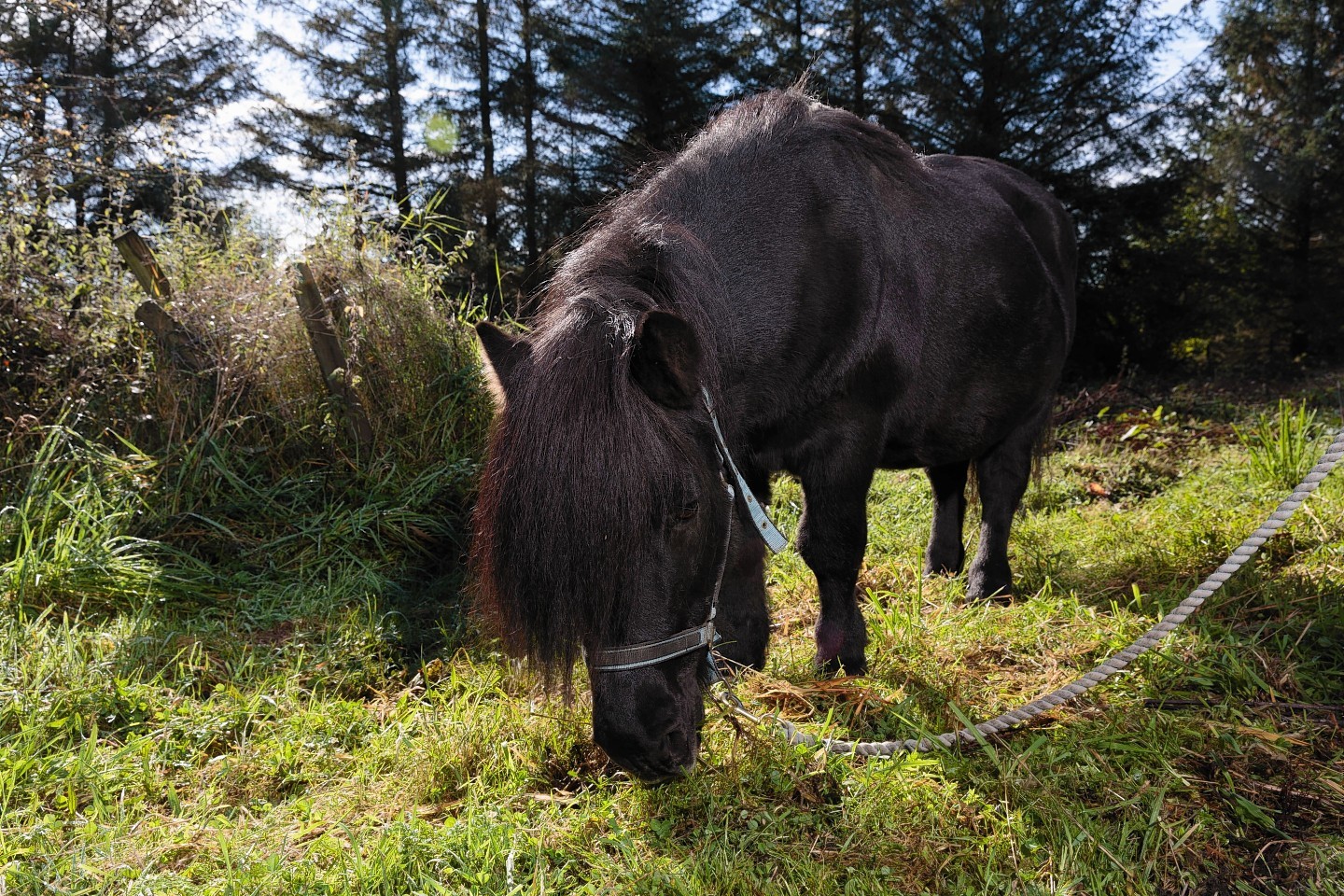 As well as sanctuaries, which fear they will lose vital donations during their forced closure, local riding clubs have been advised to take additional precautions.
Ahead of the club's winter dressage series on Saturday, Tillyoch Equestrian Centre in Peterculter have urged clubs to ensure their entries have a current vaccination, which will be checked before any horse is taken from it's vehicle.
In addition, no animals will be allowed to be tied outside their vehicles at the event.
In the latest update from the British Equestrian Federation (BEF), issued on Wednesday, the organisation reiterated its previous calls for owners to be "vigilant" for signs of flu and to call a vet if they have any concerns.
A BEF spokesman said:  "Vaccinations are vital in tackling the spread of the disease so all owners must ensure that their vaccination records are up to date, and if it's been longer than six months since the last vaccination we recommend discussing a booster with their veterinary surgeon.
"The BEF also notes that the AHT reports that in all three [of these new] cases, the horses that tested positive were recently imported from Ireland or had had contact with other recently imported horses.
For any horse owners that are not sure if their horses are vaccinated against the Florida Clade 1 strain of equine flu that has come to attention today, both the ProteqFlu and Equilis Prequenza vaccines cover the FC1 strain. Get checking those passports!

— Kevin Blake (@kevinblake2011) February 7, 2019
"Therefore the BEF asks owners to consider that any contact with recently imported horses represents increased risk as there have also been outbreaks of equine flu in other member states including France and Germany.
"All owners should follow veterinary advice by isolating any recently imported horses for a period of at least 21 days."
So far the outbreaks have been isolated and contained, but many within the community  remain concerned that more horses will be diagnosed with the flu in coming weeks.
Ardene House Equine Vets, who are based in Aberdeen, have advised that all horses who have been vaccinated more than six months ago receive a booster vaccination to avoid this happening.
In a bid to reduce costs for horse-owners in the north-east region, if the owners own five or more horses, the visit by the company will be free.