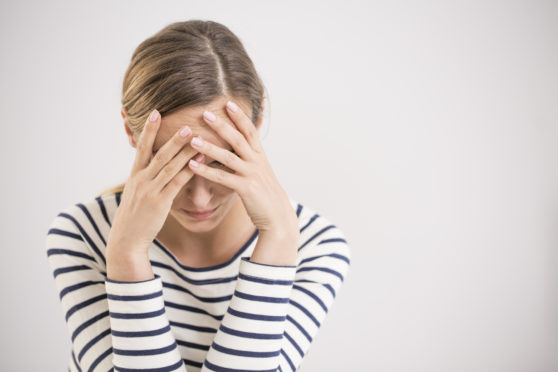 Stress-related absence at NHS Grampian has rocketed by nearly 95,000 hours in the last five years.
Stress, anxiety and depression were blamed for staff logging 247,732 hours absence last year.
That compares to 153, 162 hours of absence put down to stress five years ago and 234,652 hours in 2017/18.
The health board attributes the rise to its "significant work" to highlight the importance of staff mental health and wellbeing.
A spokeswoman said many now feel more comfortable accessing help and support as a result of that work.
She admitted stress could be work-related but could also be down to personal issues.
Aberdeen city centre community councillor Michael Kusznir – who unearthed the scale of the problem through freedom of information – demanded more be done.
He said: "The NHS is one of our most valuable public resources with its staff at the heart of that service.
"However the well-being of the very staff who are meant to care for us is being compromised because of a rising workload and other significant pressures.
"The net result is that stress medical absences in NHS Grampian continue to impact staff as time off rockets by nearly 95,000 hours in just 5 years.
"More must be done to reverse this troubling situation and to support the NHS staff who do invaluable work for local residents."
NHS Grampian is currently revising its mental health and wellbeing policy to outline resources available to staff should they need help.
The north-east health board's sickness and absence rates are lower than the average across NHS Scotland.