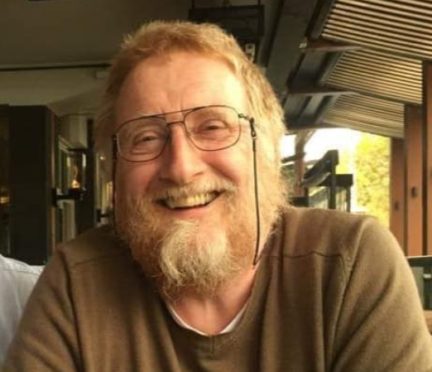 Brian Torrance, who has died aged 66 after a battle with cancer, taught at Fraserburgh Academy for close to 20 years.
He inspired generations of pupils with his "vibrant" personality and his "passion for drama".
Parents too could not have failed to be aware of the inspirational teaching he gave, as he led a number of successful school shows during his time at Fraserburgh.
One of 10 siblings, Mr Torrance – who died aged 66 – was born in Glasgow and started his teaching career in the Central Belt before moving to the north-east in the 1990s.
The father-of-two – described as a "devoted husband" and family man – was well-known around his home town of St Combs, where he lived with Mary, his wife of 42 years.
His daughter Ruth said: "Every day they would make each other laugh and smile.
"He always said to me it didn't matter how he would wind my mum up, they would be able to look at each other and make a silly face and everything would be OK again."
She added: "He always taught us to be brave and to try different things and told us not to take life too seriously.
"Dad said everything we did made him proud."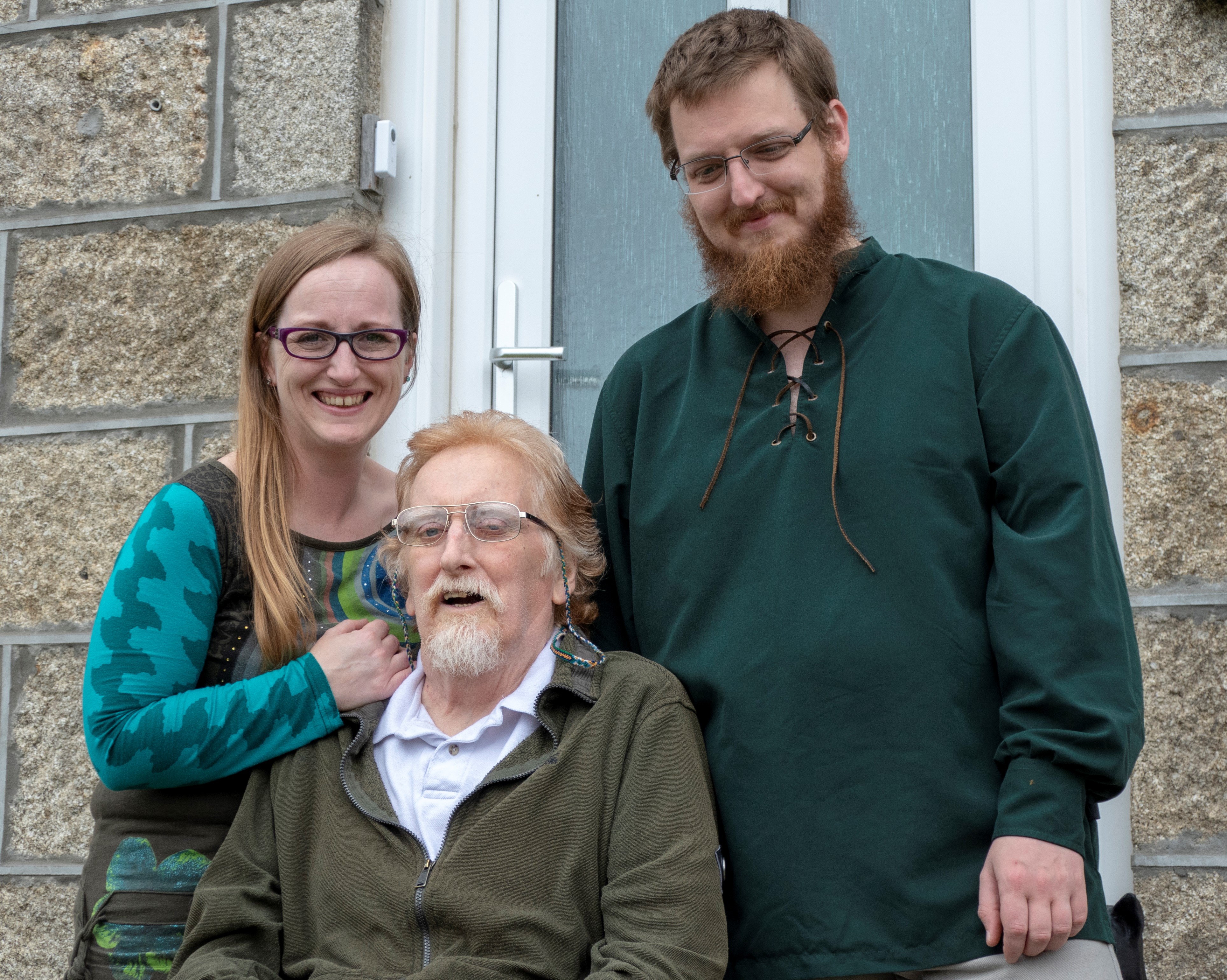 Mr Torrance took early retirement from his post as principal teacher of drama in 2010 to pursue his hobbies of woodworking and walking.
Son Gareth said: "He was involved with the Buchan Hillwalking Group and helped the network of hillwalking groups across Scotland.
"He started off doing the walking but, as usual, as soon as something needed done he would do it and he ended up involved with the committee."
The family were told that Mr Torrance had prostate cancer in November and discovered it had spread to his bones in April.
A celebration of his life will be held at 11.30am today at Alexander Buchan and Son Funeral Chapel on Denmark Street in Fraserburgh.
A spokeswoman for Fraserburgh Academy said: "Brian was a well-known member of staff who will be remembered for his vibrant personality, his passion for drama and his considerable contribution to the wider life of the school, especially through his leadership of a number of successful school shows.
"Our sympathy is sent to his wife and family at this time."