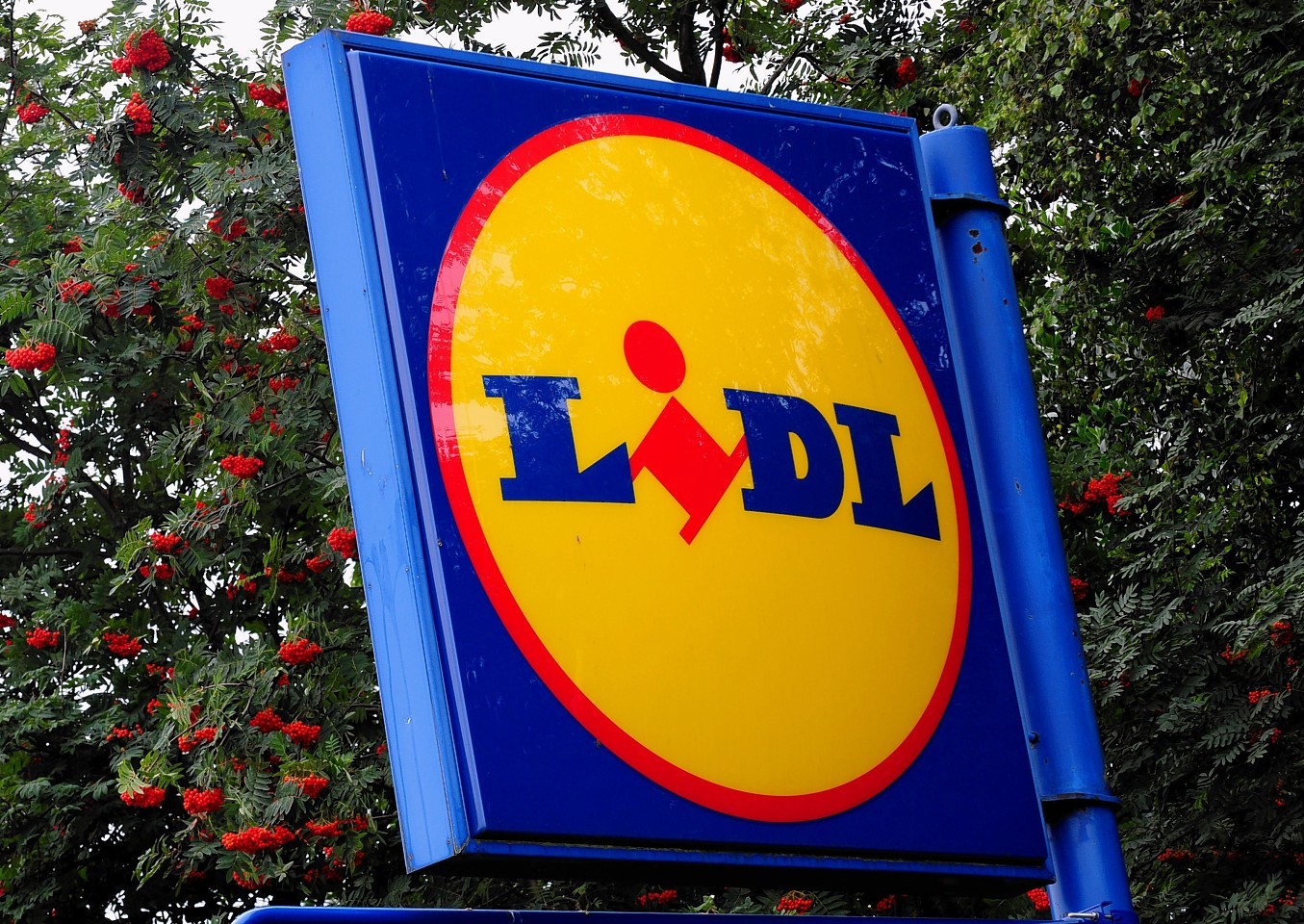 A budget supermarket has been allowed to erect a new sign outside an Aberdeen store after a dispute over the matter reached Holyrood.
The Scottish Government has allowed an appeal concerning the creation of a new sign outside Lidl on Hutcheon Street.
Aberdeen City Council previously rejected the plans over fears the proposal would result in "visual clutter" harming the "visual amenity" of the street.
Officers claimed the sign would be "out-of-keeping" with the local area.
But Lidl chiefs appealed the council's decision, arguing that the proposal was "acceptable and sensible".
Government reporter, Sinéad Lynch, has now decided that the sign "will not cause undue visual clutter" and has given the shop the go-ahead to put it up.
She concluded that the proposed sign would not affect amenity or public safety.
The sign will measure 38 inches by 38 inches, and be seven inches wide, with the "Lidl" logo on prominent display 12ft above the pavement.