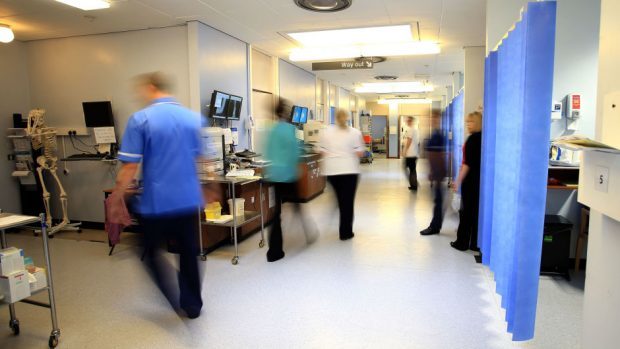 An Aberdeen doctor who said he was not "dishonest" for accepting payments for work he had not performed has been suspended.
Consultant anaesthetist Dr Pandeshwar Gururaj, who worked for NHS Grampian and in private practice, had been accused of adding his name to medical documents of cases he was not involved in.
And on two occasions, he pocketed money from patients who were paying for their own treatment.
Disgraced Aberdeen doctor took payment from patients for work he never did
Dr Gururaj said he "could not explain" his actions and, at a tribunal yesterday, he was suspended from the profession for 12 months.
The Medical Practitioners Tribunal Service (MPTS) judgement stated: "He said that at the time he did not feel that adding his name to the theatre charge sheets was dishonest, but now that he has reflected he knows it was totally dishonest.
"He said that he was not thinking straight and his mind was clouded because of the stress he was going through."
The doctor said it followed "a number of occasions" where he had not received payment from care providers or health insurance firms.
And it was stated that, while this did not justify what happened, it may "go some way" to explaining why he behaved in that way.
An NHS Grampian spokeswoman said: "We are aware of the outcome from the MPTS and continue to work closely with the General Medical Council while we consider our position on this matter."