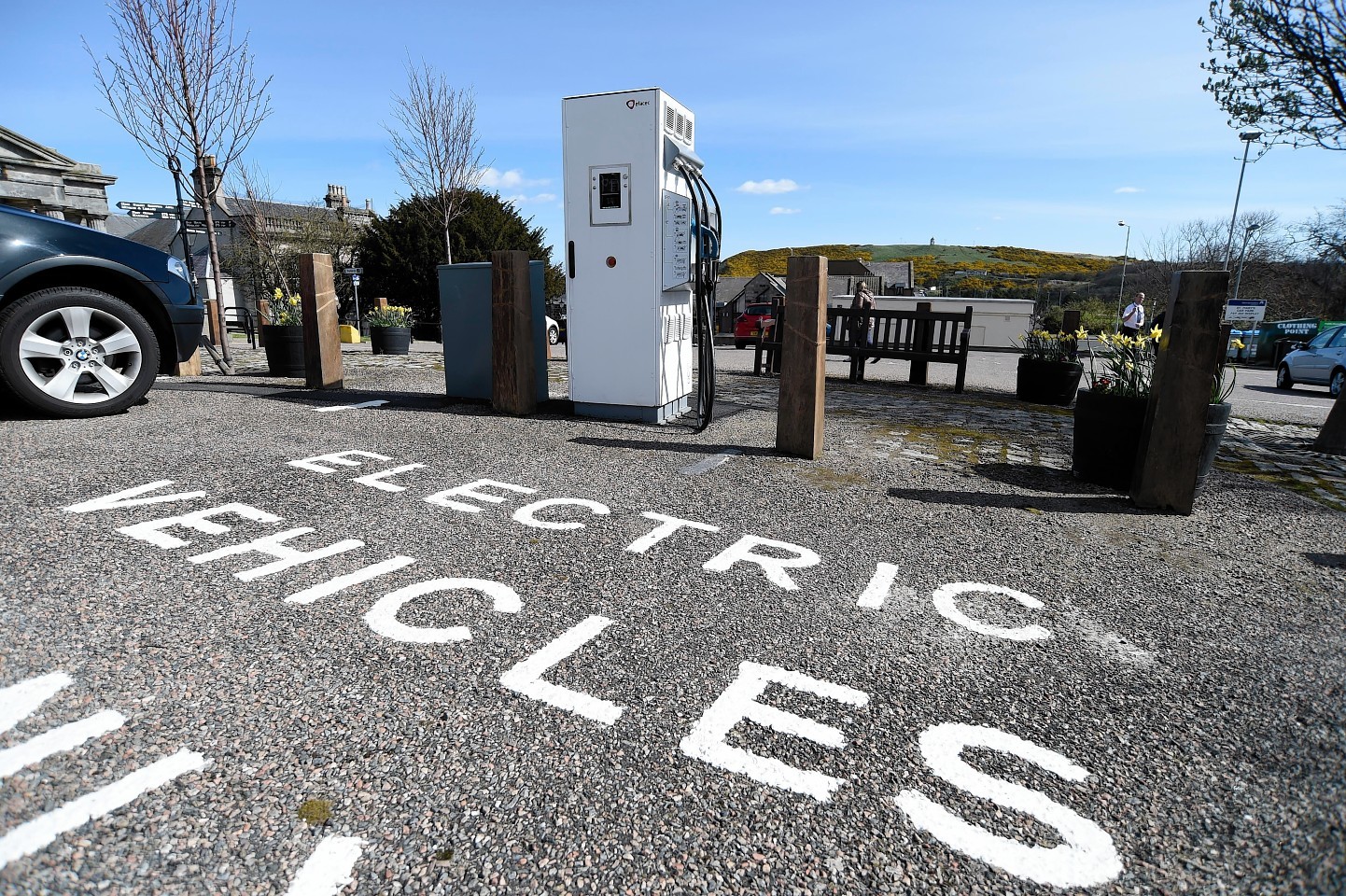 The north-east is leading the way in electric car charging, new data has shown.
A league table published by the Department for Transport shows the north-east has one of the best networks of access points in the country – with 738 public charging devices available.
There are 23 devices per 100,000 of the population – now outnumbering petrol stations – but UK-wide, over 100 local authorities have fewer than 10.
Transport Secretary Grant Shapps has called on councils to do more.
Mr Shapps said:"It's good news there are now more charging locations than petrol stations, but the clear gaps in provision are disappointing.
"I urge local councils across Scotland to take advantage of all the government support on offer to help ensure drivers in their area don't miss out.
"The government is offering grants for the installation of chargepoints on the street, in work and at home and to lower the upfront cost of these cars."