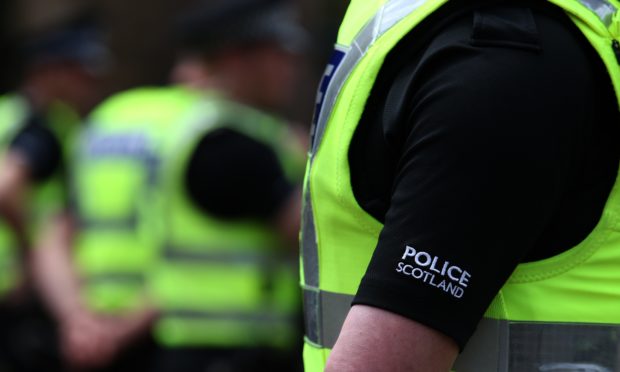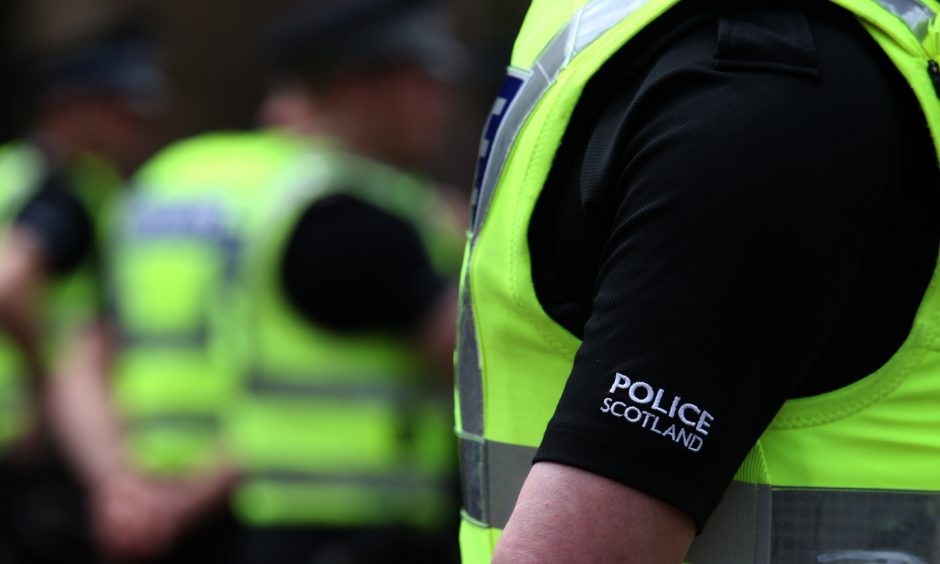 An Aberdeen family has been left struggling to sleep after being targeted by thieves who staged a £20,000 jewellery heist.
The gang of four were caught on camera breaking into a home in the Stockethill area of the city on Wednesday evening.
Once inside, they ransacked two bedrooms and the kitchen in search of valuables, before making off with a 45lb safe containing gold jewellery and cash.
Last night the homeowner, a father-of-three who lives with his wife and children, said: "We are very shocked and we have barely slept.
"I worked so hard for what we have, over a number of years, and it's all been taken away from us.
"The only good thing is that no-one has been hurt – but we are hurting inside."
During the raid the thieves, all wearing dark clothing, broke down a locked bedroom door and pulled items out of a wardrobe.
Camera footage also showed one searching inside kitchen cupboards, including under the sink, and in a dishwasher.
They left the scene at around 6.30pm.
The homeowner is hopeful that members of the public in the area at that time may have seen something which can help the police investigation.
He said: "It's a busy road. They will have had to take the safe somewhere, so I hope someone will have seen them carrying it down the street."
Officers spent around five hours at the property investigating the damage, while a forensics team was also called in to gather evidence.
The homeowner said: "Hopefully the police will get the men and lock them up.
"I'm not sure if this is still a safe place for us to live, so I'm going to ask about getting more police patrolling because it's a recurring event here."
A police spokesman said: "Officers have been carrying out door-to-door inquiries and are reviewing CCTV footage for any additional information.
"Inquiries carried out so far have revealed that four men were seen acting suspiciously in the area around the time of the crime.
"All were wearing dark coloured clothing."
He added: "Officers are asking anyone with private CCTV or dash cams to check their footage as it could have captured images which would aid police inquiries."
Anyone with information is asked to contact police on 101 or Crimestoppers anonymously on 0800 55111.