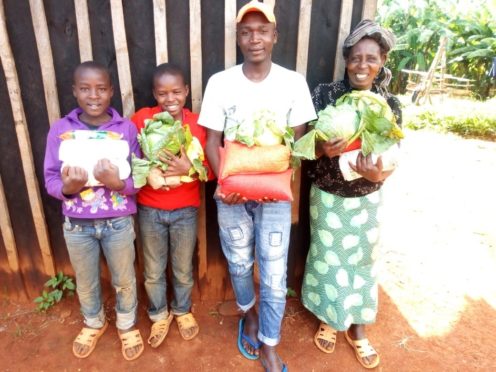 Volunteers at a north-east charity are not letting lockdown stop them from helping dozens of poverty-stricken families in Africa.
By the end of last week, 31 people in Kenya had tested positive for coronavirus – with the first fatality reported on Saturday.
The Kenyan Government has implemented strict social distancing measures in an attempt to prevent the situation from escalating.
But, should the virus spread on a greater scale, it will be "a huge concern that the health system".
Aberdeen-based charity the Gathimba Edwards Foundation has helped disadvantaged children in Kenya for years.
Despite having fundraising events cancelled and the team of five staff in Kenya and two in the UK being confined to their homes, members are still doing what they can.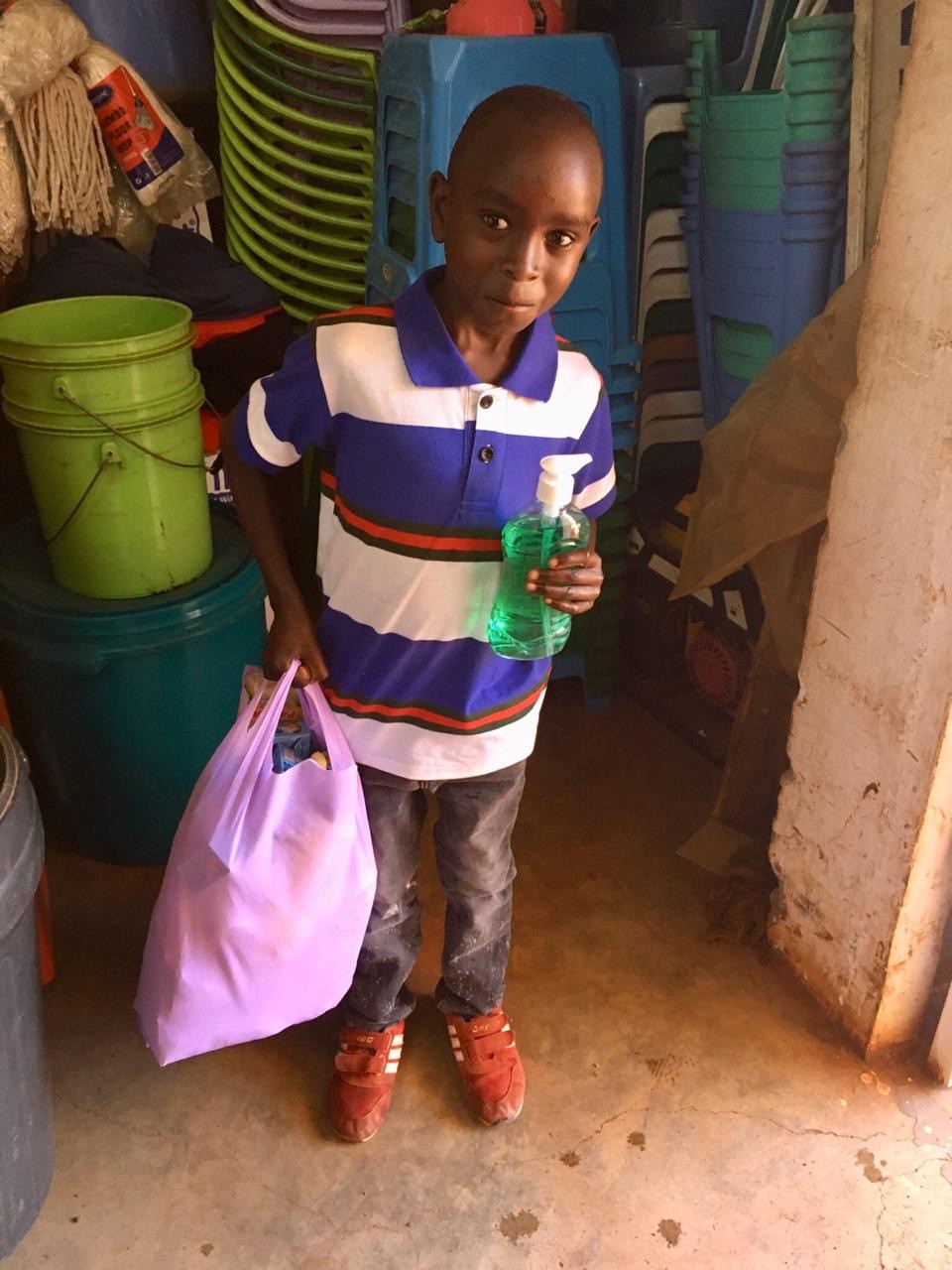 Founder Myles Edwards said: "With schools, colleges and universities in Kenya now closed, lots of children are at home living in desperate conditions and short of food.
"The majority of our families rely on casual work, typically on a local farm earning £1.50 per day.
"The lockdown nature of the Covid-19 situation means that this work is not available and they have zero income.
"Parents and children who suffer from HIV and other health conditions are particularly at risk if they were to contract the virus."
The charity itself is also having to adapt, as the GBP/Kenyan Shilling exchange rate has dropped 9% from last month, having an impact on its monthly budget transfers of funds.
The charity has also been forced to postpone a trip to the African country to build houses this August. and is appealing for anyone to donate so that it can continue offering badly needed support.
Mr Edwards added: "We are trying to make sure that the most vulnerable families have enough food and essential items during this challenging period.
"We are doing this by remotely placing orders at small shops across the country, paying electronically via Mpesa and asking one person from each family to collect the items.
"Items include rice, beans, maize, vegetables, sugar, tea leaves, cooking oil, cereal, flour, soap and hand wash and also seeds and fertiliser for growing food."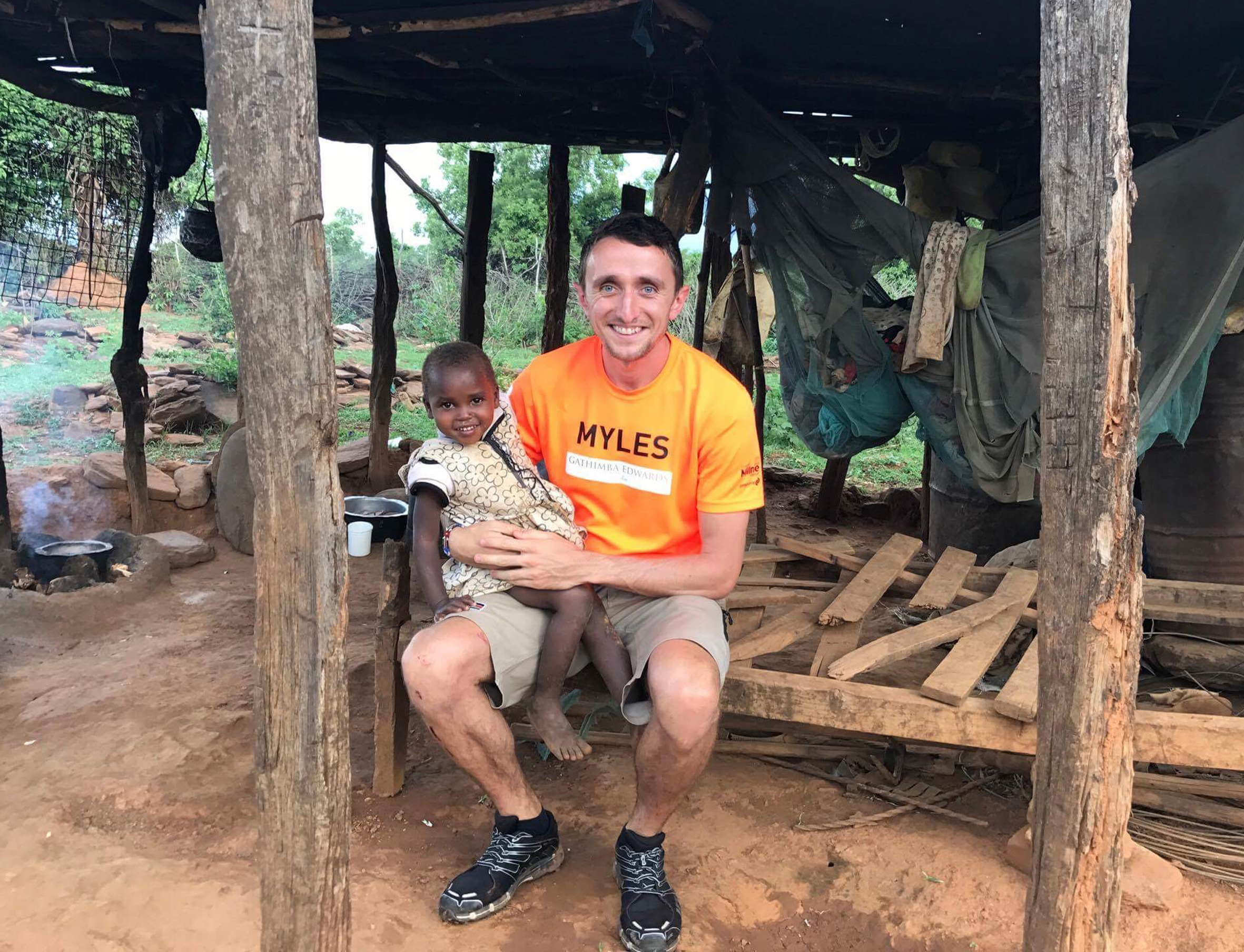 Currently, the foundation is doing this for 33 families and encouraging children to write to their sponsored child, to spread positivity.
Click here to donate to the charity.
Follow below for the key coronavirus updates: