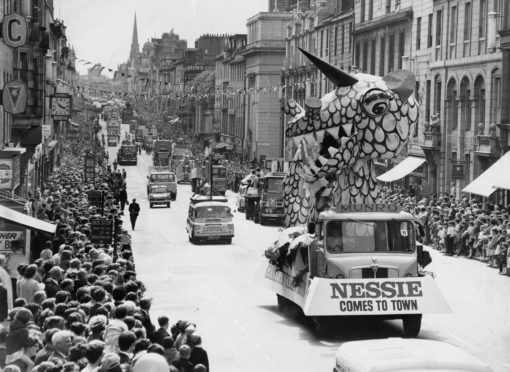 Colourful parade floats could make their way through the centre of Aberdeen once more, with the potential return of a popular event from the city's past.
The Bon-Accord Fortnight, later renamed the Aberdeen Festival, was first held in 1964 to mark a return to normality following an outbreak of typhoid which left three people dead and hundreds more in hospital.
It was a popular fixture in the city for the decades following, drawing in tourists with sporting spectacles, lots of live music and quirkier attractions including the canine competition 'Whose Dog Has The Waggliest Tail?'.
Aberdeen's 1964 typhoid outbreak: The festival that was designed to change the city's fortunes
But its focal point every year was an extravagant parade down Union Street which brought out thousands of spectators for a giant celebration.
Alex Strachan, who helped organise the festival in the 1990s, has called on city leaders to consider reviving the festivities following the end of the current coronavirus pandemic.
"It was a big party for the whole of Aberdeen," he said. "Something positive for everyone to look forward to," he said.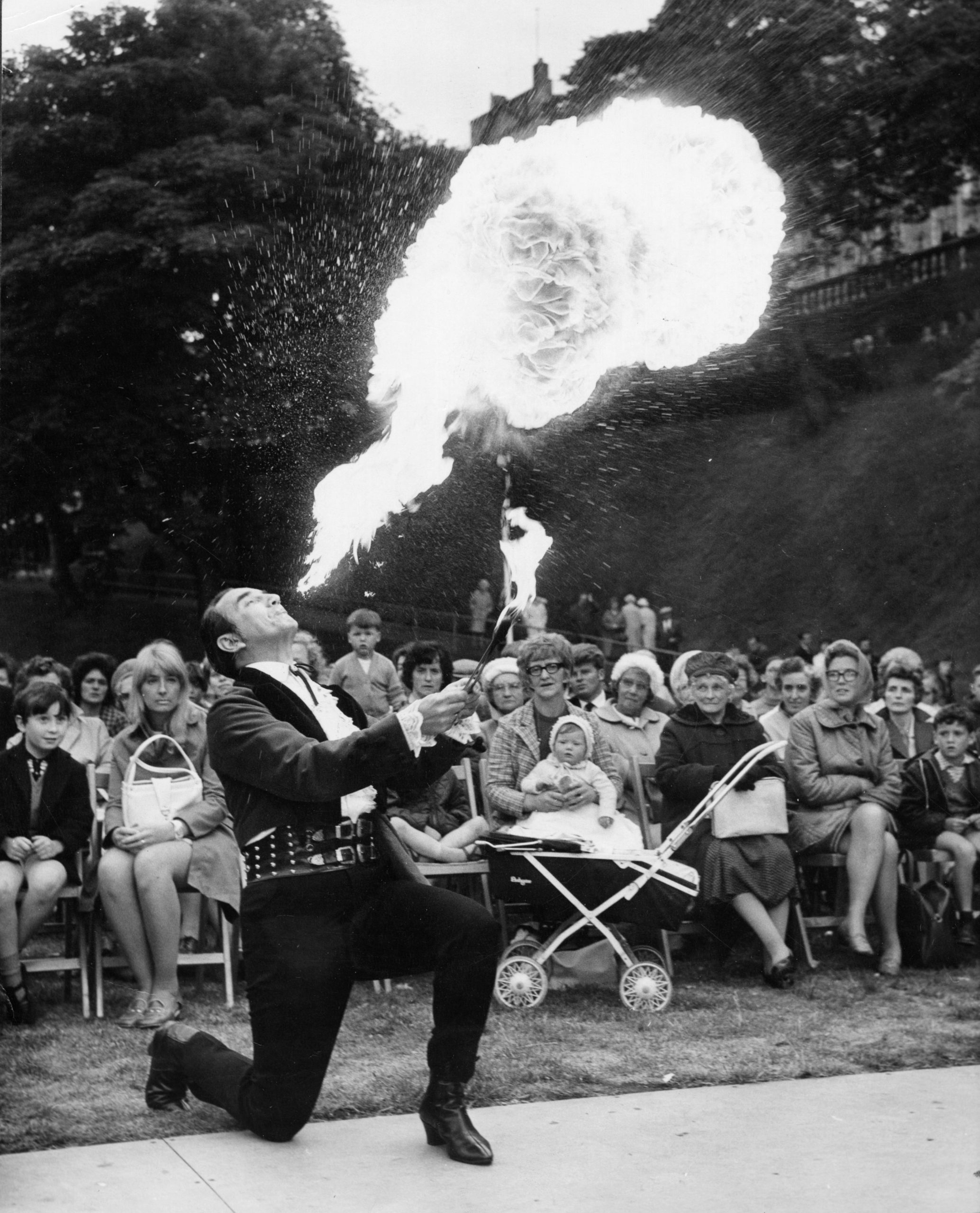 "This is not the time to discuss it in detail, but it may be worth bringing the festival back as something to uplift the city."
Every year, the festival attracted dozens of corporate sponsors and special guests from the worlds of sport and showbiz.
Communities were brought together as they attended performances and built their own floats for the parade.
Mr Strachan said: "It was always a really, really good event.
"The streets were crowded because everybody would come out to see it.
"There were a lot of logistics and planning involved but there was always a real buzz.
"It was a fairly intense period where we had to make sure everything went right.
"But it did and, perhaps next year, it could be reinvented and brought back."