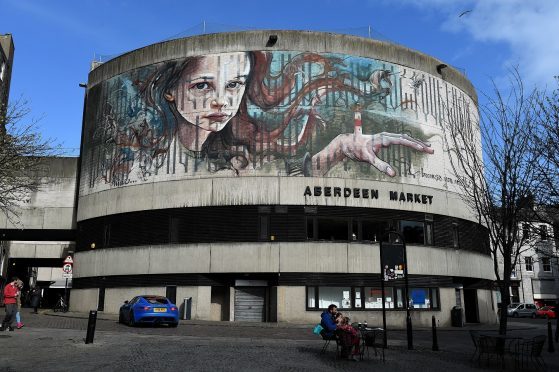 Aberdeen's market traders have warned there must be affordable space for them in the city once their premises are demolished – or they will be forced out of business.
Councillors signed-off on plans to knock down the 1970s building in Market Street earlier this week, to make way for an 11-storey office-led development.
With Patrizia's propsosals for the site and the adjoining former BHS in Union Street approved, calls are being made for information about what will done to accommodate independent start-ups when the space is lost.
Aberdeen Market Village leases the building from the developer, and sub-lets to the retailers and food outlets that call it home.
Last night Angus Kerr, who owns the market-based Thai restaurant Madame Mew's with his fiancee Mew Garthley, said they had "nowhere else to go".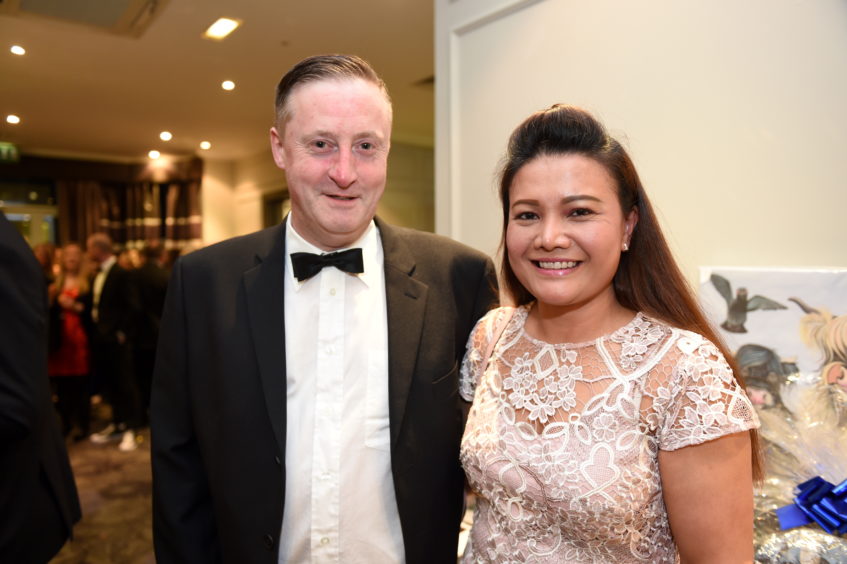 He told The P&J: "There is certainly nothing like the market in the city centre for small businesses.
"We were approached by one of the Aberdeen shopping centres at one stage about moving but it was a complete non-starter on the basis of them wanting £250,000 up front.
"The building is very, very tired and we get reasonably cheap rent because it's not the most luxurious. It makes it affordable for small businesses.
He added: "I'm not against the redevelopment itself. I just want there to be an outlet for small businesses as some of those in the market wouldn't exist anywhere else.
"If we were left facing paying high street rates, we would have to consider closing – and I think that's the same for every business in that market."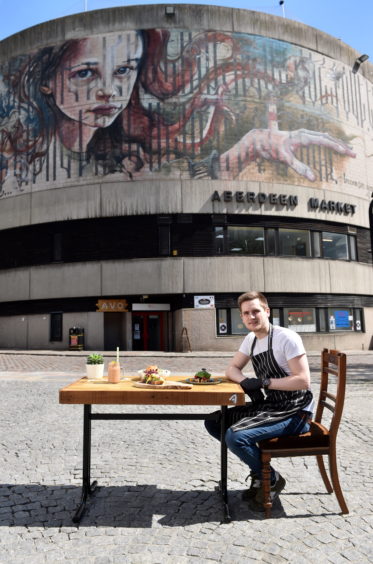 Another tenant, co-founder of Avo restaurant, David Griffiths, voiced his disappointment the beneficial aspects of the market would be lost.
He said: "In the city centre this has been a place to start businesses, with fairly low risk and short-term leases.
"There is no other place like this as an alternative to a shopping centre.
"That's what is really needed to support the local economy in the city centre."
But market traders, who qualify for business rates relief for small businesses in their current premises, fear a move to the Granite Mile would expose them to vast cost increases.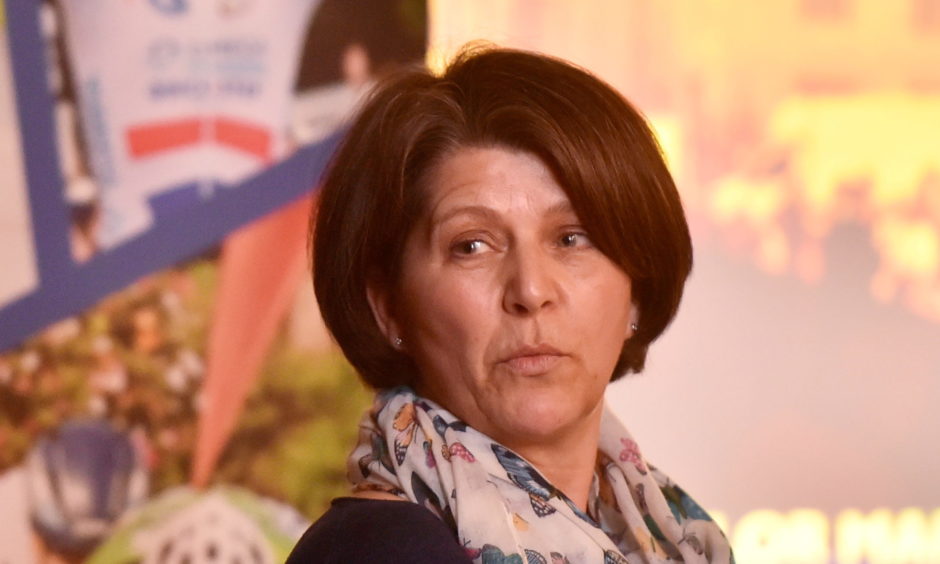 The council's lead on the city centre masterplan, Marie Boulton, promised to allay traders' concerns once lockdown restrictions were lifted.
"There are around 40 empty shops in Union Street, so when we get back to normality I would like to speak with the retailers about having them there – we don't want to lose independent traders from the city centre," she said.
"Our city centre is changing and the planned redevelopment of Queen Street will provide opportunity for ground floor units, while the owners of BHS are in discussion with traders about some of them moving in."
"I would hope, if we worked smartly, we would be able to put together the right financial environment to see traders come back to Union Street."