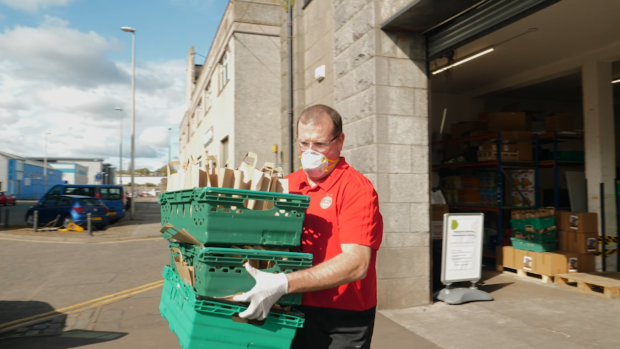 From Mastrick to Macduff, football fans and players have been working in unison to support as many vulnerable people as possible during the pandemic.
Aberdeen Football Club (AFC) and the AFC Community Trust (AFCCT)'s Still Standing Free campaign was launched with the goal of reaching those in the community who may be struggling, whether financially or mentally.
Club boss Dave Cormack has been working with past and present players – such as Willie Miller and Joe Lewis – to call round thousands of Dons fans to check how they are coping with lockdown.
And, on the ground, the campaign has now helped deliver 1,000 food parcels to people in need in conjunction with the charity C-Fine.
Moving forward, it is hoped 400 more food parcels can be delivered in the next month to reach 1,800 people.
AFC's commercial director, Rob Wicks, said he hopes the meaningful bond created between Dons staff, players and supporters will remain long after lockdown.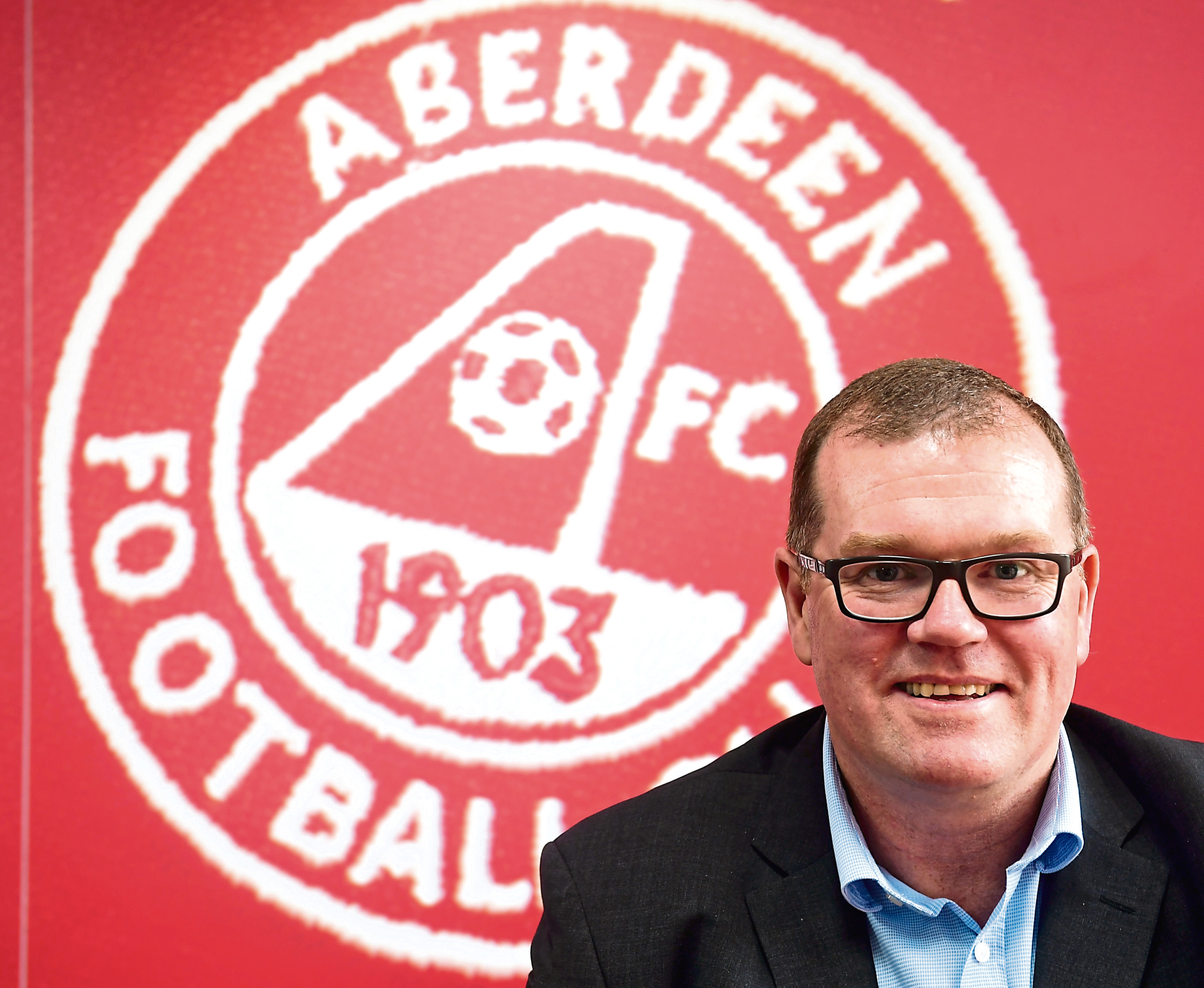 "I saw first‐hand just what these food drops mean to families and it's been a sobering experience," he said.
"Our community campaign has had a tangible impact on so many people across our region.
"It's brought the club, the trust and our fans together in a meaningful way that will continue beyond this crisis and it has repositioned the club at the very heart of our community."
AFCCT chief executive, Liz Bowie, added: "For many children in disadvantaged circumstances, their school meal is the only wholesome one of the day, so these deliveries are absolutely essential.
💬 "People don't realise if you live on your own just how much a phone call means."

❤️ Thousands of Dons fans have received a call from the club as part of the @AFCCT #StillStandingFree campaign. A few members of the Red Army explain just what a phone call meant to them. pic.twitter.com/0E6kWJrJ2p

— Aberdeen FC (@AberdeenFC) April 21, 2020
"We know that times are incredibly tough, particularly with uncertainty over jobs, and we're incredibly grateful for the donations received to date.
"But there is still a need and we still need people to donate to our Just Giving Page to allow us to continue our food delivery service to vulnerable families."
To donate to the Still Standing Free JustGiving page, visit www.justgiving.com/campaign/20kin2020forAFCCT.