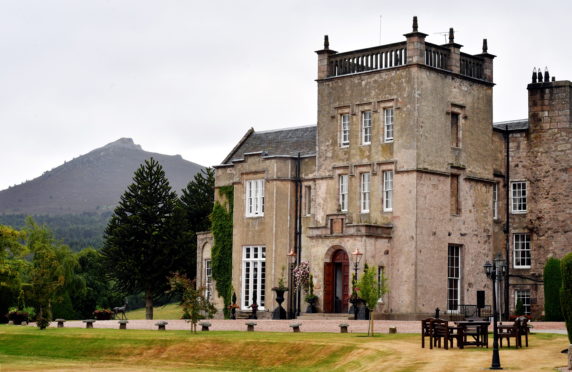 Hotel staff working in the north-east and Highlands are among hundreds facing the "tragedy" of losing their job because of coronavirus.
All 2,299 people working for Macdonald Hotels Group are to be consulted as the firm struggles with huge monthly outgoings and a "total collapse of income" after the pandemic forced them to shut.
Bosses estimate around 1,800 jobs, at all levels of the business, could potentially be "at risk".
The luxury chain, which was forced to close the doors of all its 31 hotels in Scotland and England – including the Norwood Hall in Aberdeen, Pittodrie House near Inverurie, the Aviemore Resort and Inverness' Drumossie – still has monthly bills of £2 million.
Group deputy chairman Gordon Fraser revealed the outgoings remained so high even after senior management and remaining staff had taken a pay cut, adding the current situation was "simply unsustainable".
Although many staff have been furloughed, the group still has to pay essential operating costs, insurance and some wages during the enforced closure.
Last night Mr Fraser said: "We had really hoped to avoid this very unwelcome step, but with no realistic prospects of a return to anything like normal trading for the foreseeable future, we were simply left with no choice.
"While it enormously regrettable, we simply must take these steps to ensure we have a meaningful business when this situation ends, enabling us to bring back as many of our employees as possible.
News of the potential 1,800 job losses was announced only hours after the Scottish Government revealed the way out of lockdown for the tourism and hospitality industries.
It is hoped they will be able to trade again, with precautions in place, by July 15.