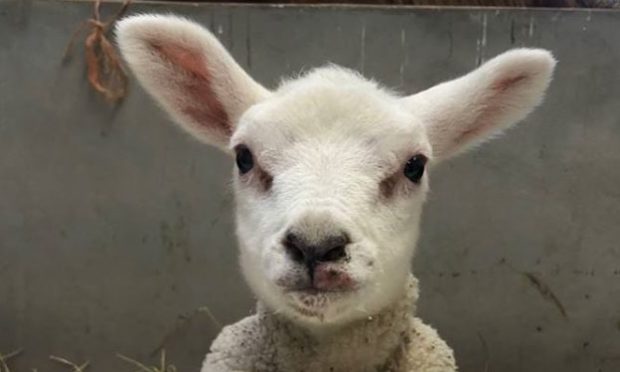 A north-east house builder has donated £3,000 to help a much-visited farm survive lockdown.
Cala Homes gave the sum to Aberdeen-based social care charity VSA, which runs Easter Anguston Farm at Peterculter.
People from across Scotland have stepped forward to donate and raise funds in aid of the facility, which is at risk of permanent closure.
It has been closed since March and is facing a bill of £10,000 a week in costs and lost revenue.
Easter Anguston is an operational farm which also serves as a training facility for adults with learning difficulties and other additional support needs.
It typically welcomes 20,000 visitors every year but VSA bosses fear that the loss in revenue may mean the farm won't be able to open to the public again.
Director of external relations, Jennifer Mitchell, said: "This is a particularly difficult time as we are losing out on our regular sources of fundraising income.
"We have been truly humbled by people's generosity in the face of such adversity."
Ross Maclennan, land director at Cala Homes (North), added: "We have had a relationship with VSA for several years and are very pleased to be able to support its urgent appeal to protect Easter Anguston Farm.
"We hope our donation goes some way towards maintaining the farm so that it can continue its important work and reopen as soon as possible for people in Aberdeen and beyond to enjoy."