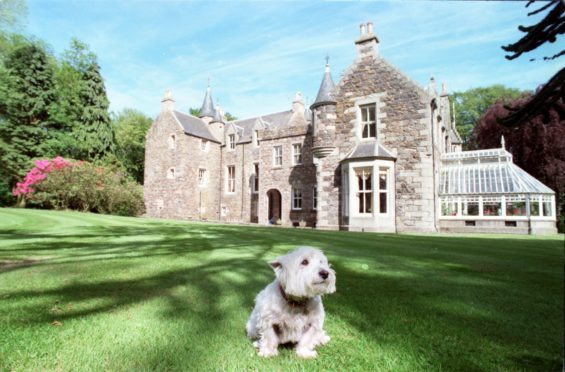 A north-east millionaire is transforming a building in his castle garden to house his collection of "special" motorcars.
Gareth Jones, of Arnage Castle near Ellon, made his fortune in the offshore industry and now is director of Mile End Developments Ltd.
A planning application has been submitted by Canale Associates on behalf of the former oil tycoon to convert a disused laundry building into a garage.
The derelict building lies near his residence at Arnage Castle, which dates back to the 16th century.
In documents submitted to Aberdeenshire Council, Mr Jones stated: "Over the last 20 years from 1996 I completed an extensive restoration on Arnage Castle, spending over £2.5 million on careful refurbishment making it suitable for modern living thus giving it purpose for the future.
"I now want to do the same for the subject building.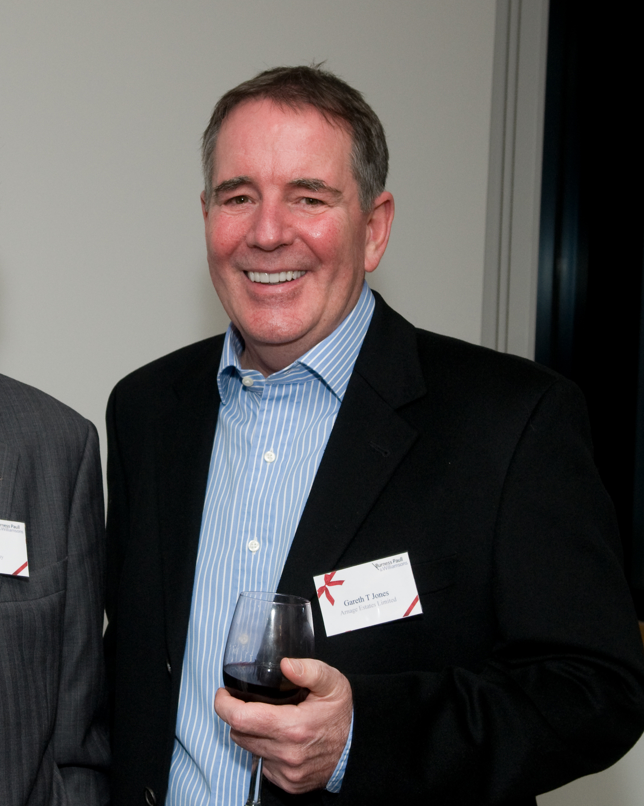 "I have in mind to convert the building into a garage space to house my collection of special motorcars."
In 2009 Mr Jones let a "world famous racing driver" take his Pagani for a drive in Aberdeenshire – only for the unnamed ace to crash it into an electricity pole on an unnamed road between Auchnagatt and Drumwhindle.
Formula One legend Jackie Stewart was forced to deny local rumours he was behind the
wheel of the car at the time and the identity of the driver remains a mystery.
After the crash – the most expensive in insurance firm Aviva's history – the
Zonda was sent back to Pagani's headquarters in Italy where it was given a
complete overhaul at a cost of £261,000.
In 2010, the retired oil tycoon told the Daily Record: "All I'm prepared to say is he was an internationally famous racing champ and the crash wasn't his fault."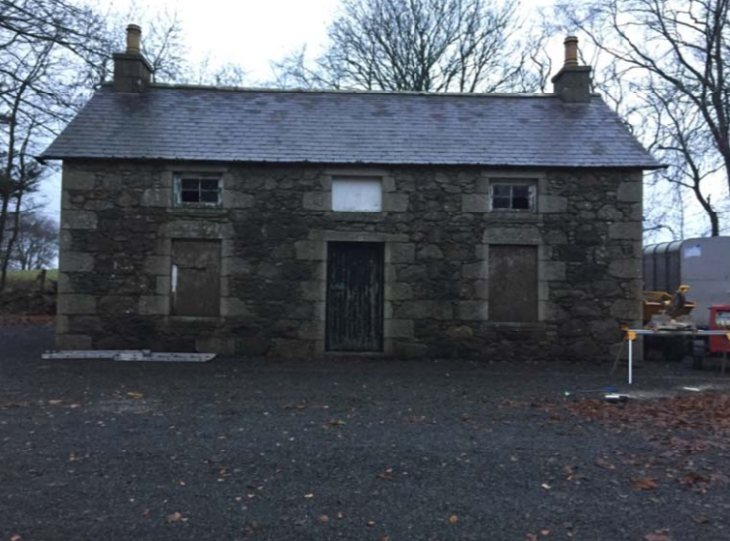 It is not known how many supercars the new garage will host.
The laundry building, which is in poor condition,  is more than 100 years old and sits out of site of the castle.
It was historically used for servants to carry laundry discreetly to and from the property.
The first floor of the building is rotten, with remedial works required throughout the timber structure and work to the windows and doors will be needed.
The planning application is available on the council's website