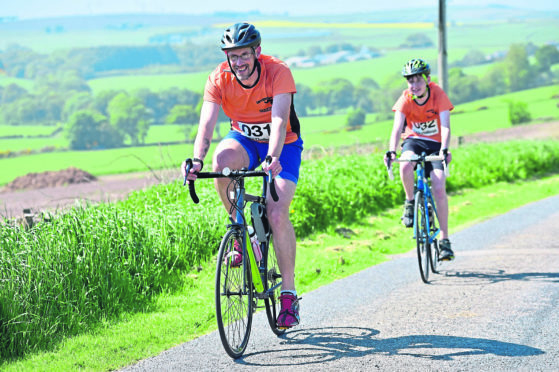 Cyclists in Aberdeen currently are unable to get access to the Scottish Government's Cycle Repair Scheme.
The £1.5million scheme, launched this week, is available at 100 shops around the country.
It is aimed primarily at getting neglected bikes – as well as manual wheelchairs – out of garages, sheds and gardens and back on the road, with people encouraged to use two wheels for their everyday journeys as lockdown eases.
People are able to get free bicycle repairs worth up to £50 and a total of 30,000 bike repairs or maintenance jobs will be carried out at participating retailers.
However, so far, no-one in Aberdeen offers the free service – but there are hopes that that can change.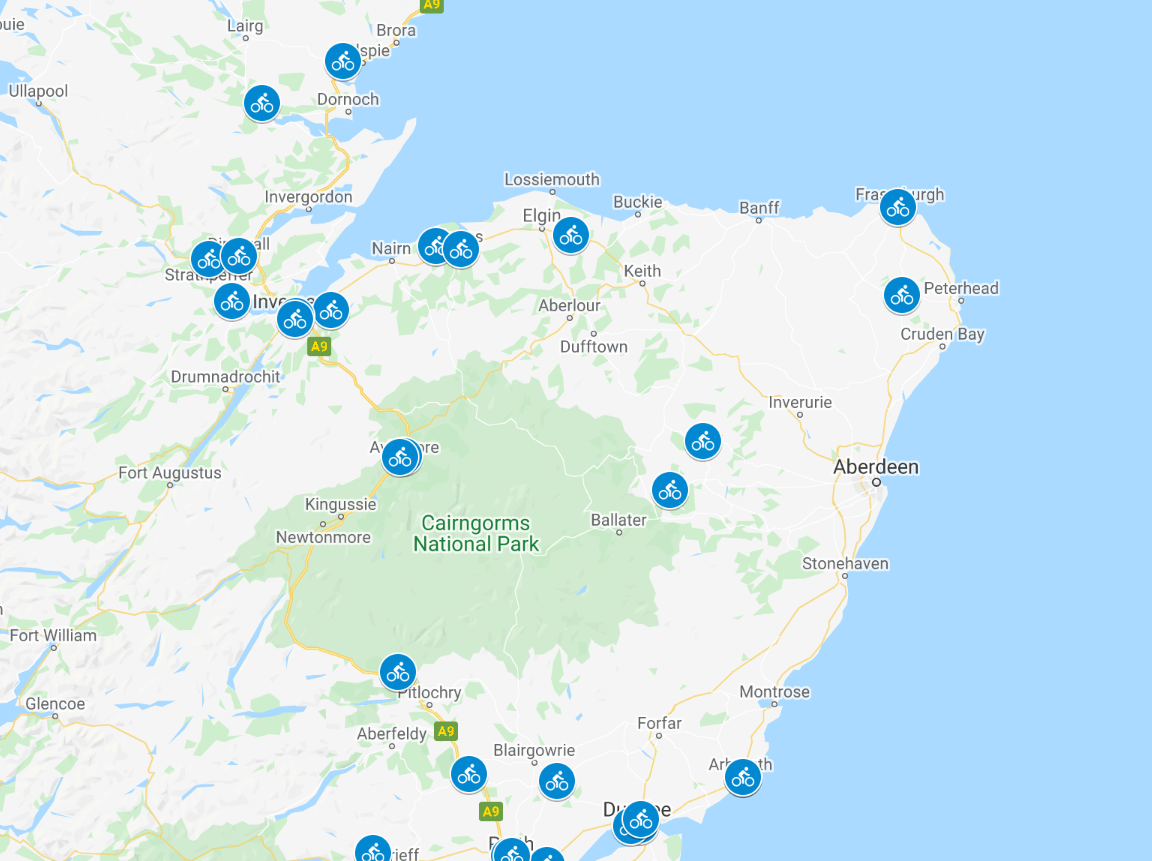 City councillor Sandra Macdonald, who is also chairwoman of Nestrans, is a keen cyclist and making efforts to increase access to the scheme in the north-east.
She said: "There are no retailers currently in the city but this is constantly being reviewed.
"Officers in Nestrans have identified a list of businesses worthy of inclusion across Aberdeen and Aberdeenshire and have provided this to Cycling UK so that local cyclists can take advantage of the scheme, which is very welcome."
There are currently only four participating shops in Aberdeenshrie – in Mintlaw, Tarland, Alford and Fraserburgh.
Repairs under the £1.5 million scheme are available on a first come, first served basis.