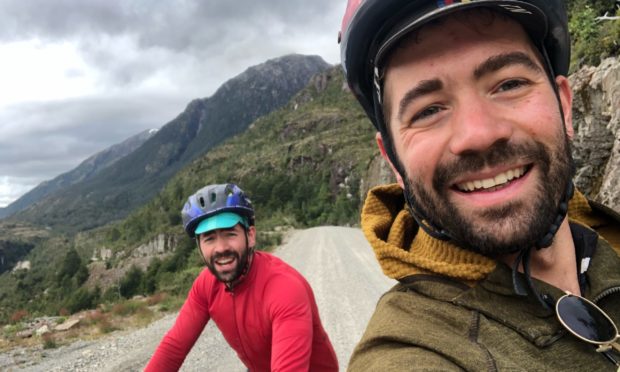 Despite facing a "devastating" MND diagnosis, an extreme sports enthusiast will head to the north next month for an epic challenge.
Two years ago doctors told Davy Zyw he had the incurable condition, which causes muscles to gradually waste away.
MND causes increasing difficulty with moving, speaking and breathing – and half of all those diagnosed die within two years.
Mr Zyw has developed a shake and sometimes suffers from a lack of energy, and his left hand is so weak he cannot squeeze a tube of toothpaste.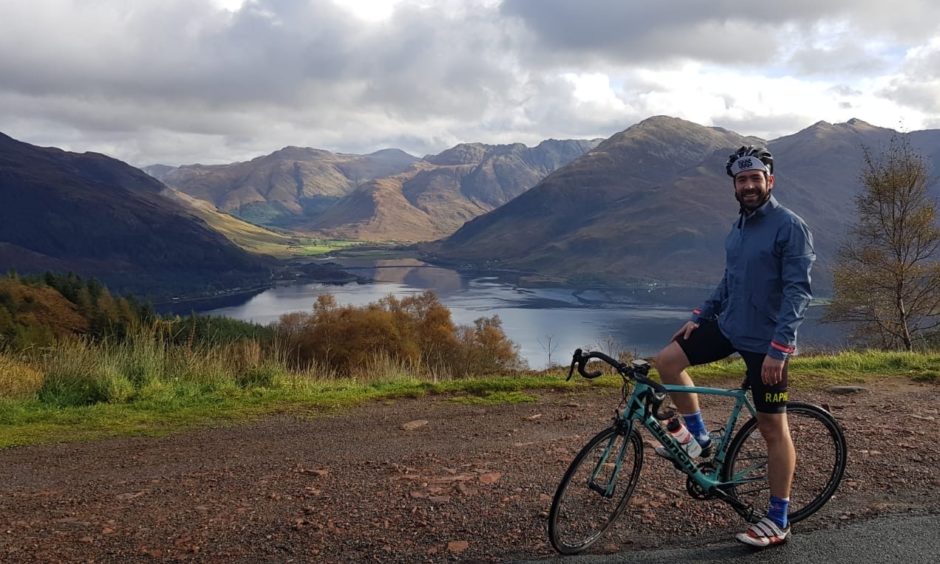 But next week the 32-year-old will get on his bike to cycle the scenic 516-mile North Coast 500 loop.
Accompanied by his twin brother Tommy and several friends, he is using the challenge to raise money for MND charity My Name'5 Doddie Foundation.
He said: "We had initially planned the cycle for May, which would have been two years from when I received my diagnosis, to celebrate that.
"I thought by this point I could have been on a ventilator or in a wheelchair, but I've been lucky and have been taking medication and keeping very healthy."
500 Miles for @MNDoddie5 #rideformnd https://t.co/vW5mBtkiBP pic.twitter.com/8ECAxLTy4b

— Davy Zyw (@DavyZyw) July 5, 2020
The seven-strong team will set off from Inverness Castle at dawn on Wednesday, August 12, with the aim of returning there to cross the finishing line that Saturday afternoon.
Over the four days the cyclists will climb the equivalent height of Mount Everest but Mr Zyw, an Edinburgh-born sommelier and wine merchant, is prepared to relish the opportunity.
"It has been eight months in the planning and training and it's a huge physical endeavour," he said.
"I'm feeling excited but I'm also getting pretty nervous."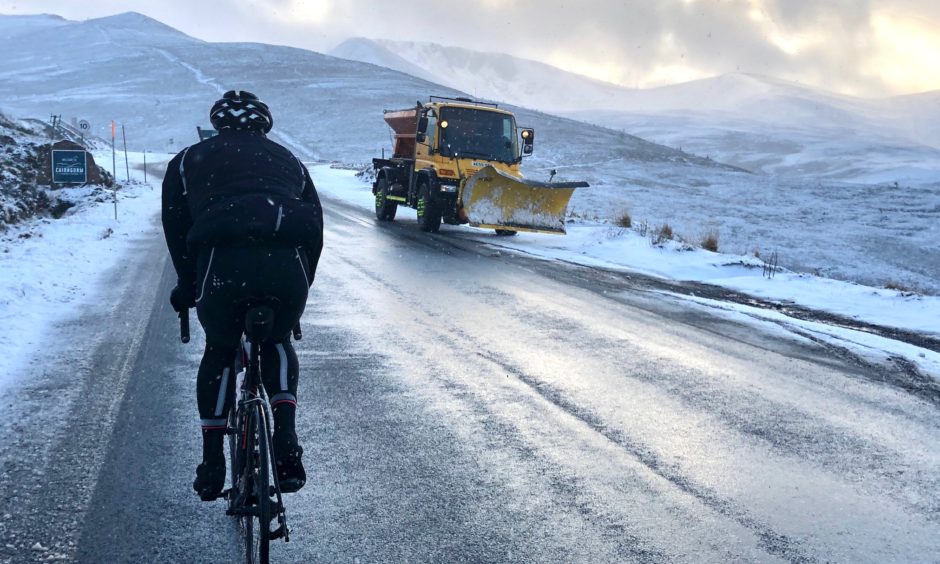 So far the cyclists have raised more than £60,000 for My Name'5 Doddie Foundation, which funds research and gives grants to sufferers.
It was founded by former Scotland rugby international Doddie Weir, who was diagnosed with the condition in 2017.
Mr Zyw said: "The charity promotes awareness, funding research for a cure and helping people like me and their families to live their best lives.
"This is the finest way we can try to find a cure for this appalling disease that can strike anyone at any time, whatever age they may be."
For more information visit: justgiving.com/fundraising/mnd500