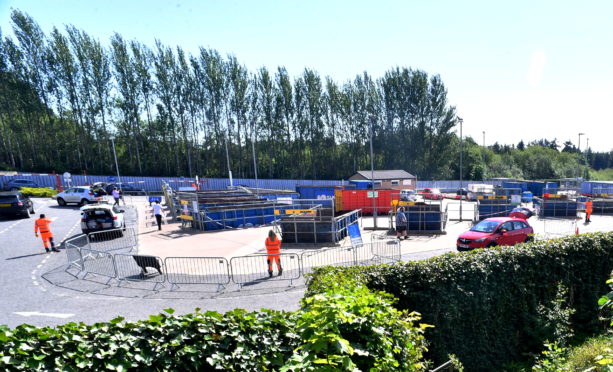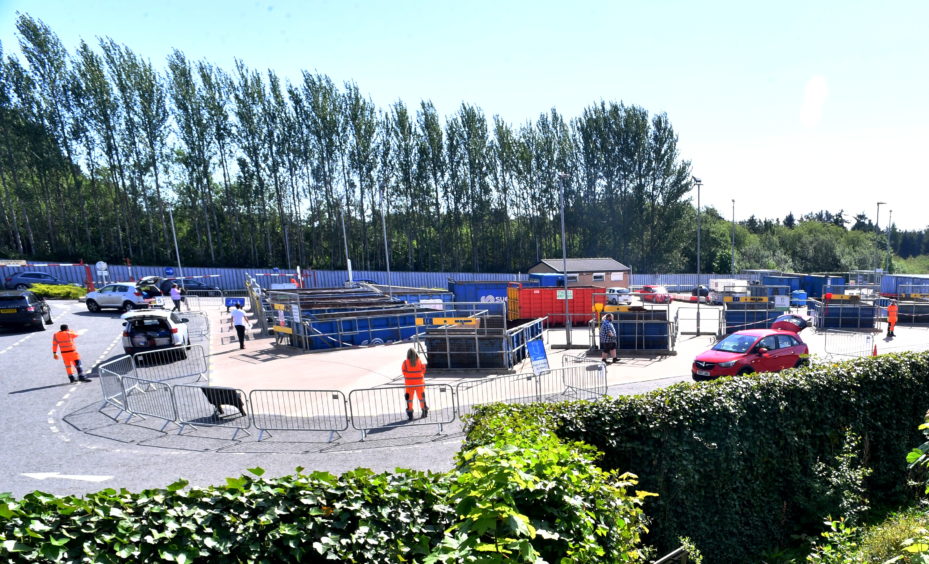 Large vans, trailers and other vehicles will now be able to visit an Aberdeen recycling centre as the service continues to expand after reopening.
A new booking system has now been launched for bigger vehicles at the Hazlehead centre after Covid-19 restrictions limited recycling services when they first reopened in June.
People will be able to book a slot at least one day before their visit and must have a proof of address document with them.
Aberdeen City Council operational delivery convener John Wheeler said: "The booking system for Transit-style vans, larger vehicles and trailers will be appreciated by many people across the city.
"Residents should check the website for information as well as for booking, to find out what materials are currently accepted and in case there's any changes."
The appointment system will increase access to the sites for larger vehicles in a controlled manner, managing the flow of traffic and reducing queues.
Site bookings will not give priority and those with allocated slots will still be required to queue at busy times.
Staff are not able to help with unloading as they must observe physical distancing guidelines and only one person will be allowed to leave the vehicle to unload items – or a maximum of two people if depositing large items.
The Hazlehead centre will also be operating a drop-off point for household paint or chemicals under the new measures.