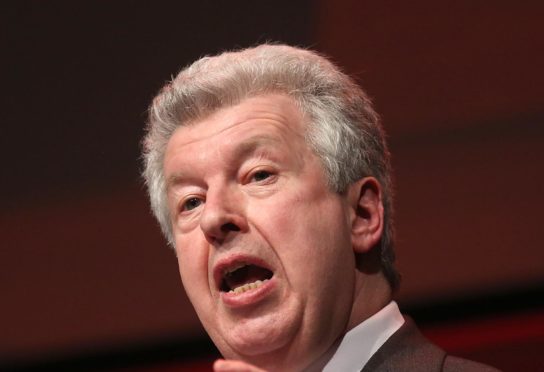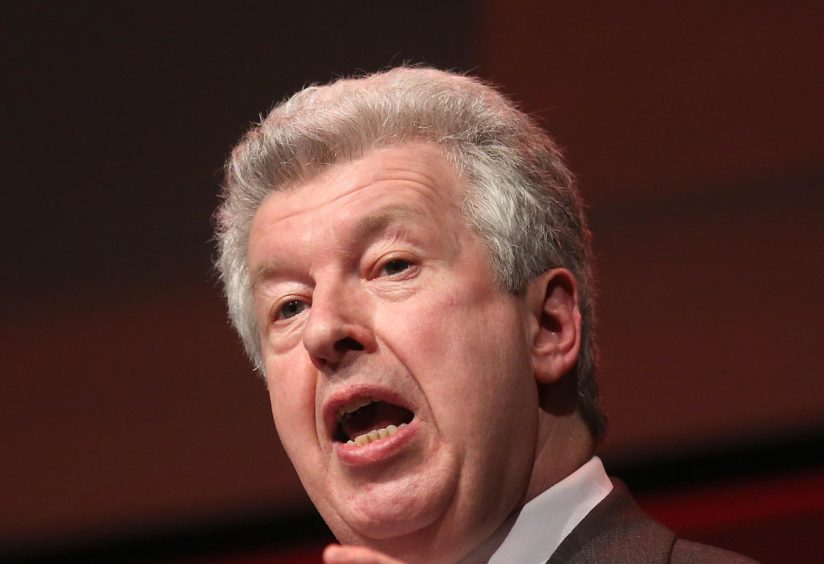 Politicians have backed a petition launched by an Aberdeen restaurateur calling on the UK Government to ensure city businesses do not miss out on the Eat Out to Help Out scheme.
With Aberdeen restaurants facing new lockdown restrictions which could last all month, traders in the city risk missing out on what has been a vital source of support to the food and hospitality industry.
The Westminster-funded scheme gives diners a discount of 50%, up to a maximum of £10 per head, if they eat out on Mondays, Tuesdays and Wednesdays during August.
Khalis Miah, who runs the Riksha Streetside Indian restaurant in Union Square, took matters into his own hands by launching the petition yesterday.
It aims to persuade chancellor Rishi Sunak to reschedule the scheme in Aberdeen to start after local restrictions are lifted, in light of the localised lockdown imposed last week.
Mr Miah said: "Thanks to the Eat Out to Help Out scheme, businesses in the hospitality sector in Aberdeen experienced a real boost of confidence after a prolonged period of no income.
"Even before completing the first week, Aberdeen has been forced back into lockdown and we are now left with an uncertain future.
"I ask the business community, families and friends to get involved and support this petition which could save a lot of independent businesses."
Labour MSP Lewis Macdonald has written to Mr Sunak, and also highlighted the petition at Holyrood yesterday.
He said: "Many people who run restaurants and cafes in the city are really distressed about going back into lockdown mode, through no fault of their own.
"They have done well to survive so far, and all they want is for Eat Out to Help Out to help them out too."
Aberdeen South MP Stephen Flynn added his support, and has also written to the chancellor.
He said: "The Eat Out to Help Out scheme was tailored to support the hospitality sector during August and its clear to all that businesses in Aberdeen are now unable to capitalise on it in full.
"That being the case, it should go without saying that the chancellor extend it to provide a level playing field and to support our city."
Chief executive of city centre improvement group Aberdeen Inspired, Adrian Watson, said: "Any opportunity to repeat the initiative at an appropriate time would be warmly received.
"It has many similarities to our Aberdeen Restaurant Week which has a proven track record of success for many of our participating businesses."
A Treasury spokesman said: "Our 'Eat Out to Help Out' scheme is one part of our wider package of UK-wide support that has helped firms across the Scottish hospitality sector.
"The UK government keeps all support schemes under review."