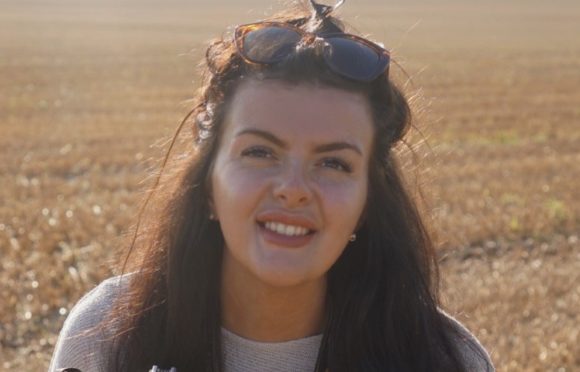 North-east photographer Evie Brown was only months into her career capturing precious moments at weddings and parties when the pandemic turned her world upside down.
Evie had no other choice but to come up with different ways to operate throughout the challenging lockdown period.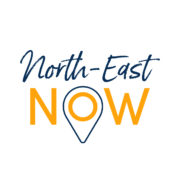 This led to the mum-of-two carrying out doorstep photo shoots and taking pictures of newborn babies outdoors for clients instead of snapping parties and weddings.
The Fordoun 25-year-old is now making the most of the unusual year, after having to make some adjustments.
She said: "With Covid-19, small businesses have had to adapt with no warning.
"As someone who had just started out, it was terrifying. But being adaptable is something you have to learn quickly when you build a business.
"Let's face it – no one will forget 2020, so why not have photos to show that.
"These photo shoots have proved really successful. I had 40 families sign up for my doorstep shoots and for each one I donated £5 to the NHS.
"So many of us are either behind the camera or too shy to be in front of it. I capture the happiness and fun in the most natural, relaxed way without charging a fortune."
While Evie continues to carry out these outdoor sessions, she has shown her support for the new North-East Now campaign.
The initiative – which is driven by Aberdeen and Grampian Chamber of Commerce and supported by creative agency Hampton, Aberdeen Journals, Original 106 and VisitAberdeenshire – is sharing inspirational stories and encouraging people to do what they can to support the local economy.
She said: "Sometimes it's hard to find local suppliers or businesses, so it's nice to have it all centrally in one place."
For more information on the campaign, visit northeastnow.scot and to share your positive business story, email stories@northeastnow.scot