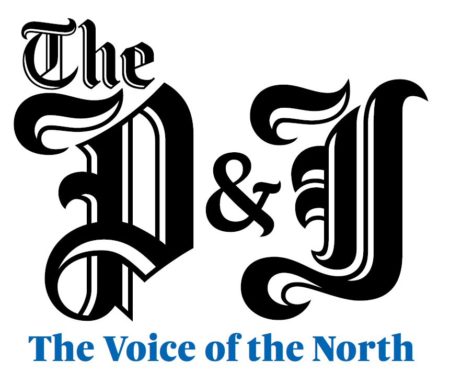 TSB is a huge institution which likes to boast proudly of its modest roots in the philanthropy of a Scottish minister helping his flock.
It was, corporate publicity reminds us, "set up to help hard-working local people, and the communities they live in right across Britain".
Hard to imagine then what the Rev Henry Duncan would make of the brutal cuts his successors inflicted on those same people yesterday.
At a stroke, almost half of all the region's branches condemned to disappear – and scores of much-needed jobs along with them.
Of course TSB is not alone in the sector in abandoning so many of their longest-serving and most loyal customers in this way.
There is ample evidence that there remains a need for traditional face-to-face banking services.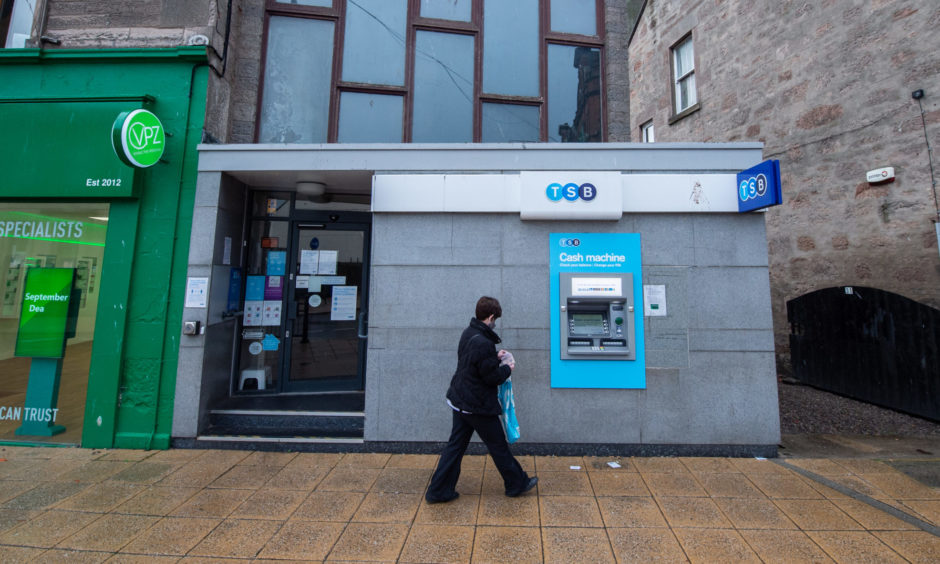 Just look at the queues outside branches – despite fears about social distancing – due to them being open for restricted hours.
Tourism operators, as if they were not staring at enough of a wall right now, repeatedly make clear how vital cash remains to them.
Yet bank bosses keep swinging the axe while reciting their misguided metropolitan mantra that everyone is happy to be online these days.
Political reaction: TSB customers 'left out in the cold' by decision to shut 17 branches across the north and north-east
It is simply not the case for many, especially older, customers and the help they are promised to adapt is rarely if ever adequate.
Countless broken promises on the increased provision of mobile branches attest to that betrayal.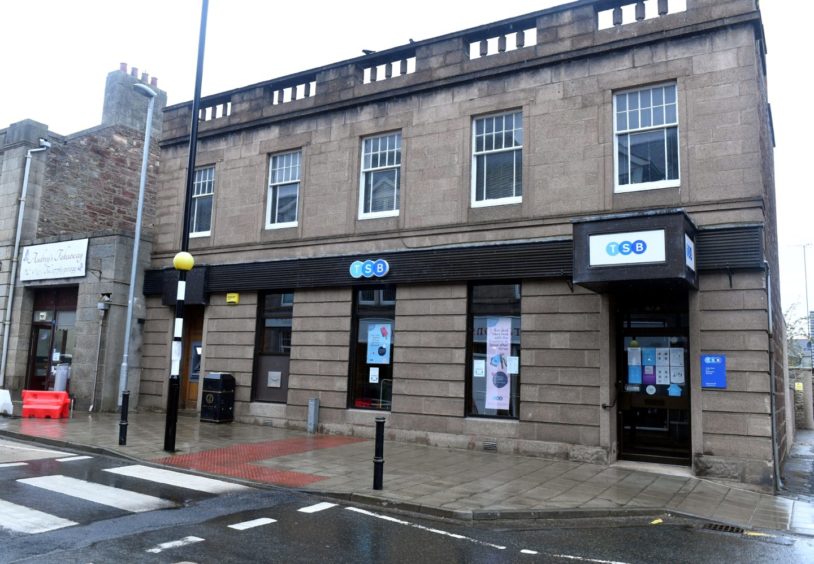 Now more towns and villages face being left with no bank – and a journey of many miles to the nearest one – just when the pandemic means isolation is a cruel norm and human contact at a premium.
Executives making these decisions seem determined to remain deaf to the chorus of protests.
For their part, those in charge at TSB should re-read their mission statement platitudes, ponder last year's £46million pre-tax profits (and 2020 half-year loss of £111m), feel suitably ashamed and agree to think again.