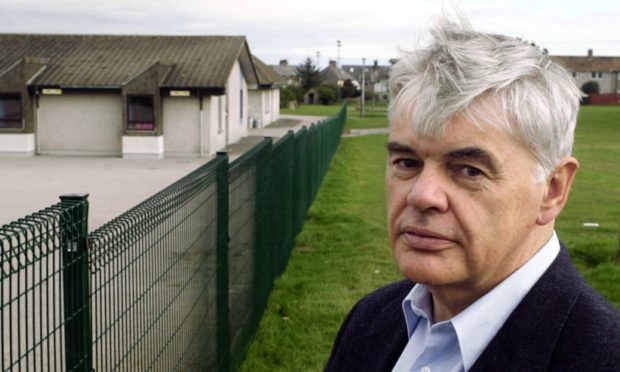 A former city councillor is to attempt a Town House comeback in an upcoming by-election.
The Kincorth, Nigg And Cove vote comes after the resignation of Stephen Flynn in March.
Aberdeen City Council has announced the 10 people are vying to claim the SNP member's seat on the local authority, after his election as an MP in the December general election.
Among them is former councillor for the ward, Andy Finlayson, an independent who failed to secure re-election in 2017.
Mr Finlayson previously sat as part of a Labour-led coalition administration.
Lord Provost Barney Crockett's wife is to stand too.
Shona Simpson has been selected as the Aberdeen Labour candidate after her unsuccessful run against Mr Flynn for the Aberdeen South Westminster seat last year.
The Liberal Democrats have put forward Moira Henderson, Christopher Wyles will represent the Tories in the contest and Daniel Verhamme will stand for the Greens.
Aberdeen's SNP group will hope Miranda Radley, a case worker for Aberdeen North MP Kirsty Blackman, can retain the vacant seat.
Bryce Hope of the Scottish Libertarian Party, independents Sochima Iroh and Simon McLean, and Lisette Bellizzi Houston, a communications worker who has not declared any political alignment, will also be on the ballot paper.
It was originally to be held on May 14 but was postponed until November 5 due to the pandemic.
Kincorth, Nigg and Cove residents have until October 20, two weeks today, to register to vote.