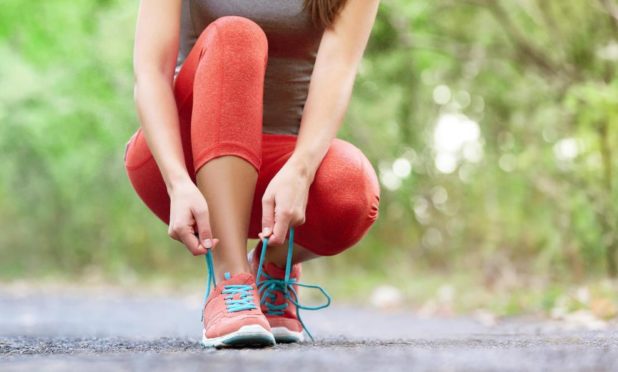 North-east volunteers have pledged to walk one million steps to help stop child abuse and neglect.
A Childline volunteer in the region has taken on the challenge with seven of her friends from across Scotland to raise funds for NSPCC Scotland.
Laura Appleton, of Kintore, has been Childline counsellor for 18-months and came up with the idea.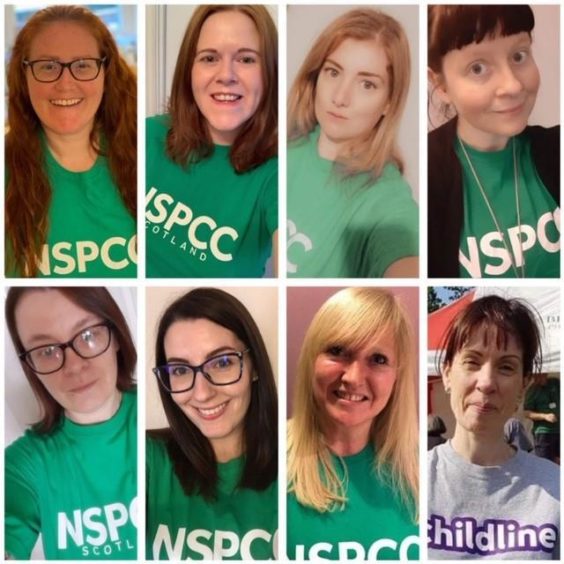 She said: "We all have busy lives with jobs, volunteer roles, children to look after and other responsibilities so it will certainly be a challenge to put in the steps, but it's one we are eager to take on."
The walk started on October 1 and each member of the team will complete almost 11,000 steps each day until December 31.
Children and young people can contact Childline by calling 0800 1111 or visiting the website.
Anyone who wants to donate to the effort can be visiting https://bit.ly/3dLD7M9