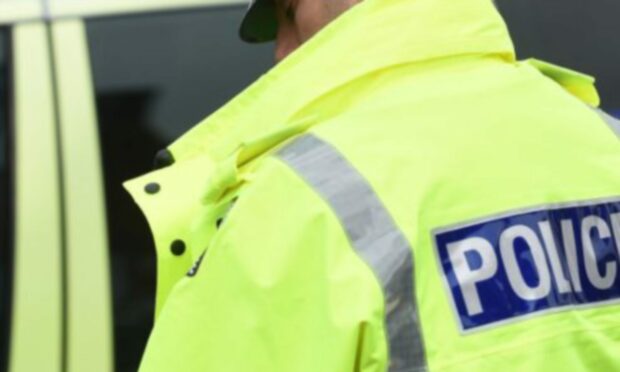 Machinery, tools and flooring worth more than £10,000 have been stolen from a north-east building site.
Thieves targeted the house near Mill of Pitcaple overnight on Wednesday.
A slab lifter, power light and forty packs of laminate flooring were among the items taken from the house on Mackstead Road, which is nearly finished.
Neil Murray, of Neil Murray Housebuilders Ltd, said the team arrived at about 7am on Thursday to discover much of their kit had been taken.
With more discovered missing as time goes on, the 60-year-old believes the total value will be closer to £12,000.
"I've never had to deal with anything like this in my life," said Mr. Murray, "It's not nice. Another fortnight and we'd have been finished."
Police are now appealing for anyone with information to come forward.
A police spokesman said: "At around 8.50am on Thursday, April 28, officers attended following the report of a break-in at a property near Mill of Pitcaple in Aberdeenshire.
"A slab lifter, powerlight and flooring with an estimated total value of around £10,000 were stolen from the property.
"The theft occurred overnight between 5pm on Wednesday, April 27 and 7.30am on Thursday, April 28.
"Inquiries into the incident are ongoing."
Anyone with information should call 101 or Crimestoppers on 0800 555111.