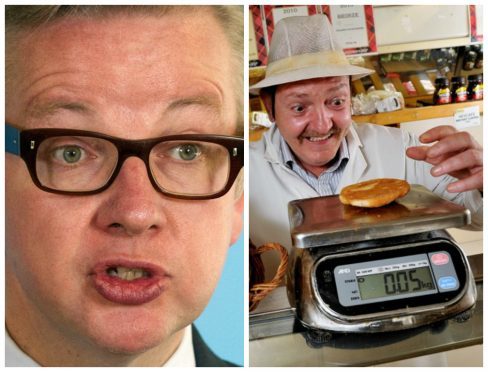 Conservative MP and Aberdeen-raised Michael Gove has created great controversy in recent months as a prominent member of the Leave campaign.
And this week he surprised the nation by deciding to enter the running to become leader of the Tory party and Prime Minister of the UK.
But this evening on twitter the former Press and Journal reporter has made his most controversial move yet – decreeing that the north-east's favourite native delicacy is called a "roll", despite the fact they are very obviously rowies.

But what do you think? Rowies, rolls, or butteries?
And once you've voted, check out 17 facts you might not know about the humble rowie/buttery/roll here.