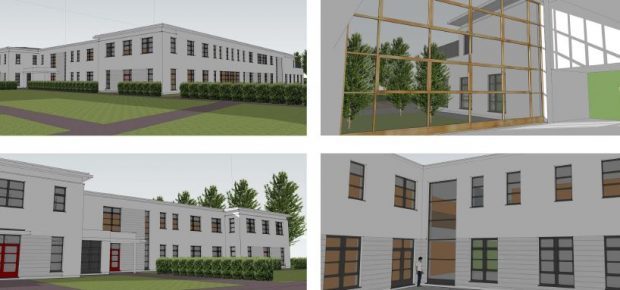 Construction is underway at new health centres for Inverurie and Foresterhill after a multimillion-pound finance package was agreed for both projects.
Health chiefs and local politicians said they were delighted that a start had been made on the state-of-the-art facilities.
A £14 million complex will be created at the Inverurie Hospital site and an £8million centre in the grounds of Aberdeen Royal Infirmary.
The Foresterhill facility will incorporate the Elmbank Group Medical Practice, Westburn Medical Group and a Boots pharmacy.
Rosemount and Midstocket Councillor Bill Cormie said: "There is a lot of excitement with the various projects going on up at Foresterhill complex. It's all good news for the new health centre.
"I'm sure it will be of great benefit to the city and the local community.
"The health centre is on a vacant piece of land, so I don't expect it to cause any further disruption. There have been some complaints from residents on neighbouring streets recently with the multi-storey car park works. Drivers are going outwith the hospital grounds to find parking."
The Inverurie complex will be built within the existing hospital grounds and will serve more than 20,000 patients, making it the largest single GP practice in Scotland.
It will combine dental and maternity provision, physiotherapy, ultrasounds and speech and language therapy on site.
Aberdeenshire Provost Hamish Vernal said: "I am absolutely delighted with the news that all is in place to deliver this significant project; its importance to Inverurie cannot be overstated."
Mr Vernal, an Inverurie and District councillor, added: "It is long awaited and will provide our much valued health centre staff with excellent new facilities in which to continue to provide a first-class health service."
Work began yesterday and both are expected to be completed in summer 2018.
NHS Grampian chief executive Malcolm Wright said: "I am extremely pleased that work has got underway on these two vital projects. Inverurie has expanded considerably over recent years and it's important that we ensure health care facilities match that growth."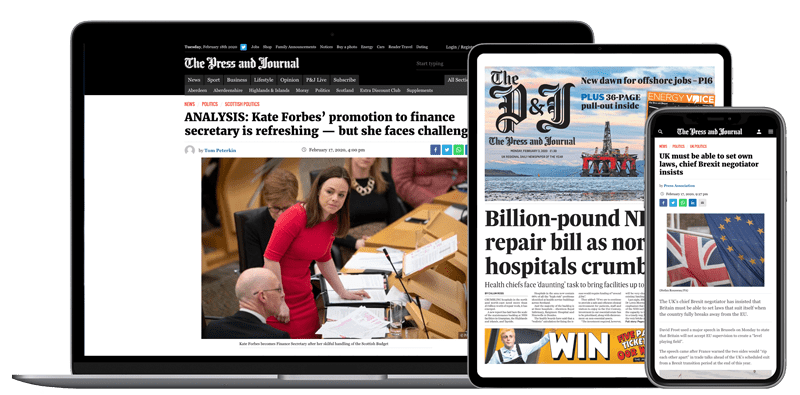 Help support quality local journalism … become a digital subscriber to The Press and Journal
For as little as £5.99 a month you can access all of our content, including Premium articles.
Subscribe