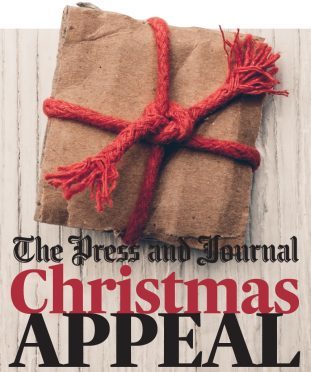 A food bank chief has warned Christmas Day will be "just another Sunday" for too many people in the north and north east of Scotland.
Laura Ferguson, development officer at Highland Foodbank, declared that emergency parcels were a true lifeline when she thanked Press and Journal readers for their response to our festive appeal.
And she added, in a poignant plea for more funds, recipients were often "amazed that someone cares about them" enough to offer help.
At least £1,500 has already been added to the coffers of two chosen charities, providing much-needed supplies to hard-pressed families.
And the Bishop of Aberdeen today becomes the latest figure to lend his weight to our push to make sure no-one goes hungry on December 25.
The Right Reverend Hugh Gilbert said the work of foodbanks was a "primary illustration" of Christian mercy.
Ms Ferguson added: "We are so thankful to everyone. Without such generosity, we wouldn't be able to assist so many people in crisis this Christmas."
She confirmed people "from all walks of life" ended up seeking help as they faced a desperate choice between heating and eating.
And she explained: "For people in crisis, foodbank is so much more than a bag of food, it's a lifeline.
"Most of them are so amazed that someone cares about them. Many tell us that, for them, there is nothing special about Christmas.
"It is just like any other Sunday – a microwaveable meal with nobody to share it with.
"Compare that to the feast we sit down to on Christmas Day with our family around us.
"It may not seem like much at times, but I guarantee you it's a lot more than some this Christmas."
Adding his voice, Bishop Hugh said: "I am delighted to encourage support for the Press and Journal Christmas Appeal.
"I am reminded of the passage from Scripture: 'Lord, when was it that we saw you hungry, and gave you food?" [Matthew 25 v37].
"The Catholic Church has only recently completed the commemoration of a Year of Mercy. The work of food banks is a primary illustration of this, and not least when we celebrate the birth of Christ."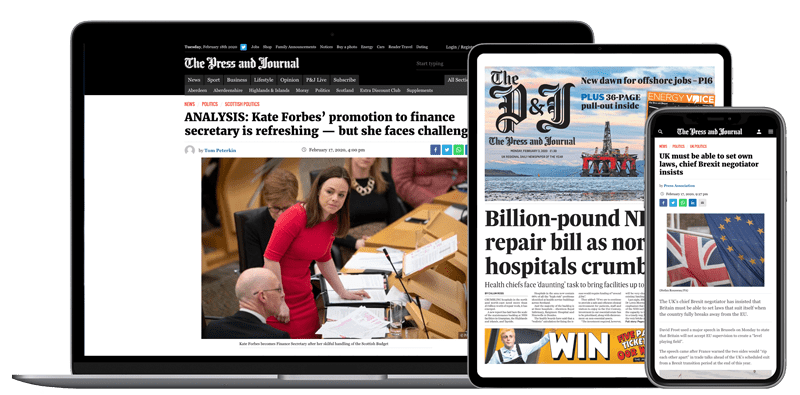 Help support quality local journalism … become a digital subscriber to The Press and Journal
For as little as £5.99 a month you can access all of our content, including Premium articles.
Subscribe