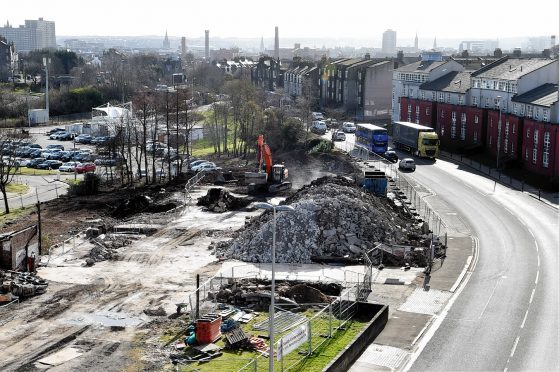 Eyesore buildings at a notorious Aberdeen bottleneck have been destroyed as the city council moves forward with a £26.4million road dualling programme.
The structures on Powis Terrace had long been condemned as part of the Berryden Corridor scheme – which will involve major works.
Last night, a city MSP said the project was one of the "four pillars" which would improve accessibility for decades to come.
The scheme is scheduled to finish in 2020, and will also include extending or adding vehicle turning lanes at several junctions.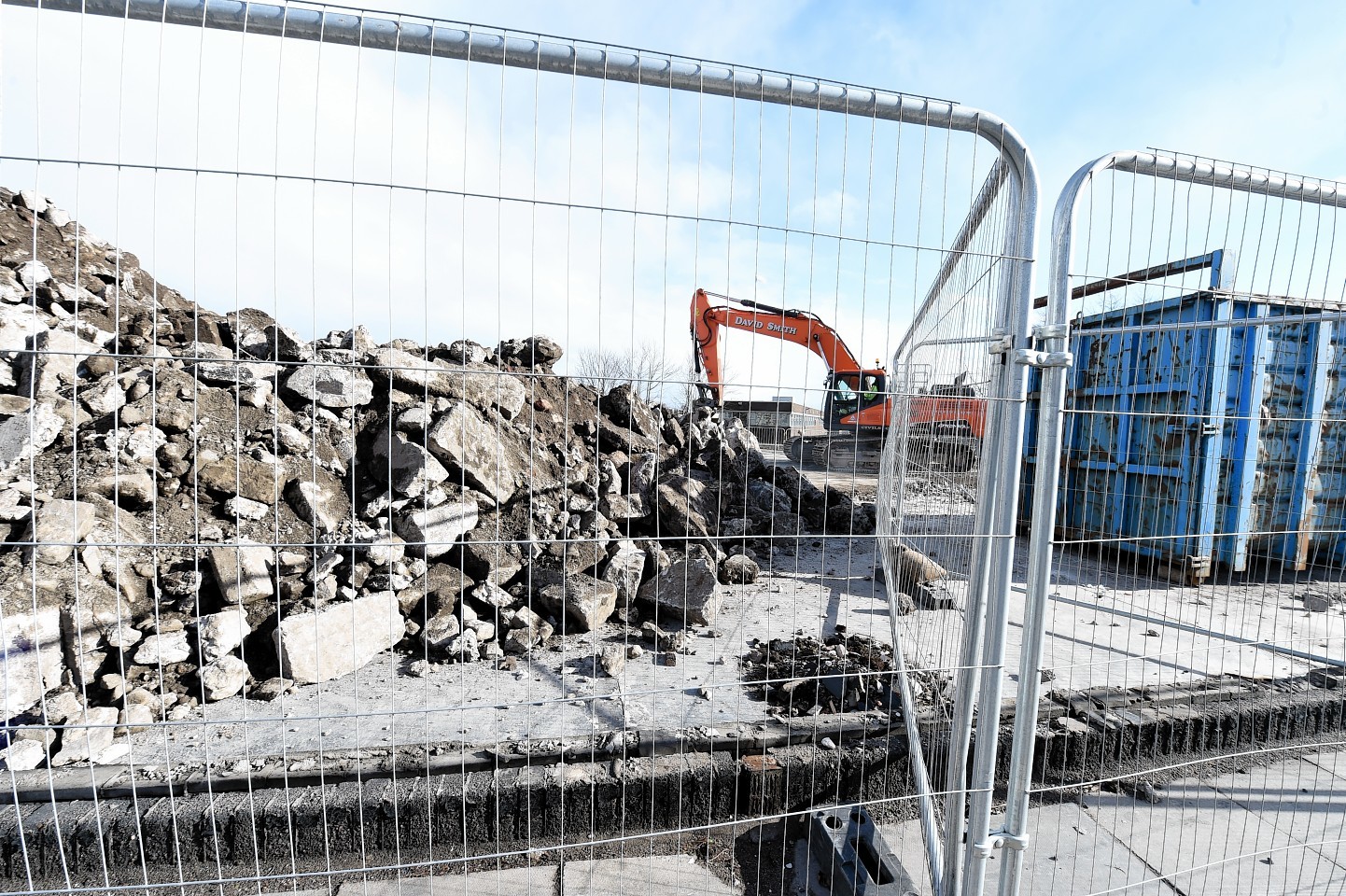 Last month it was revealed that the city is considered the third most congested in the UK, according to a study by traffic information company Inrix.
Council roads and transport spokesman Ross Grant said: "It's a significant visual step forwards and people will see a big change in the area relatively soon.
"We are working through compulsory purchase orders with a few residents on the route.
"But these demolitions are a big step in showing the public what we aim to achieve.
"We have committed the funds needed for the first three phases of the scheme which will involve the dualling of the road from Woolmanhill to the top of St Machar Drive.
"The scheme is critically important to improving traffic flow from the third Don Crossing along the Kittybrewster area.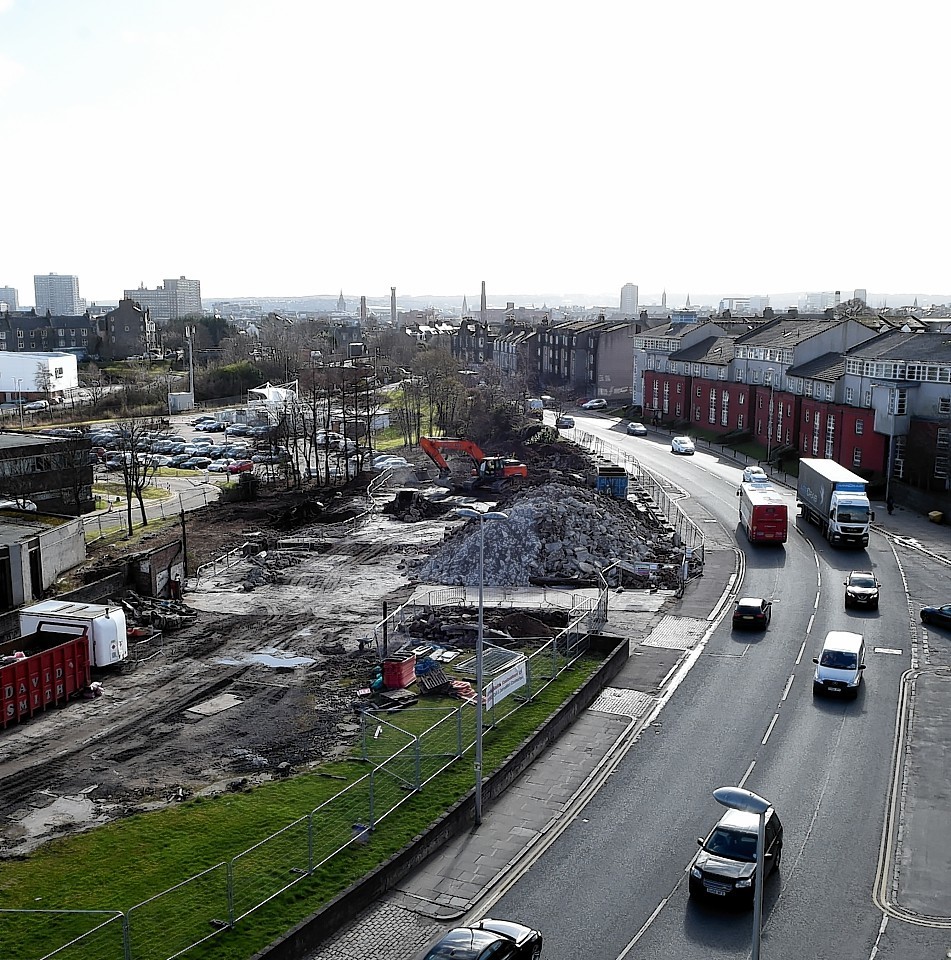 "I think drivers will notice significant improvements in this part of town.
"I think with the big impact coming forward of the AWPR and the Haudagain work we are helping tackle historic traffic problems in the city."
Conservative MSP, and city councillor, Ross Thomson said: "The Berryden Corridor has never been considered a stand-alone project but was always envisaged as part of the "four pillars" of the AWPR, the Third Don Crossing, the Haudagain bypass and now the Berryden Corridor.
"If we don't invest in infrastructure then we can't grow our city."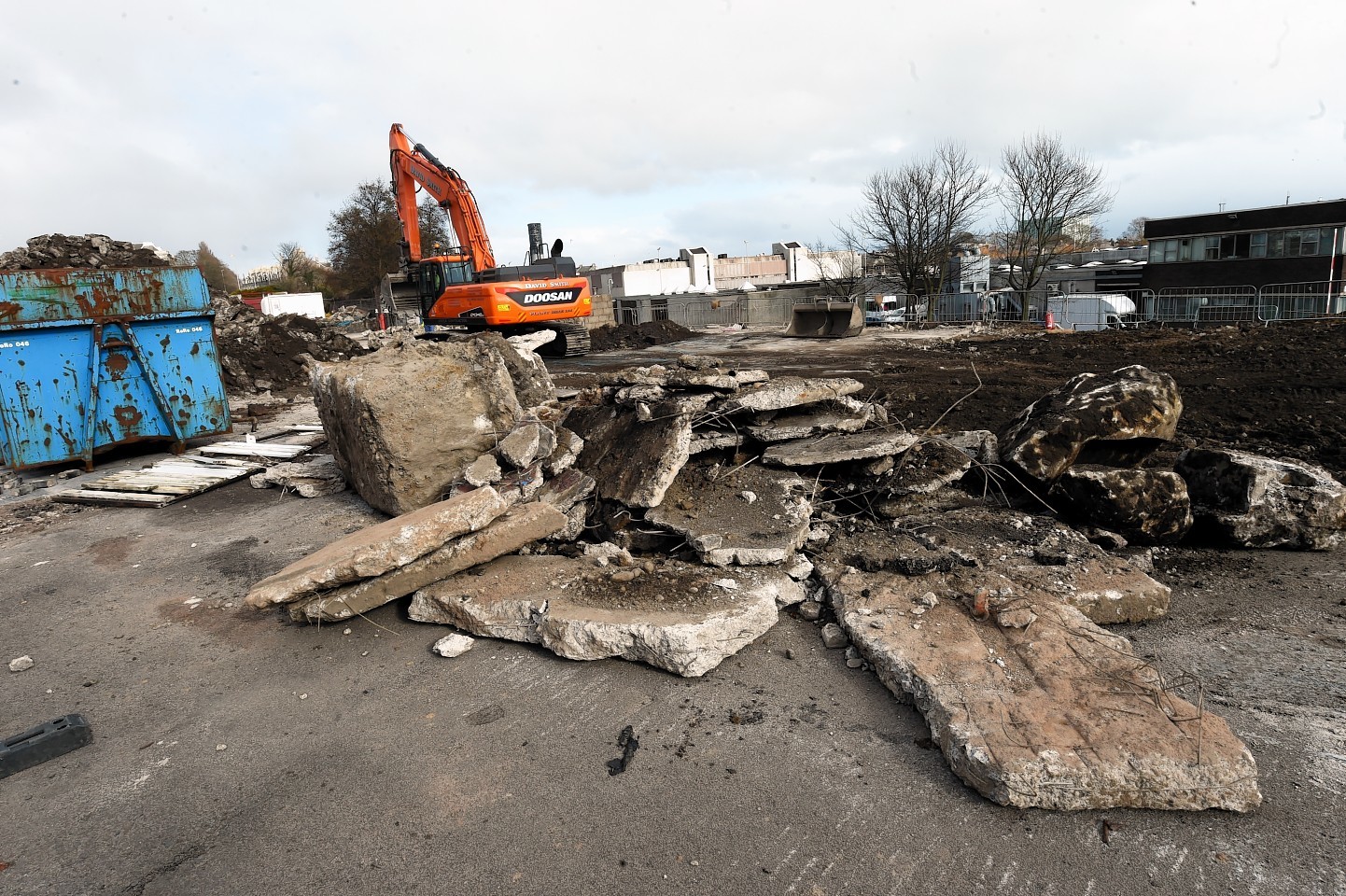 SNP infrastructure spokesman Michael Hutchison said his party's manifesto contained an extra commitment of a new bridge over the River Dee to the south of the city.
He said: "I'm very pleased to see work finally starting on the Berryden Corridor.
"I certainly think the traffic flow through the north of the city will be improved by these plans, many of which were drawn up when we were in administration."