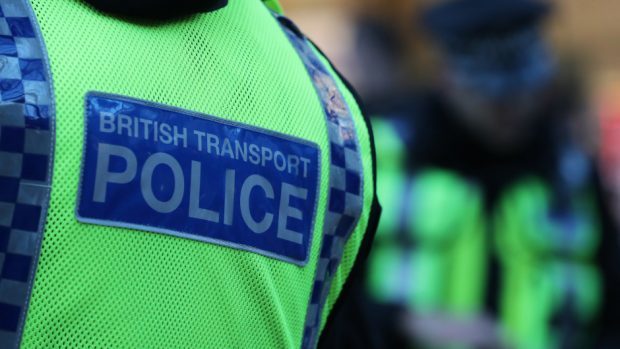 British Transport Police have launched an investigation into sectarian singing on a train to an Aberdeen football game.
Police say that on August 6, the 10.45am service from Glasgow to Aberdeen was the site of an abusive and intimidating hate crime.
Once the train had left Glasgow a group of eight men were heard engaging in intimidating, threatening and racist behaviour as they chanted hate songs until they arrived in Aberdeen.
The police are looking for any witnesses to come forwards with information.
Anyone with any information can get in touch with the force by sending a text to 61016 or by calling 0800 40 50 40 quoting reference 1700054028.
Alternatively, ring Crimestoppers anonymously on 0800 555 111.