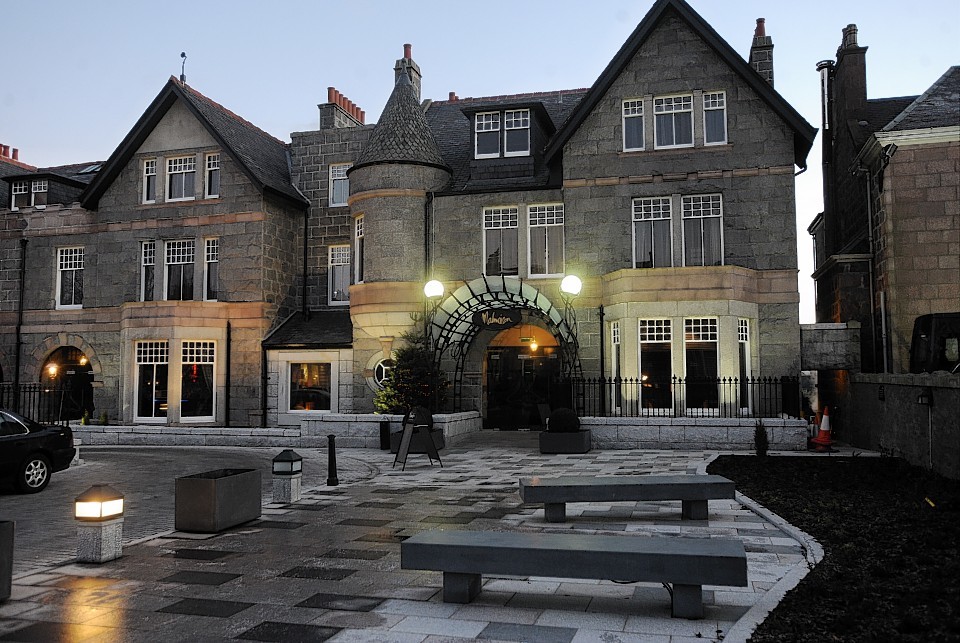 An Aberdeen hotel has won a top award for hygiene.
Malmaison has been presented with its Eat Safe award after impressing inspectors, bringing the number of businesses in Aberdeen meeting the strict criteria to 11.
The national initiative, operated by Food Standards Scotland (FSS) in partnership with council's environmental health teams, is open to any business supplying food directly to consumers.
Operational delivery convener John Wheeler said: "Our environmental health team works closely with businesses throughout the city and the Eat Safe initiative is a great tool for rewarding those who excel."
Eat Safe Award recipients in Aberdeen include the Archibald Simpson pub, Beach Ballroom, Grandholm Care Home, International School of Aberdeen, Haigs Food Hall, Malmaison Aberdeen, Rosewell House, Sodexo at Woodhill House, Style Restaurant (Debenhams), The Mariner Hotel and Upperkrust Aberdeen.