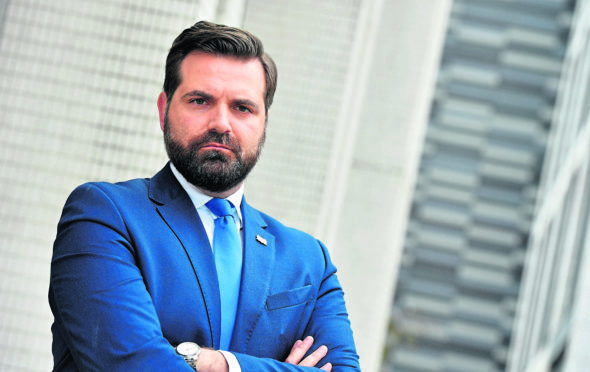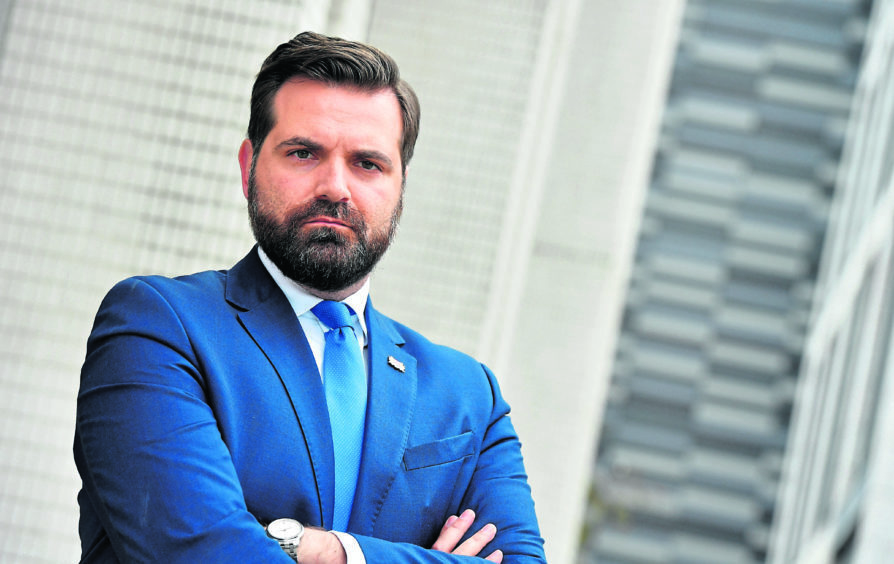 A religious group accused of distributing homophobic leaflets around Aberdeen could be kicked out of the school it uses for meetings.
And the organisers of the first Grampian Pride parade have suggested the police should be called to investigate whether the Mustard Seed International Church has spread hate crime.
The religious group, which meets in Kaimhill Primary School twice a week, recently posted pamphlets through doors in Garthdee emblazoned with the famous LGBT rainbow colours and entitled "What happens after pride?"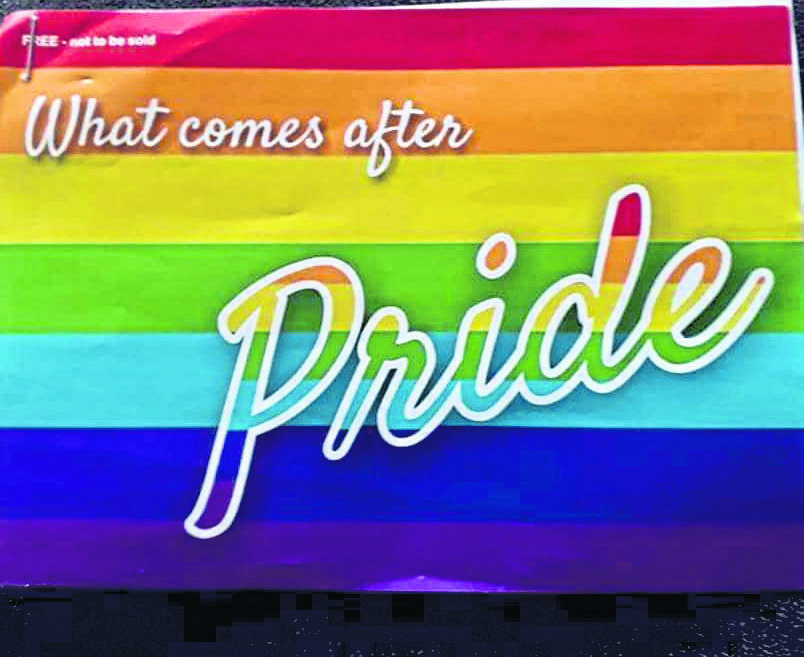 The literature used phrases such as "pride is something evil that comes from a person's heart. God sees pride the same way he sees so many other behaviours – as sinful".
Complaints have been made by several residents, with Garthdee Community Council asking Aberdeen City Council to consider banning the group from the building.
The authority is understood to be reviewing the matter before reaching a decision.
And last night, the organisers of the recent Pride parade said a police probe should be launched into whether the leaflets represent a hate crime.
Deejay Bullock, from the Four Pillars LGBT charity, said: "It saddens me to know this leaflet has been produced, never mind distributed around Garthdee.
In pictures: Thousands take to the streets for the first ever Grampian Pride Parade
"I'm even more disappointed that this has come from a community that is supposed to represent openness, friendship and love. I am pleased the council is taking this seriously and considering if the church's current residence is suitable."
Deejay added: "After all, we don't want this hatred around our children.
"I would think that possible police interaction could be considered based on the outcome of that investigation. After all hate crime is both a sin in the eyes of god and illegal in the eyes of the law."
Councillor John Wheeler, the city's convener of education, said: "Homophobia has no place in Aberdeen.
"The complaint we received is being investigated."
The controversial nature of the leaflets was first highlighted by Garthdee Community Council.
Chairman Paul O'Connor said: "Members of the public complained to me about the leaflet.
"I was initially worried because people were blaming the school and not the church, which simply rents the room and the school has no control over that.
"Garthdee is an open, accepting and tolerant community where these views are not acceptable.
"We sent letters of complaint to Aberdeen city council, reminding them that all public buildings should be utilised in a manner that ensures people from the LGBT community feel safe in their neighbourhoods and city without fear nor prejudice."
A church leader, when approached before a recent meeting of the group, advised that he had been instructed by his superiors in London not to comment on the matter.
The man, who did not give a name but confirmed he was one of those in charge, did however stress that the text inside the leaflet did not contain any homophobic sentiments.