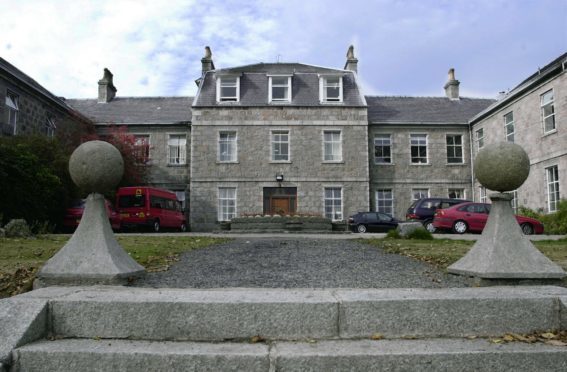 A former Aberdeen school is being investigated amid allegations of child abuse.
Oakbank School has been named on a list of 17 institutions being looked into by the Scottish Child Abuse Inquiry.
The boarding school for troubled youngsters on Mid Stocket Road was opened in 1882 but closed in 2007 amid a legal wrangle over £4 million of pension debts.
Around 100 members of staff were made redundant.
When asked last night, inquiry chiefs refused to disclose when the allegations were made but urged anyone with information to come forward.
Aberdeen's Oakbank School Trust wound up after £4 million pension debts repaid
Ward councillor Bill Cormie said he has been approached in the past by members of the public concerned with abuse taking place at the school but no evidence has ever been found to stand them up.
He said: "There have always been rumours.
"I had allegations made to me about certain things going on there but they were all anonymous, so that was the problem."
---
>> Keep up to date with the latest news with The P&J newsletter
---
Former city council finance convener Willie Young was chairman of the school's trust during its closing.
He said: "We will fully support the inquiry and give the evidence that is needed.
"I am sure that will be the same for those involved in the school in the past as well.
He added: "In my time as the chairman I did not know of any kind of abuse.
"And it is important to note that, just because it is part of a national inquiry, it doesn't mean to say there have been any substantial allegations of abuse."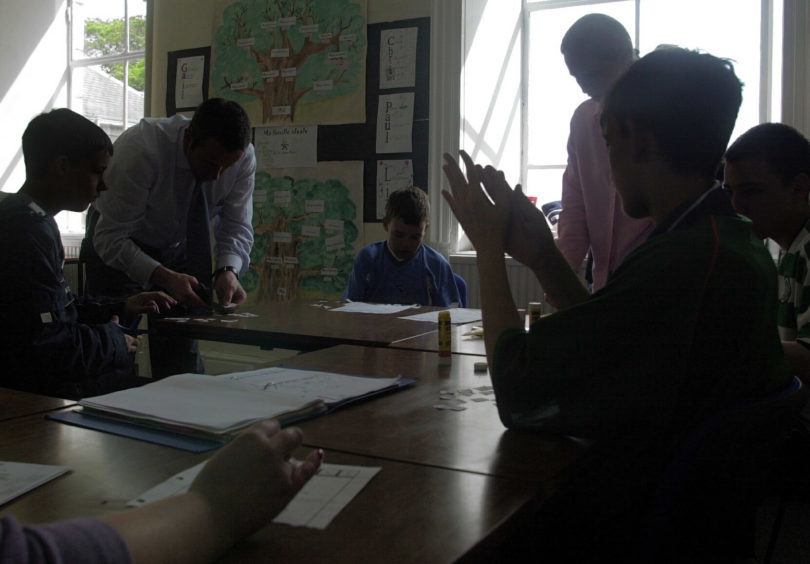 The Scottish Child Abuse Inquiry was set up in 2014 to raise awareness about how children have been treated and offer victims a chance to share what has happened to them.
So far 69 institutions have been investigated, including Nazareth House which was run by nuns in Aberdeen.
Bosses added a further 17 schools to the list yesterday.
Evidence-gathering is ongoing and a number of public hearings will be held next month.
VIDEO: Aberdeen school to be investigated by the Scottish Child Abuse Inquiry
Inquiry chairwoman Lady Smith said: "Please would anyone who has any relevant information about any of these institutions contact the inquiry.
"It does not matter whether you have already made a report to the police or to anyone else and it does not matter whether or not you have been involved in any other investigation.
"You can still talk to us and we want to hear from you."
An Aberdeen City Council spokeswoman said: "We fully support the SCAI and will do everything to support the recently-published investigation into Oakbank School."
To contact the inquiry phone 0800 0929 300, email talktous@childabuseinquiry.scot or write to PO Box 24085, Edinburgh, EH7 9EA.