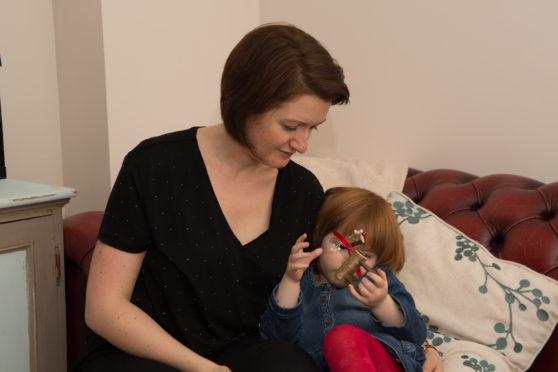 A series of "game-changing" medications combating a series of severe ailments have been approved for use in Scotland.
Patients with cancer at risk of returning, relapsing remitting multiple sclerosis or a serious allergic eye condition are all expected to benefit from The Scottish Medicines Consortium's decision.
The first of the three has been designed to reduce the likelihood of cancer returning in former melanoma patients.
Trials by the manufacturer have demonstrated a near two-thirds success rate after 24 months on the treatment.
Kemnay mum Olivia Jex has had two operations since her stage three melanoma diagnosis last year – one last December and another in July, when a tumour was found in her lung.
After this, she was placed on monitoring to see if the cancer would come back.
She said: "I just had to watch and wait as there were no options for chemo or radiotherapy for my type of cancer – you feel like a sitting duck."
However, the 35-year-old started receiving fortnightly nivolumab infusions last month, and says she has been given a new lease of life.
Mrs Jex added: "My biggest concern was I wouldn't be able to care for my daughter, Molly, because of any side effects but I'd say I'm about 95% myself again already.
"In July, when I was told about the tumour, I didn't even consider that I'd be at the stage where I'd be looking to go back to work.
"And for my mental health, things are 100 times better as it's giving me – and a lot of other people – some hope again."
Patients with the most common form of MS will benefit from a new treatment, ocrelizumab, which is being made available in Scotland.
The medication to slow the progress of the illness works in scenarios where other drugs have proved ineffective.
In addition, a new eye drop has been approved for patients with the rare and severe disease vernal keratoconjunctivitis.
The chronic allergic eye condition causes itching, pain and sensitivity and around one-third of untreated cases can cause long-term problems including sight loss.
Aravin Reddy, a consultant ophthalmic surgeon at Royal Aberdeen Children's Hospital, described it as a "game changer".
He said: "I see a significant number of children with VKC in my practice, and traditionally we have had to rely on unlicensed treatments to manage the disease.
"I am sure that parents and the healthcare profession are breathing a sigh of relief now that a licensed, effective treatment is available for this distressing disease."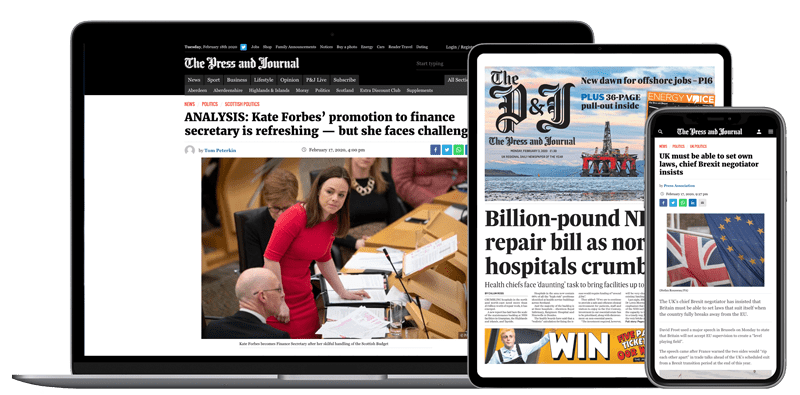 Help support quality local journalism … become a digital subscriber to The Press and Journal
For as little as £5.99 a month you can access all of our content, including Premium articles.
Subscribe