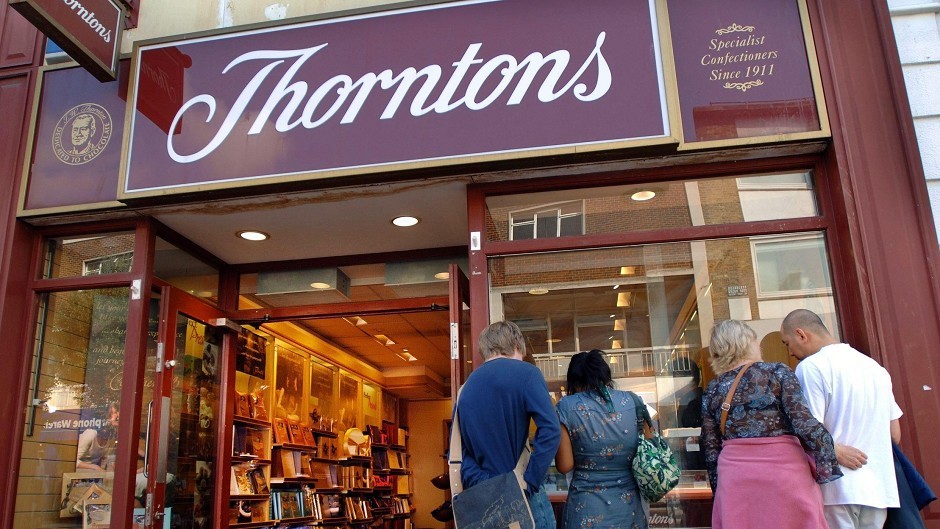 An Aberdeen chocolate shop has been earmarked for closure, putting eight jobs at risk.
Thorntons in the Bon Accord Centre will shut for good on June 29.
Bosses say the decision was made as part of a "continuous review" of its branches.
It follows the closure of the chains's Union Street branch in 2016, meaning the city will be left without any Thorntons' presence.
A spokeswoman from parent company Ferrero said: "Like any retailer, we are continuously reviewing our store estate to ensure we are in the locations that meet our customer needs.
"As a result of such a review, the decision was taken to close the store at Aberdeen on June 29, 2019.
"Currently, eight staff members are employed at the store and we are looking to find them other employment opportunities where possible.
"Thorntons has been delighted to serve our many local customers over the years and we would encourage them to shop for their favourite Thorntons products online."
Craig Stevenson, Bon Accord Centre manager, said: "We continue to work with retailers offering solutions to suit the current market place, while delivering a thriving retail destination in Aberdeen."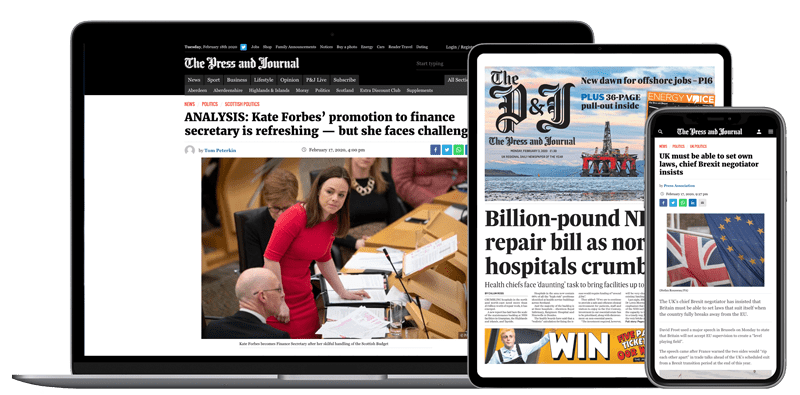 Help support quality local journalism … become a digital subscriber to The Press and Journal
For as little as £5.99 a month you can access all of our content, including Premium articles.
Subscribe