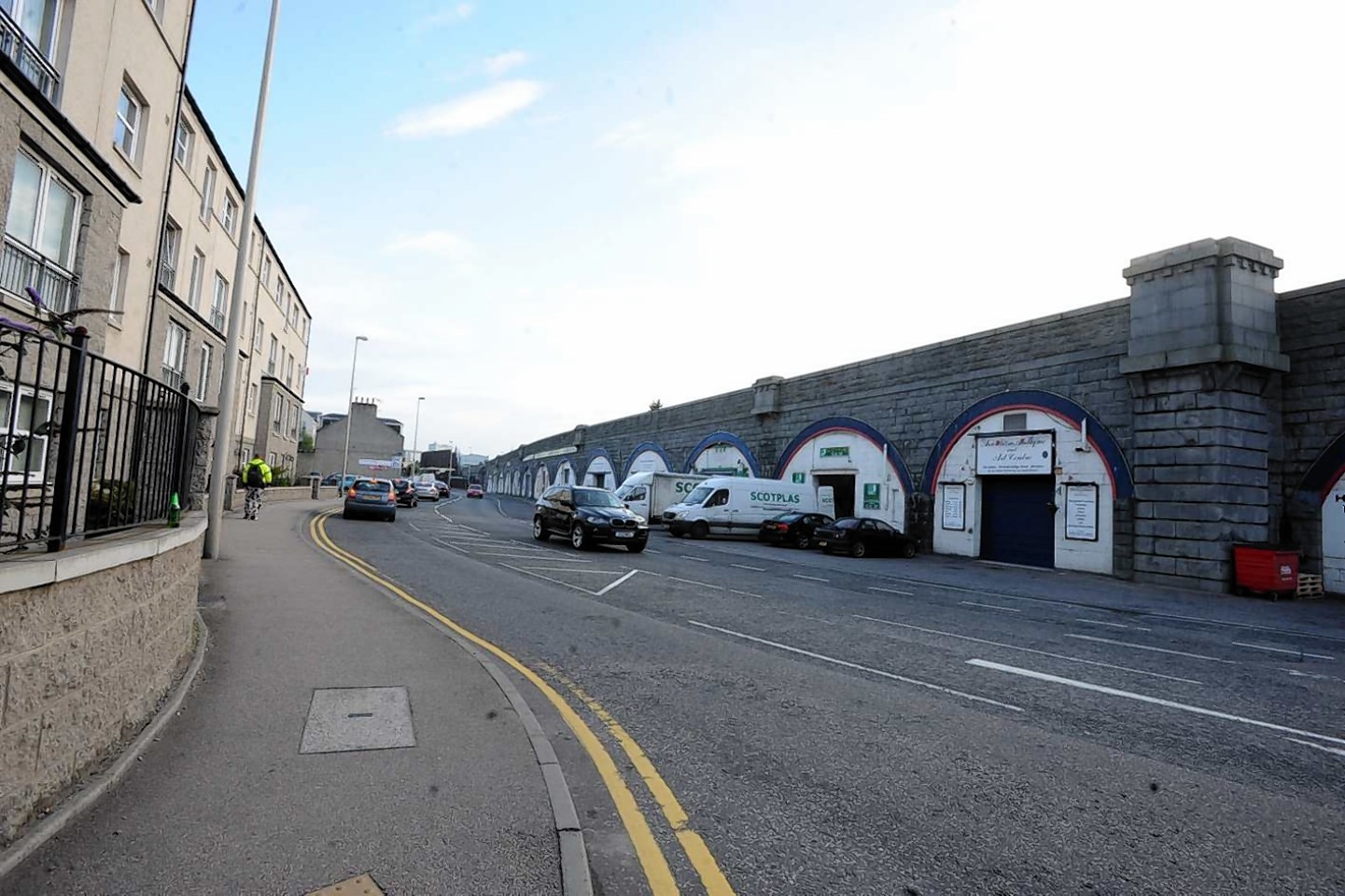 A multi-million pound Aberdeen traffic-busting scheme that has been 15 years in the works has been delayed again.
The works to dual South College Street were first discussed in 2004.
Work was due to start in 2009, but were halted while the capital plan was amended.
Council officers were then instructed to bring forward a business case for the scheme in November 2017 – budgeted at £5.5 million- within a year.
However, it has now emerged that other priorities have kept the long-awaited plan from progressing.
A report to next week's capital committee reads: ""The business case for South College Street has been delayed due to the prioritisation of other schemes.
"The chief officer (for) capital will bring an updated business case to the May 21, 2019 committee."
Now concerns have been raised that the costs could jump due to the length of time the plan has been left on the shelf.
The works are supposed to fit in with other traffic reducing measures like the AWPR, Diamond Bridge and Haudagain bypass.
The 2017 report said dualling would also bring economic benefits to the city.
It read: "A defined, fully resourced programme of delivery for transport schemes, which includes South College Street, will assist in improving access to key economic facilities, enabling all people to share in the success that such facilities will provide to the city."
Opposition Liberal Democrat infrastructure spokesman Steve Delaney said he was "genuinely disappointed" with the delay.
He said: "I don't understand why it has taken two years to present a business case as it had previously been agreed.
"If they had got on with the job at the time then there would be no question of costs or when it will be finished."
SNP capital spokesman Alex Nicoll said: "If the administration are serious about improving access to the city centre then the Berryden Corridor and South College Street improvement works should be given the priority they deserve.
"The reality is that delays increase costs and this is an issue that this administration is all too familiar with."
Council transport spokeswoman Sandra Macdonald said she had arranged a meeting with officials on the issue.She added: "The reality is that with the AWPR opening traffic modelling will change."