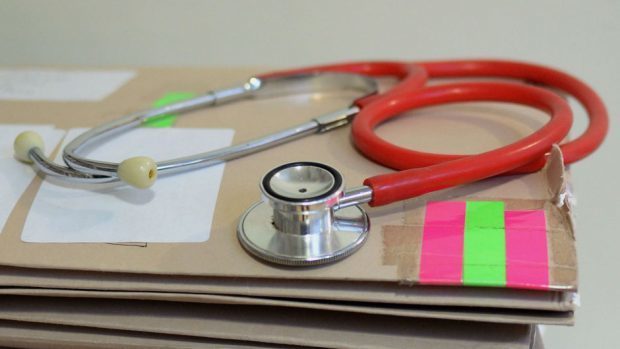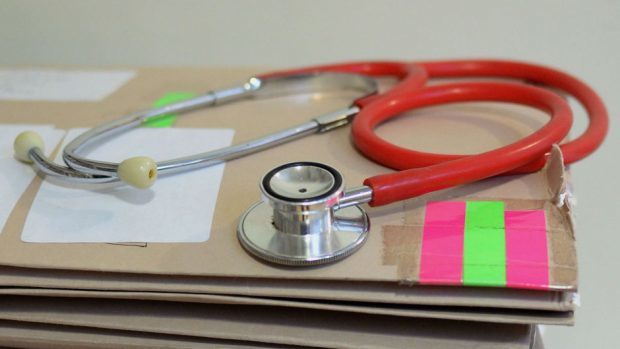 Scientists in Aberdeen believe they have discovered a medication "game-changer" which could save thousands of lives and ease health budgets by millions.
They say drugs which are traditionally used to treat blood pressure could also ease the symptoms of a lung disease which kills 30,000 people in the UK every year.
Chronic obstructive pulmonary disease (COPD) narrows sufferers' airwaves and causes breathing problems, with sudden flare-ups impacting their daily lives and even shortening their life expectancy.
The condition costs the NHS around £1 billion every year and there is no cure for it.
But it is hoped that a new medical trial, being led by teams in Aberdeen and Dundee, might provide evidence that the symptoms can be eased.
More than 1,500 COPD patients are now being recruited to try taking a beta-blocker called bisoprolol, which it is thought may reduce the frequency of flare-ups.
Half of the participants will take the drug while the other half will get a placebo, then the results will be compared to see if it has made a difference to their health.
Professor Graham Devereux, from Aberdeen University, said: "One of the problems with COPD is that despite improvements in inhalers, it continues to be a major problem.
"The evidence that beta-blockers might help people with COPD is very exciting and a potential game-changer in our approach to this disease."
The trial, which is being funded by the UK National Institute for Health Research, will be conducted at 160 centres across the country including Aberdeen.
For more information email bics@abdn.ac.uk or call 01224 272014.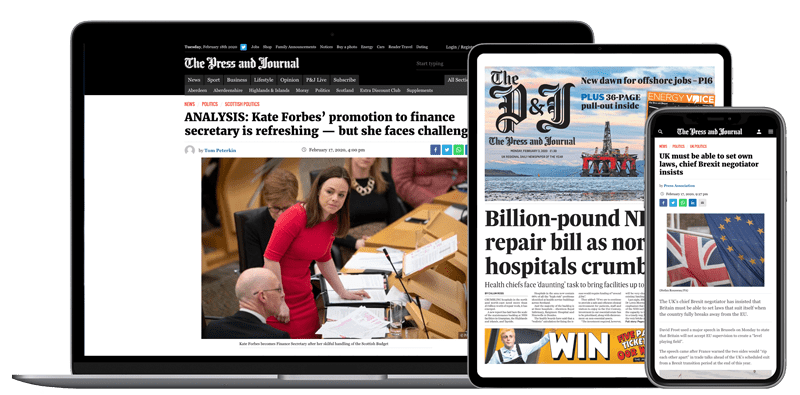 Help support quality local journalism … become a digital subscriber to The Press and Journal
For as little as £5.99 a month you can access all of our content, including Premium articles.
Subscribe